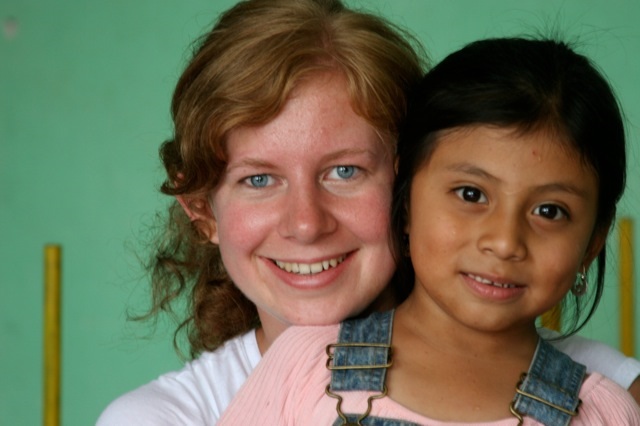 Volunteers for Niños del Lago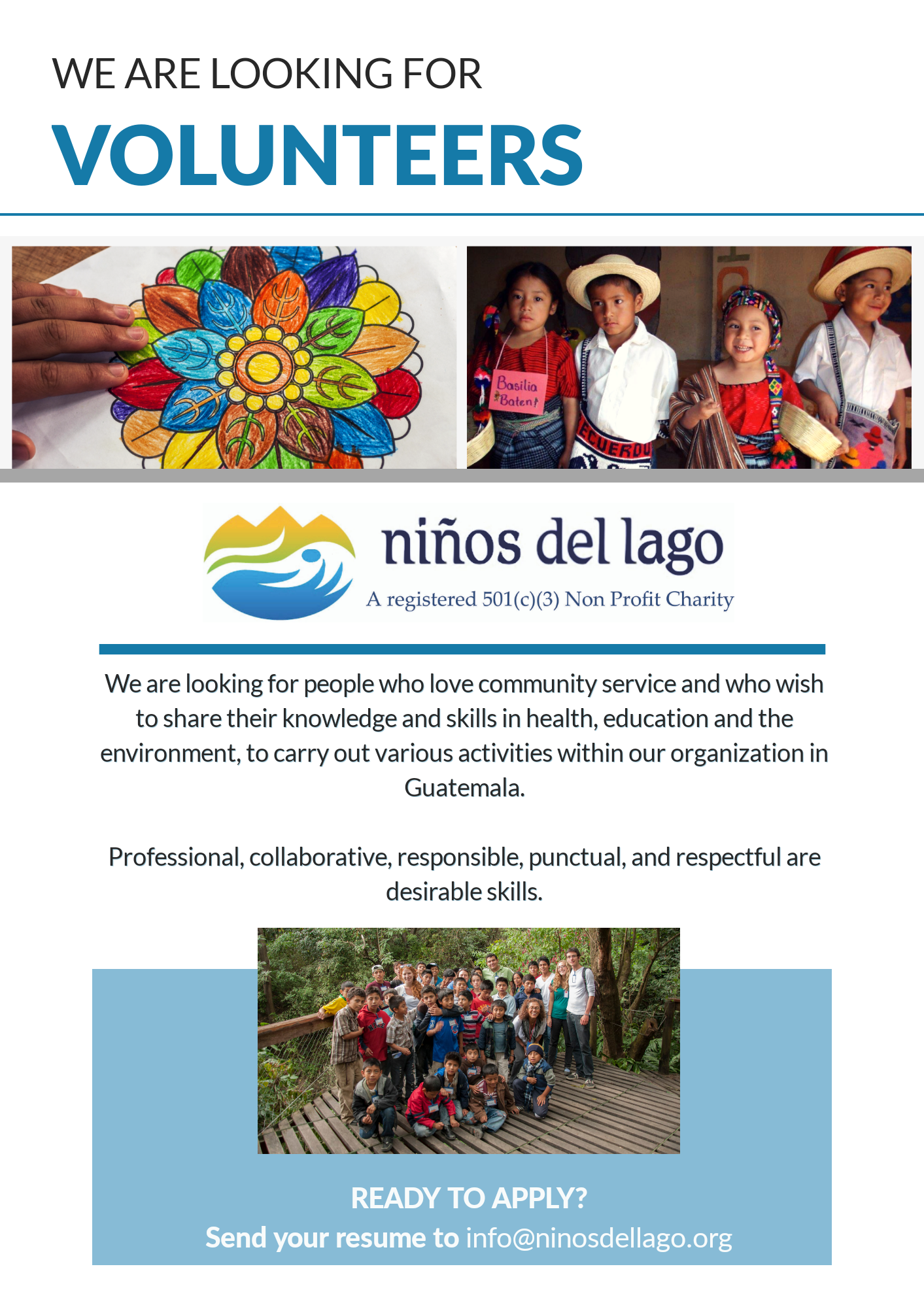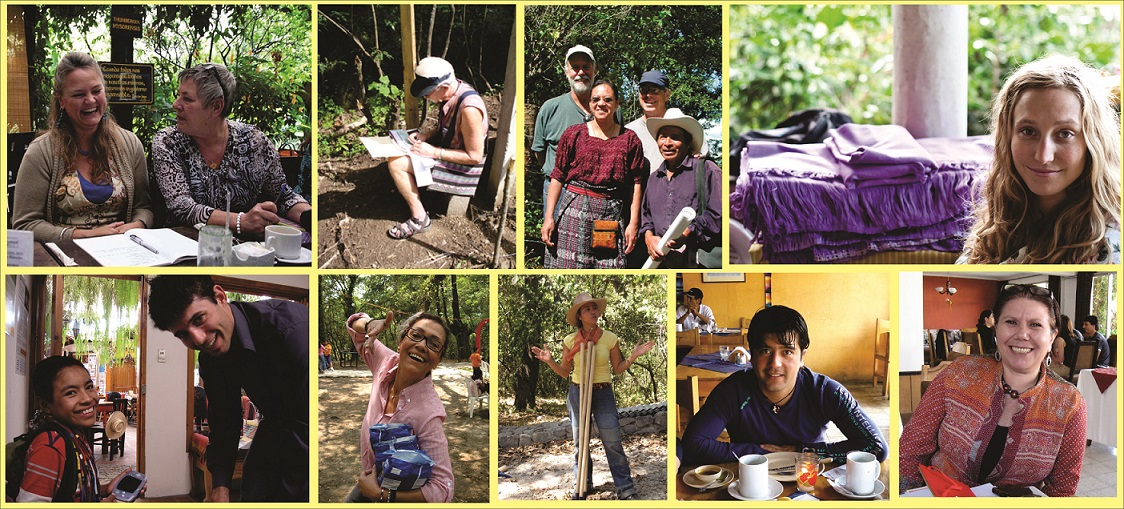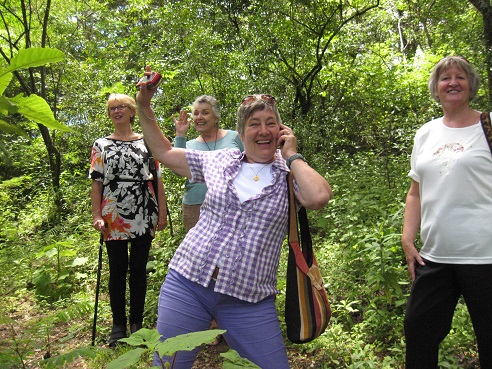 Whatever your skills and experiences are, please join our outstanding development and fundraising teams.
We are looking for dedicated, energetic, and highly skilled volunteers who would like to be involved in making a difference in the lives of vulnerable and disadvantaged Guatemalan children.
Would you like to put passion and skills to work for a grassroots organization which works with amazing and deserving children, a dynamic team, and where you can truly make a difference?
We have volunteer positions in Guatemala, the US, & The Netherlands. If you would like to help, please send a covering letter and your resume to us and we will be in touch shortly.
Thank You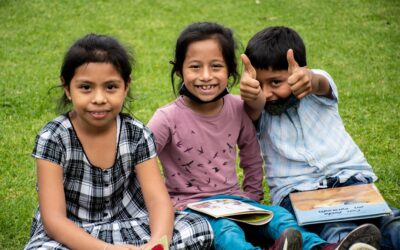 Newsletter November 2022 Dear Niños del Lago friends; This year has been full of good news and excellent experiences in the daily work with the kids we serve. Let me share with you: Journey to the Forest Program For almost two years schools were closed. Many parents...