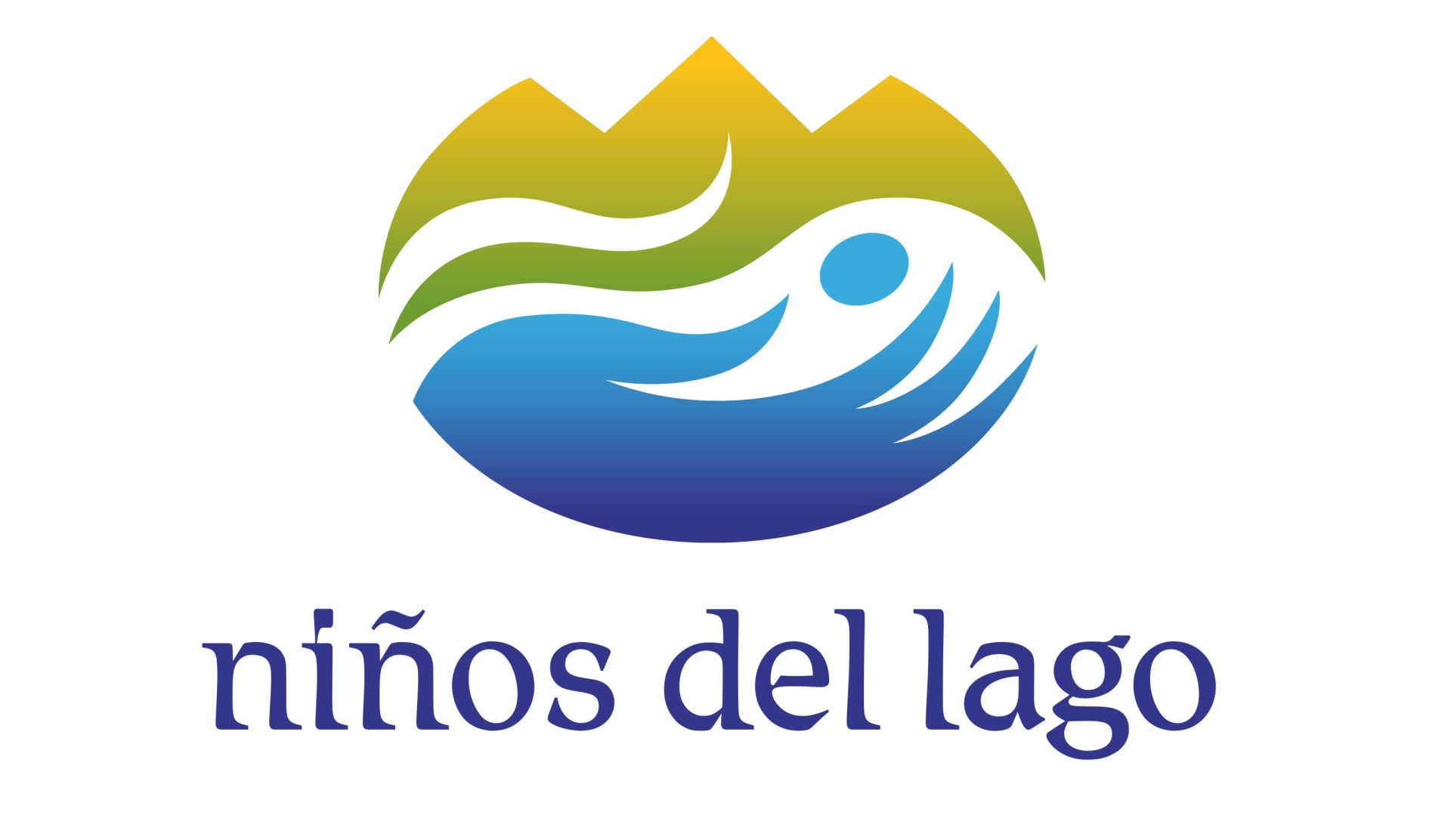 Dear Niños del Lago friends;
This year has been full of good news and excellent experiences in the daily work with the kids we serve.
Let me share with you: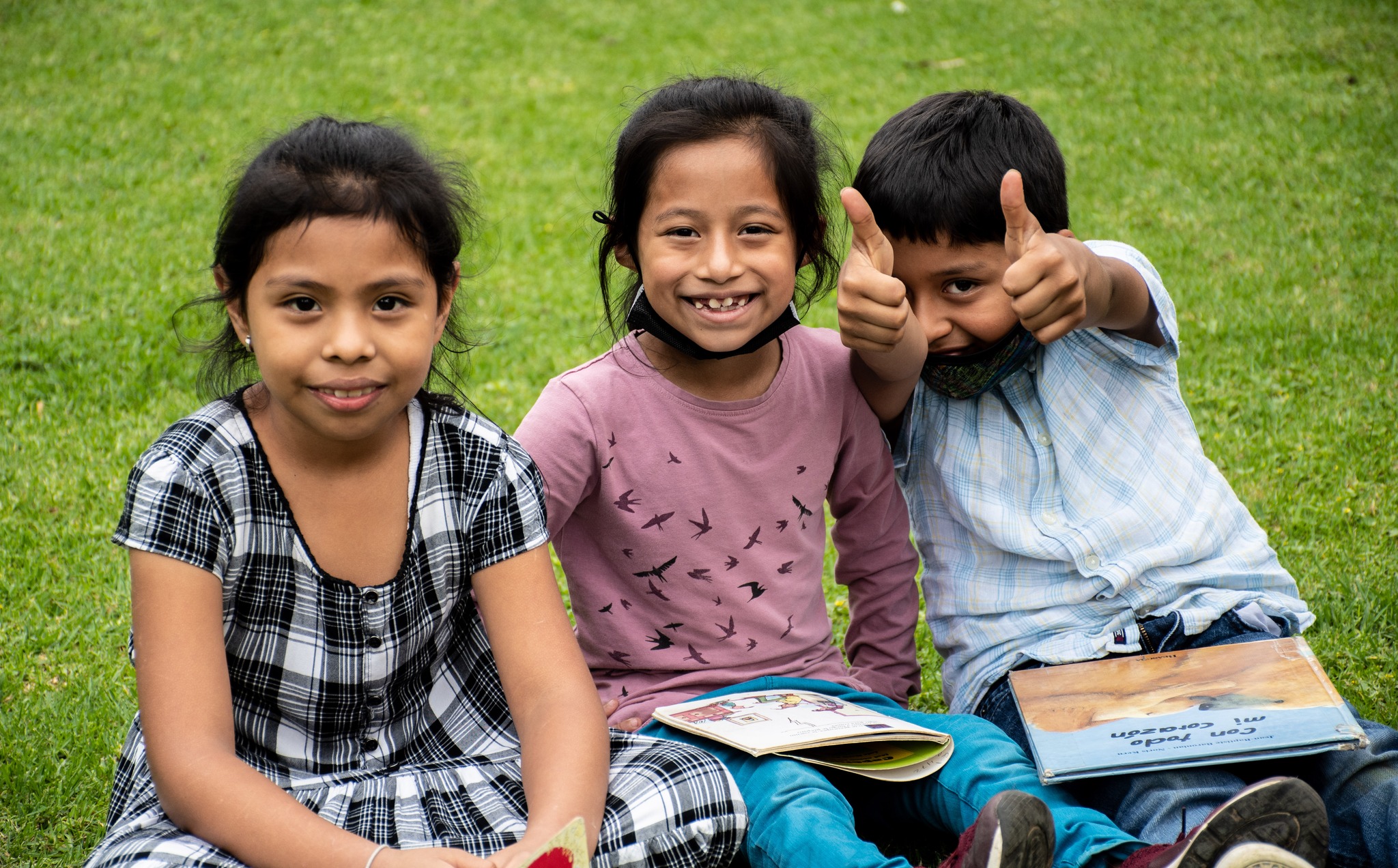 Journey to the Forest Program
For almost two years schools were closed. Many parents lost their jobs and of course, many suffered losing their beloved ones. All these experiences have changed our lives, and consequences are evident in our society, and children are no exception.
Niños del Lago collaborates with local community leaders and the Municipality, prospecting children who we consider that attending one of our camps is a positive experience that attenuates the circumstances they are living in their daily environment; children who, as result of the COVID pandemic, suffer depression, fear, anxiety or are experiencing problems socializing.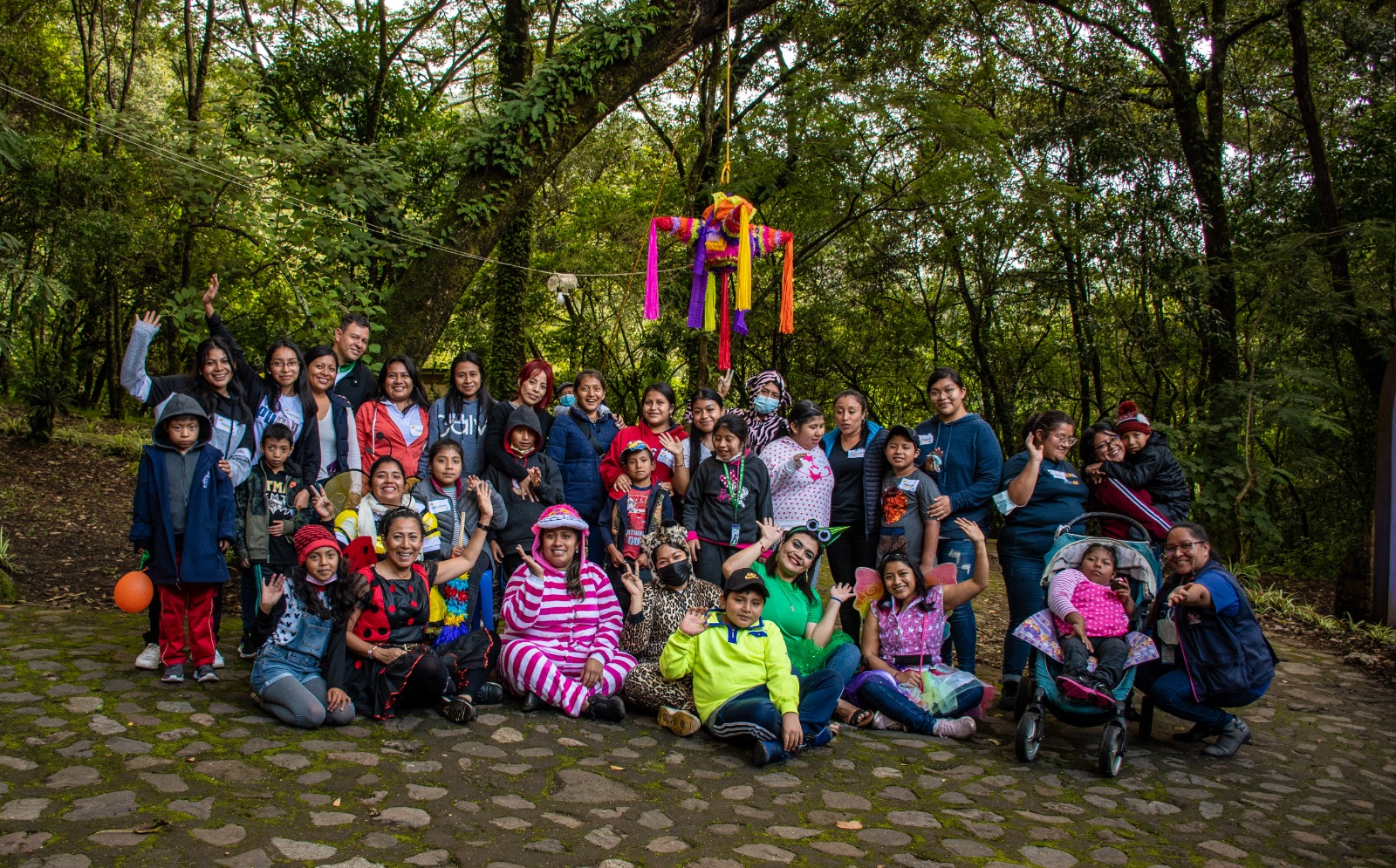 Niños del Lago, Journey to the Forest Program, November 2022.
We have received around 25 volunteers this year who have help our staff organizing some of children´s favorite activities, like artistic ones, in which we seek to raise awareness about the care of our environment, also some activities in which each child gives free rein to their creativity, sometimes finding real artists among them!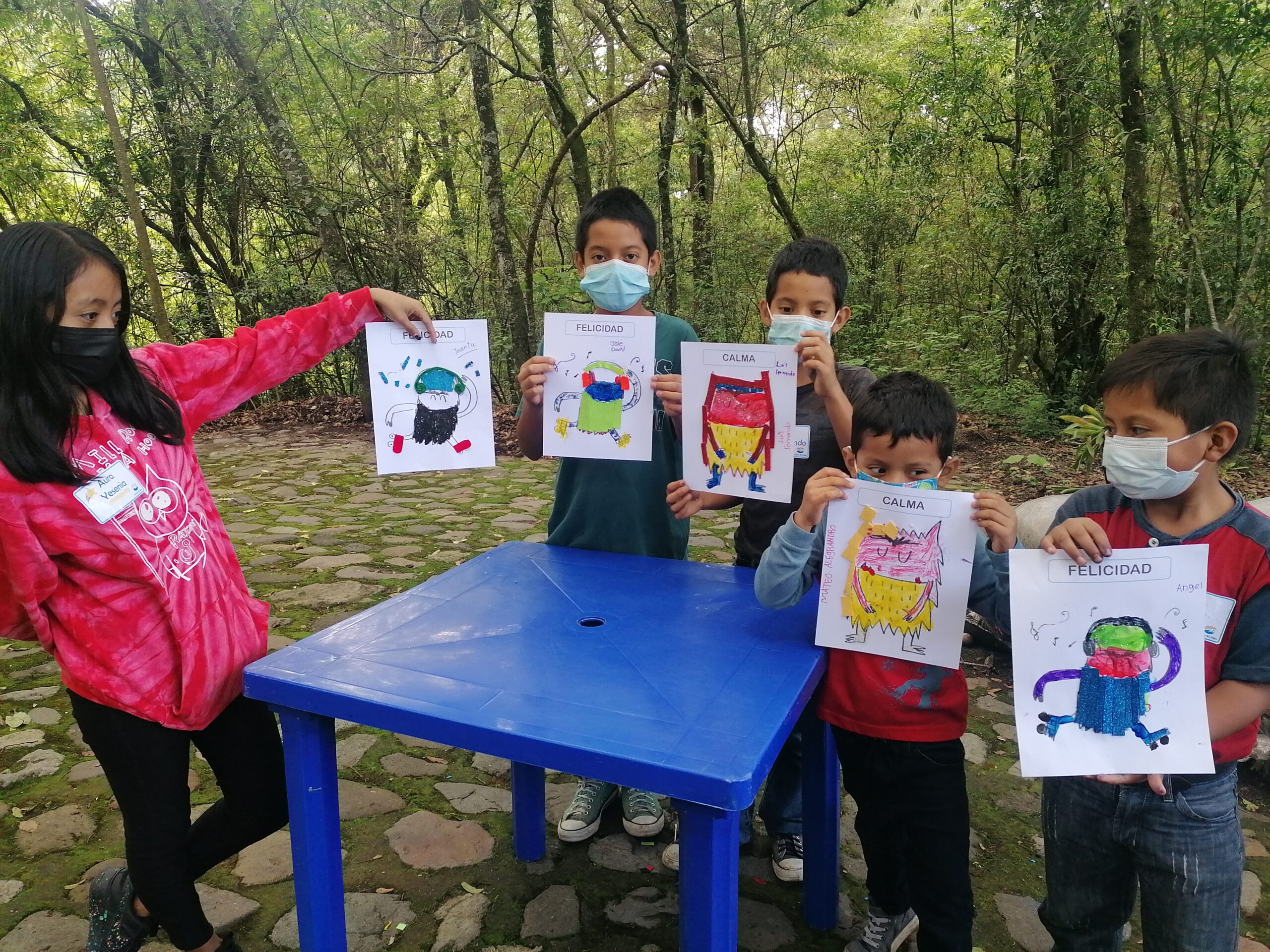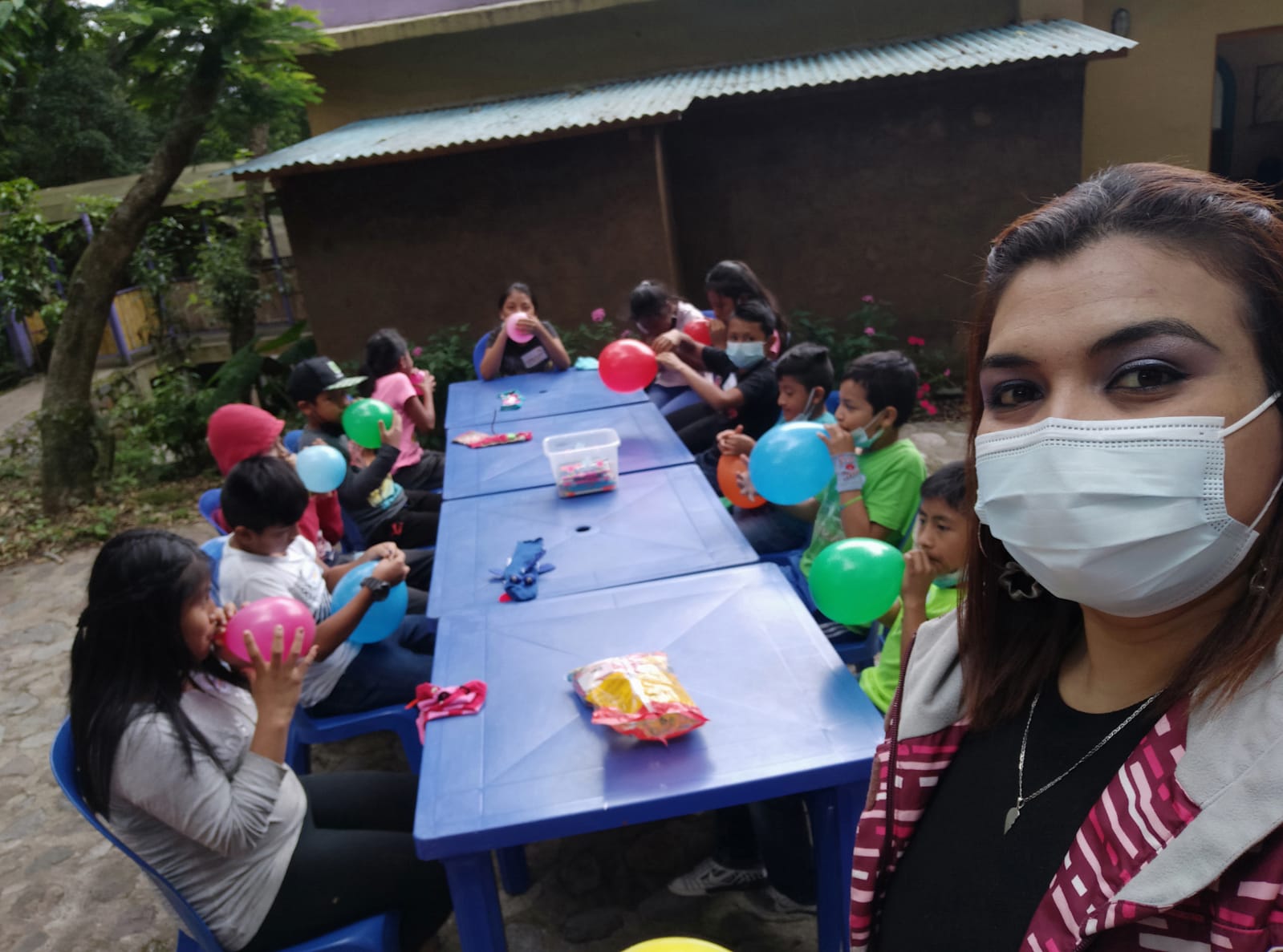 The games in which companionship and teamwork are encouraged cannot be missed, since after the experience, the creation of bonds between the children is evident. We complement ending the day with an emotional and motivational activity, where the child is guided about how to get in touch with their emotions, always under the direction and supervision of the Psychologist Lourdes Lima, who has collaborated with us the last two years.
This is why we came back bringing children to the forest, even with more enthusiasm!! Children needs a space to heal!!
Would you like to give a child a special day at Journey to the Forest?
Donate

US

$25
Stay in School _ Tutoring Program
This new pilot program has been such a source of joy, proud and a satisfaction to be able to serve our 28 students (all from public schools FROM Solola department) to improve their reading and comprehension skills, along with helping them improve their mathematic skills, indispensable to keep going on with their studies and all aspects of their future productive life.
What are we doing?
When our children began with tutoring classes with us, on March this year, many were not reading and writing at all, even if some were already on 3rd grade of elementary school. The improvement we have been measuring the last five months has been encouraging for all of us, teachers, parents and students himself.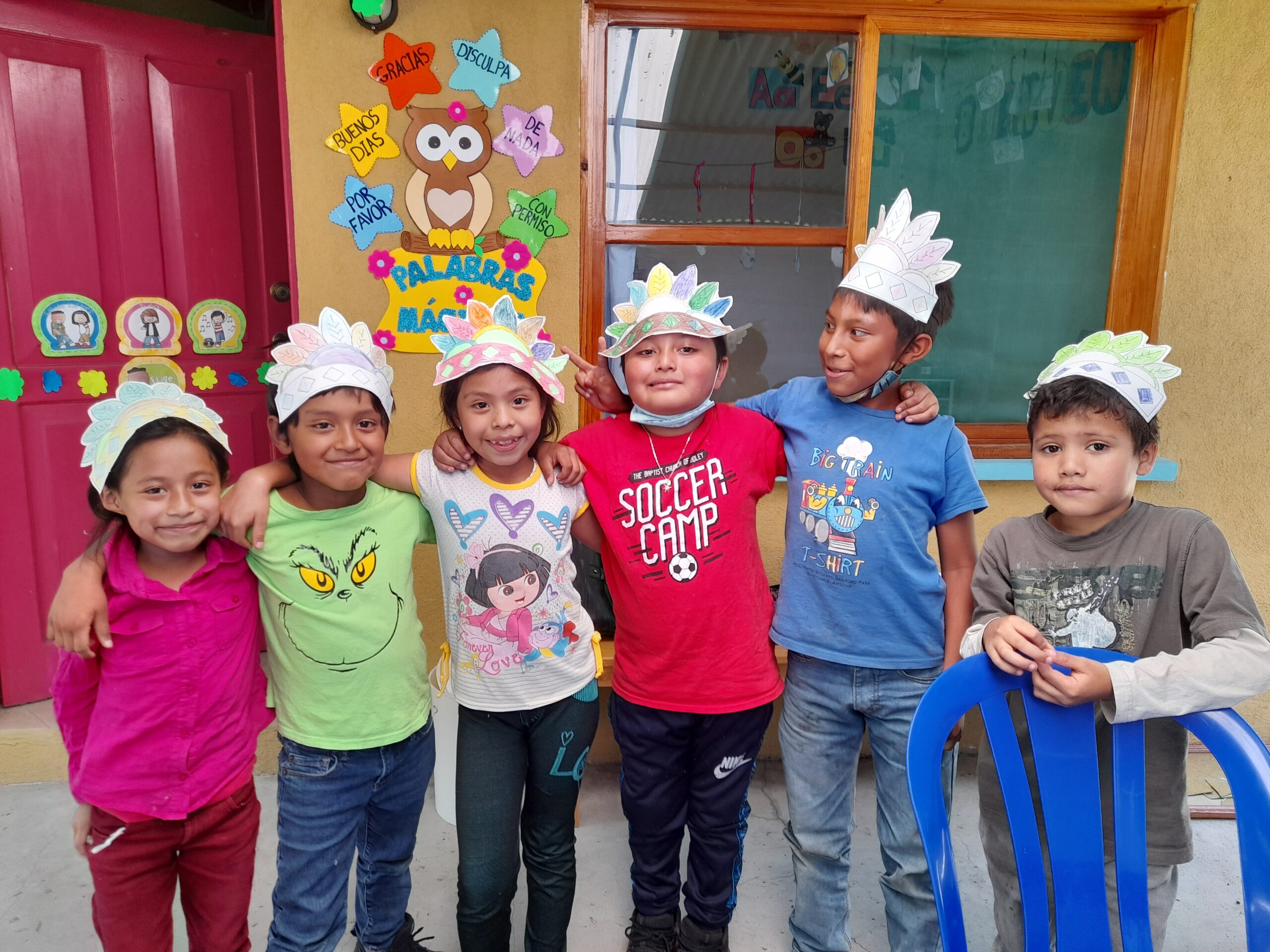 Niños del Lago, Stay in School Program, April 2022.
Along with developing skills, we have been working a lot with education in all aspects: social, environmental, clean and neat, respect, health, nutrition along many other positive values, since some of our children never attended school before, due to COVID restrictions.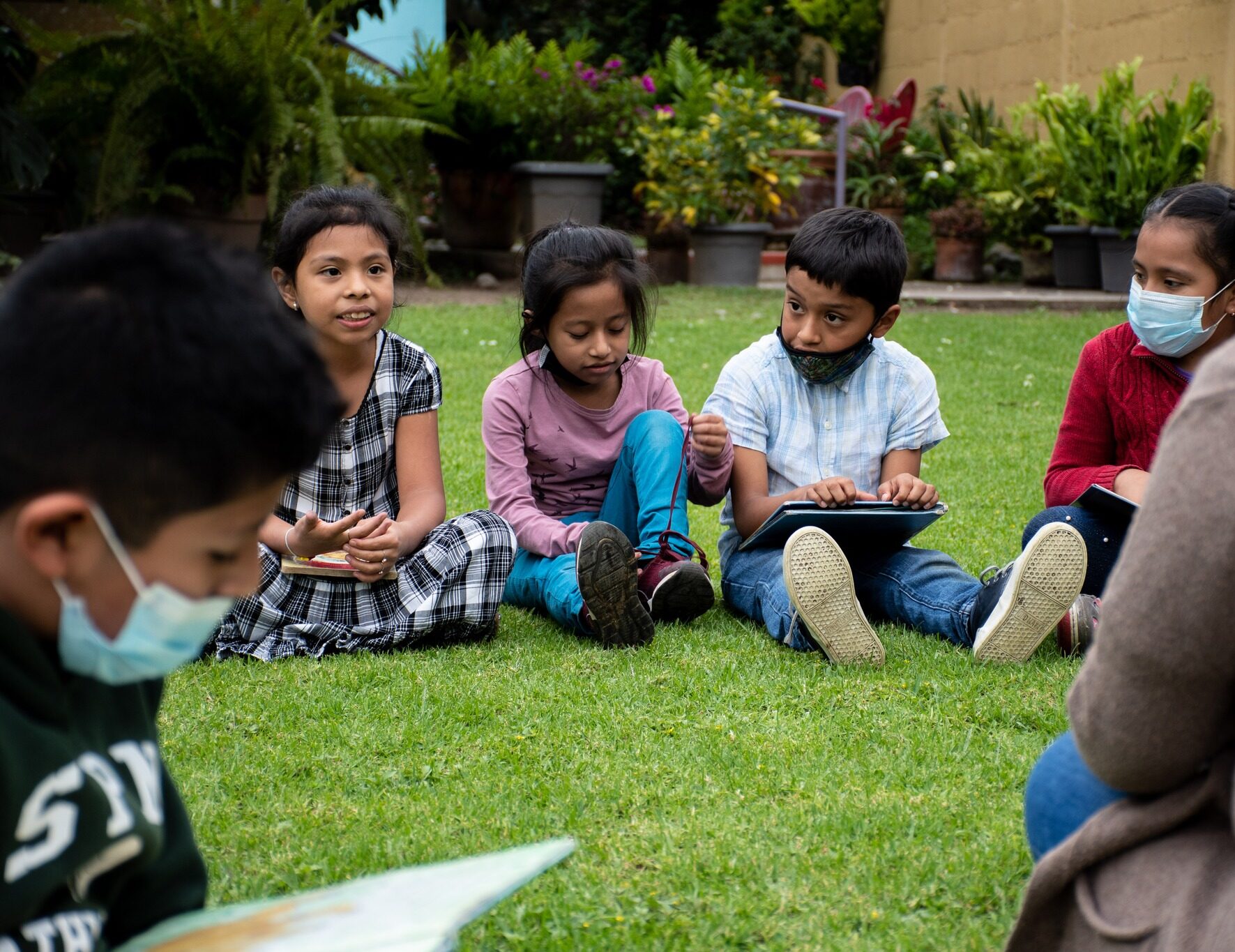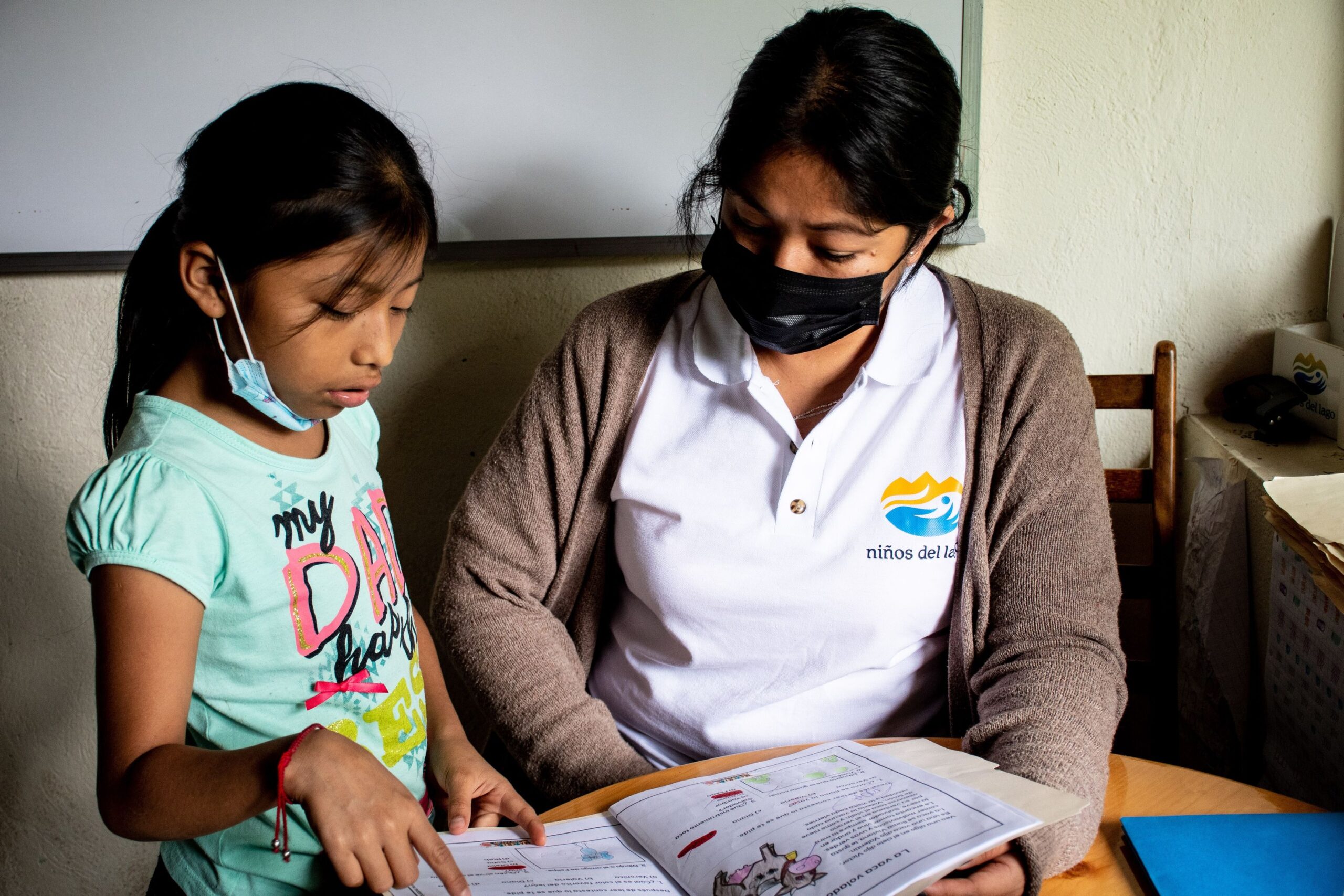 Healthy meals
Regarding nutrition, on March, we observed many of our students came with no food on their bellies and that after tutoring classes, some left to their elementary school classes with nothing but some cookies and juice for the rest of the afternoon. Then we decided it was very much needed, to provide nourishing snacks and lunch, that daily includes meat, veggies and healthy carbs to complement their diet.
Would you like to help a child to improve their skills?
Niños del Lago very much needs your support to continue our program and to reaching more children next year, improving our classrooms, buying reading material and supplies, along with workshops supporting our teachers and staff. Our goal is to double the number of children attending tutoring classes on reading and math.
Would you like to support a child for a year? 

Donate $600 USD
Would you like to support a child for a month? 

Donate $50 USD
This includes a heathy snack and a full lunch before they go to school.
Share Niños del Lago news with friends and loved ones and help us spread our work…
"Inspiring the Life of Guatemalan Children"
Sincerely
Claudia Rincón Cano
Executive Director