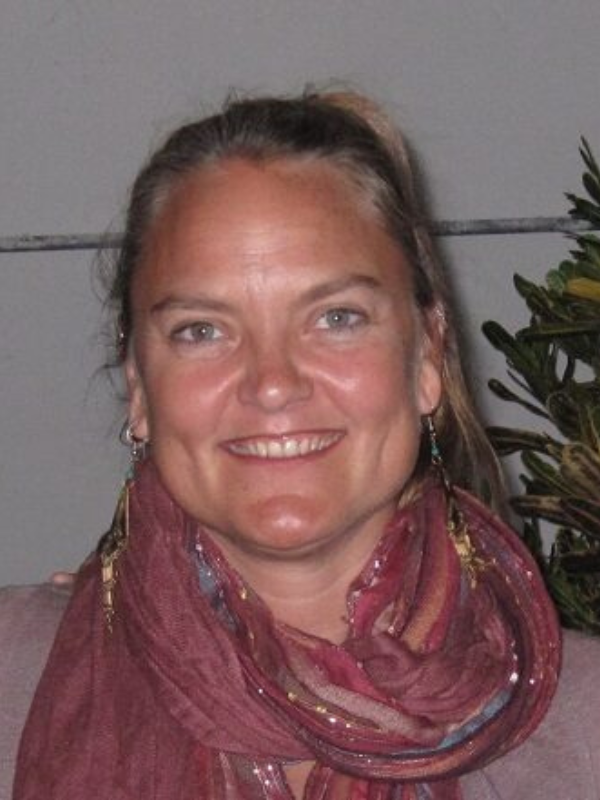 Francesca Wade
PRESIDENT
Francesca is originally from the UK but has lived in Guatemala for over 12 years. In the past, she has worked for NdL and been a past member of the Guatemalan Board. In December she re-joined the Guatemalan Board as Vice President. She has worked and volunteered with several NGOs in Guatemala.
"Guatemala is a magical country that is hard not to fall in love with. I strongly believe in working with local communities to help them find ways to achieve their goals, especially women and children – they are the key to Guatemala's future"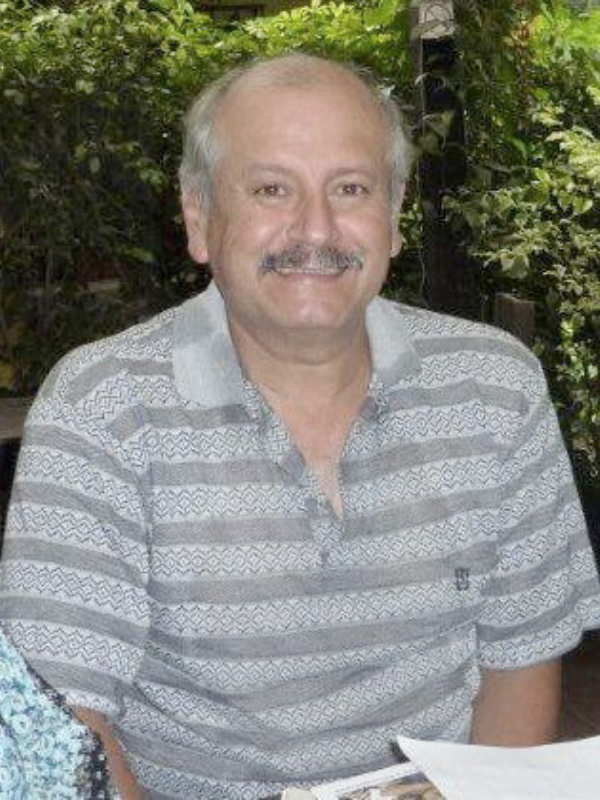 LUIS RODOLFO BRISEÑO
VICE PRESIDENT
Luis lives in Antigua and has been the President of the Guatemalan Board since the birth of Niños del Lago. He has always believed that children, from the time they are born, are learning something new every day depending on who is nurturing them.
"I believe, and am very confident, that Niños del Lago provides an opportunity for Guatemalan children to discover their own talents and qualities, so that they can channel their energy in achieving everything they wish and dream for."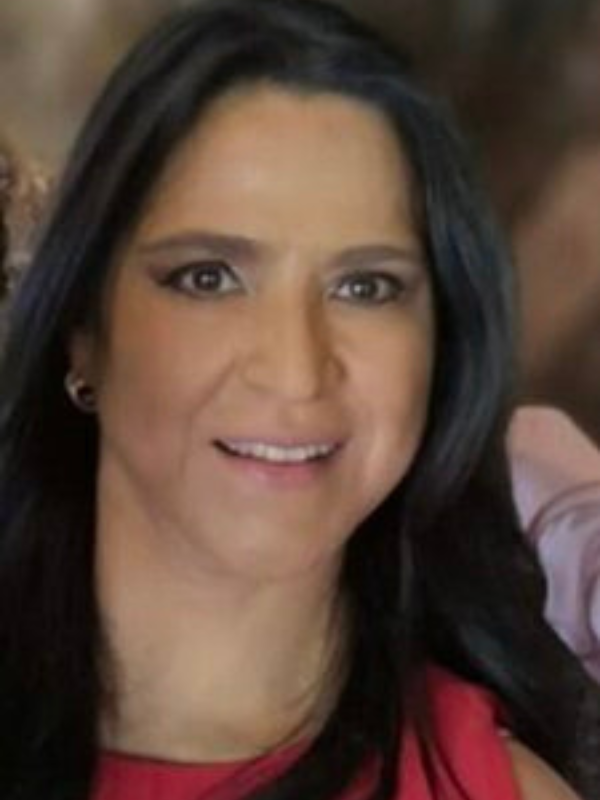 SILVIA DE PURSWELL
SECRETARY
Silvia was born and raised in Guatemala; she is a Chapina who likes to give back to society and help make a difference.
"I see Niños del Lago as a special place that gives opportunities to children during their time at camp, to enjoy, learn, and discover new experiences."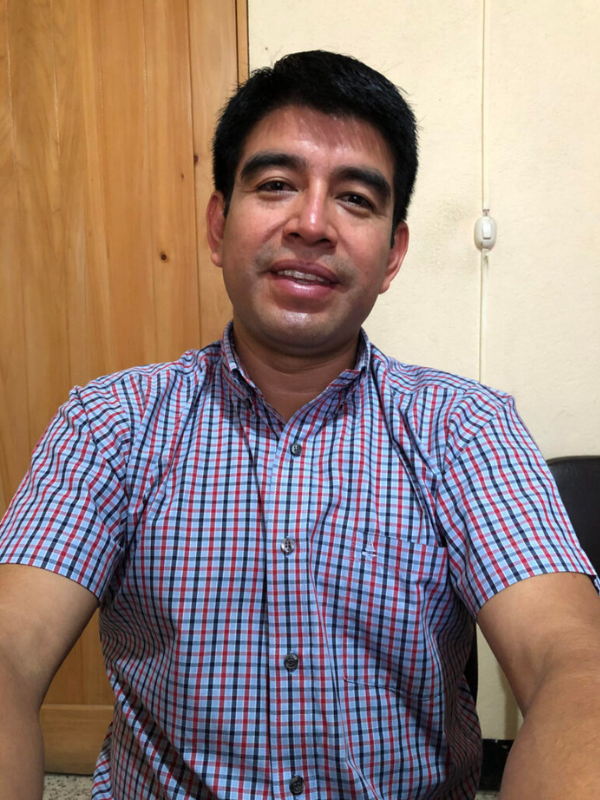 NICOLÁS RAMOS
TREASURER
Nicolás is married with two children and lives in Panajachel, where he works as an Accountant and Auditor. We have been privileged to have him as the Treasurer of the Guatemalan Board of Directors for several years.
"I have witnessed the humanitarian programs of Niños del Lago that are supporting the most vulnerable. This is the reason that motivates me and makes me commit to continuing to participate in such a noble cause."
Evelyn Herrera
MEMBER
Evelyn is a Guatemalan business woman, who is impassioned with working for her community, especially helping those who need it the most.
"Children are our present and a treasure for the future. They need our work and help now so that they can have a better future. That is why I decided to support Niños del Lago, because it seemed like a beautiful and wonderful dream that could become a reality."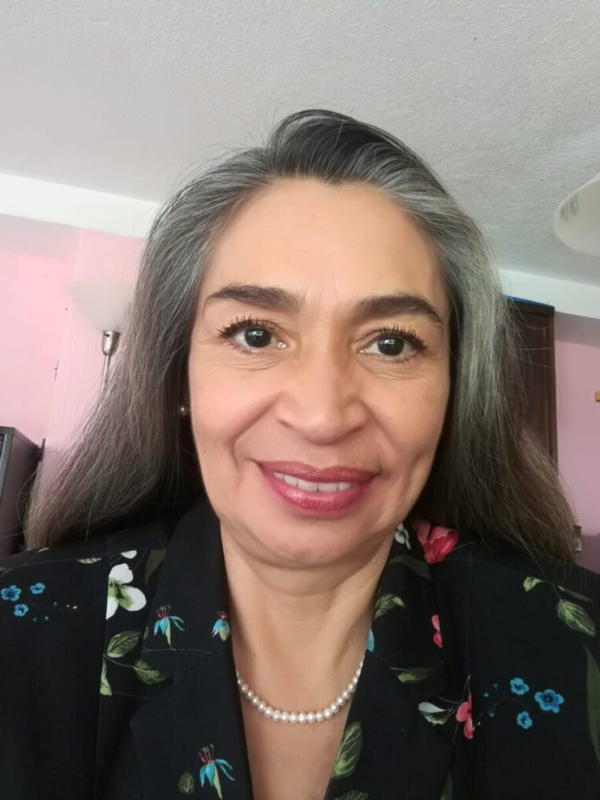 MAYRA TOBÍAS
MEMBER
Mayra is a Guatemalan lawyer and notary who has worked for 20 years in the Lake Atitlán area, as well as working with other humanitarian organizations. She lives in Panajachel and is the treasurer of the local Rotary Club. She has a two year old granddaughter, whom she hopes one day will be able to also help Niños del Lago.
She has been involved with Niños del Lago providing legal advice due to her friendship with Arlaine Cervantes, the founder.
"Niños del Lago vision is so admirable; it is a great honor for me to be part of
the Guatemalan Board of Directors."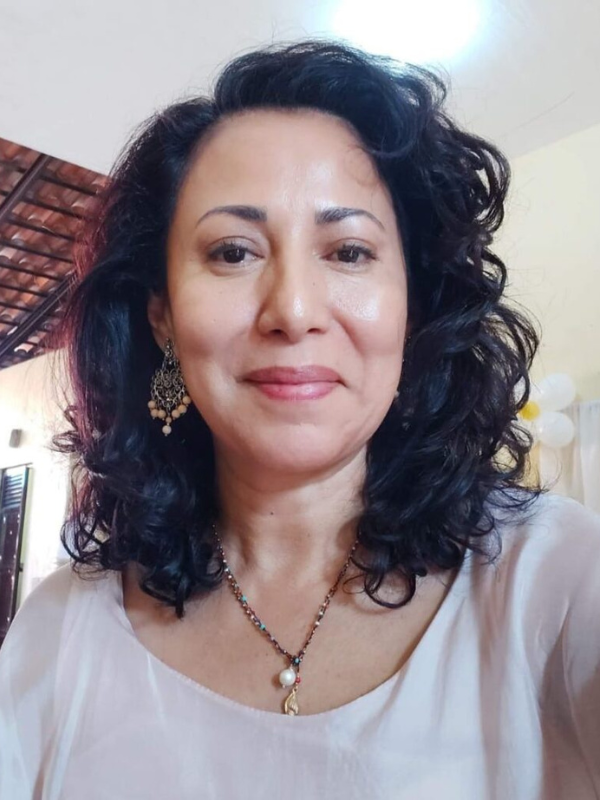 CLAUDIA RINCÓN
MEMBER
Claudia is Mexican and strongly believes that education with an emphasis on values in the path to change people's life.
"I fell in love with Guatemala and decided to commit to NdL so that I could continue to work to help improve people's lives,  through NdL programs, designed to empower guatemalan children"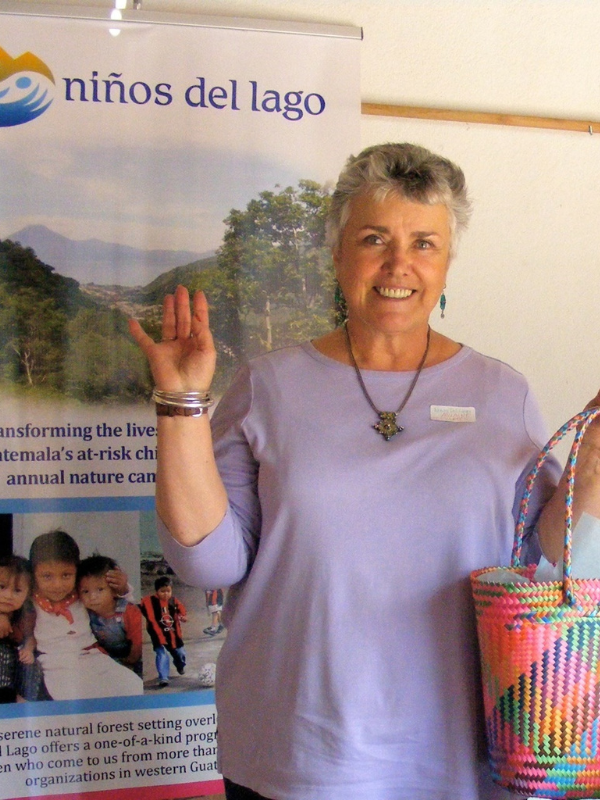 ARLAINE CERVANTES
FOUNDER
Niños del Lago was founded by Arlaine Cervantes. During her years of travel between the United States, México, and Guatemala, Arlaine developed a deep respect and affection for the people and culture of Guatemala and was profoundly moved by the hardships suffered by the women and children she meets.
She resigned as Executive Director in December 2019, in order to be able to pursue personal projects. For more information on Arlaine, please CLICK HERE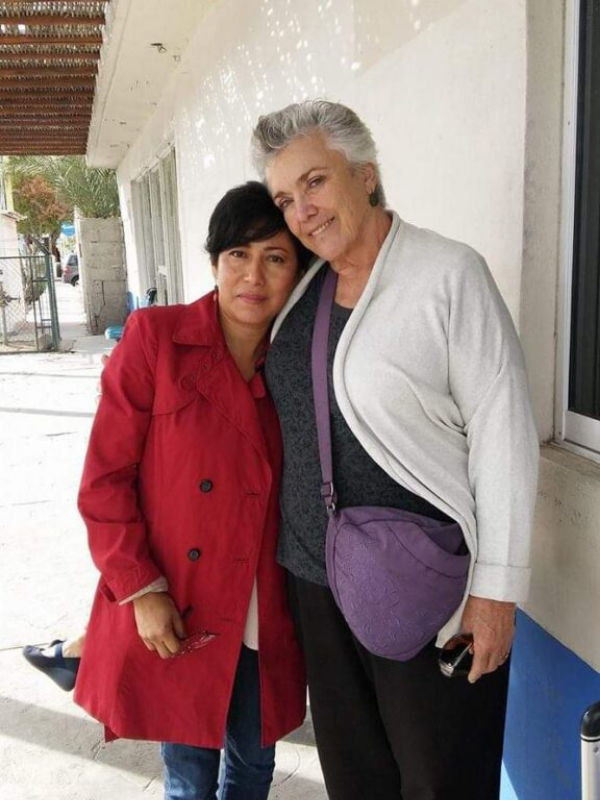 CLAUDIA RINCÓN
EXECUTIVE DIRECTOR
Claudia is Mexican and strongly believes that education with an emphasis on values in the path to change people's life.
"I fell in love with Guatemala and decides to commit to NdL so that I could continue to work to help improve people's lives, especially children through our programs"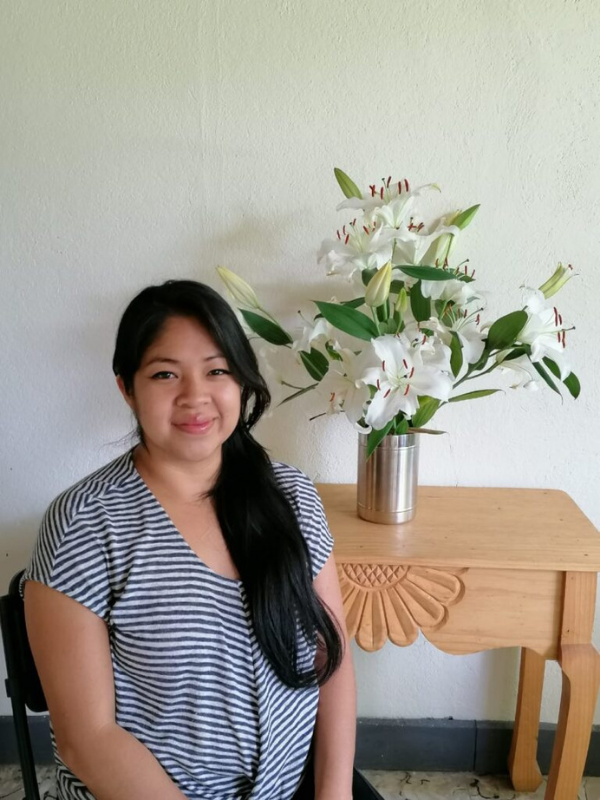 ZABDI POCOP CAN
ADMINISTRATIVE & ASSISTANT DIRECTOR
Zabdi native from Panajachel studied Business Administration at the University of Mariano Gálvez de Guatemala.
"I love to work with my community, my personal goal is that through my experience help the personal development of the people to achieve their goals."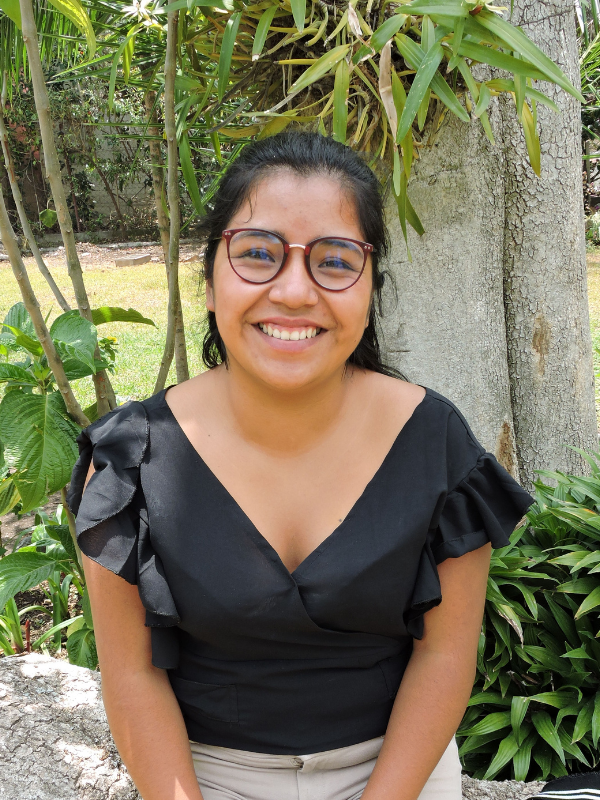 ANA MARÍA GONZÁLEZ
TUTOR
My name is Ana María González Suar, I am 25 years old, I was born in the municipality of Panajachel, department of Sololá. In my family we are 4 brothers and I am the second, I graduated in 2014 with the title of Teacher of pre-primary education.

"My goal is to continue contributing to education in my municipality and to teach with effort, love and commitment, and to continue acquiring more knowledge, both in education and pastry."

JOSÉ MARÍA ESTRADA
PRESIDENT
José Estrada was born in la colonia El Milagro, Guatemala, but now resides in Ontario, California. He has been a Spanish instructor, tutor, and translator for more than ten years, and is the founder of Talk To Me In Spanish, located in Encino, California. He's playing chess, dancing salsa, and taking random pictures. He is thrilled to be a part of this wonderful organization that improves Guatemalan children's lives.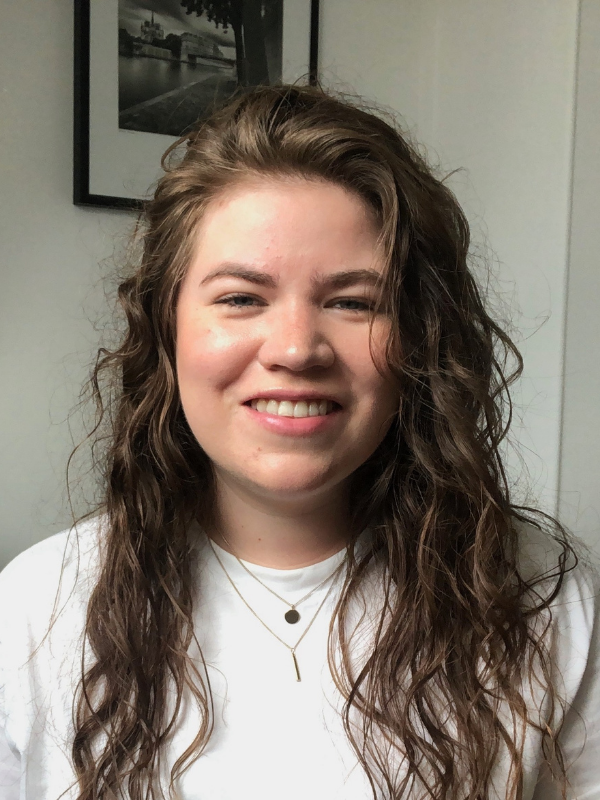 MICHELLE PONCE
CO-SECRETARY
Michelle Ponce was born in Mexico and moved to the U.S at the age of 11.
She received her BA degree from California State University Long Beach in French. Currently, she is a master's degree candidate at the American University in Paris for International Management in the NGO & Mission-based management track. She's grateful to have the opportunity to utilize what she is learning in the classroom and be a part of an organization that improves children's lives.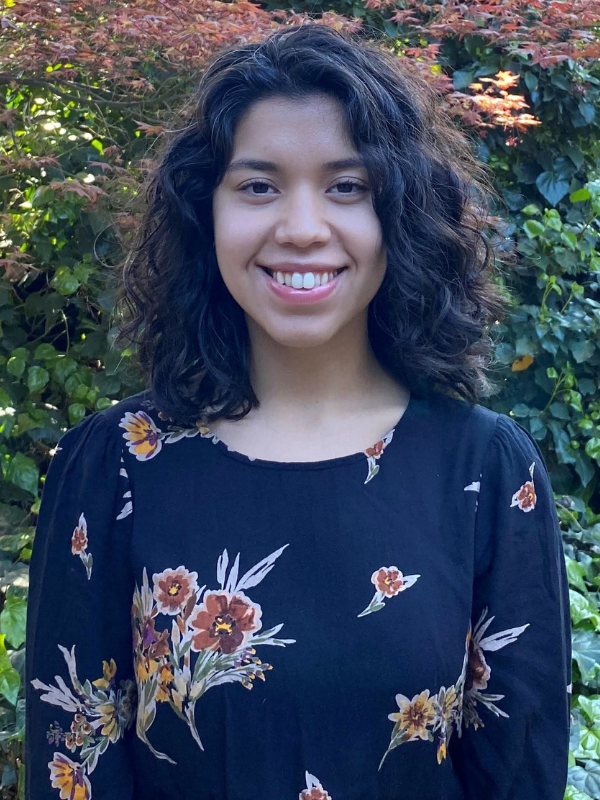 YULIANA CALVILLO
CO-SECRETARY
Yuliana Calvillo Solis, was born in Mexico and moved to California at the age of 6. She graduated from California State University, Chico with a double Bachelor of Arts degree in French and Humanities and a double minor in European Studies and Middle Eastern Studies. Currently, she is working as the Administrative Coordinator for the Upward Bound Programs in Lake and Mendocino counties and will soon start her Master of Arts degree in Diplomacy and International Human Rights Law at the American University of Paris.
Yuliana speaks three languages – English, Spanish, and French. She is also learning Arabic. Yuliana is extremely excited and grateful to be able to learn, grow, and collaborate with an organization dedicated to improving the lives of children.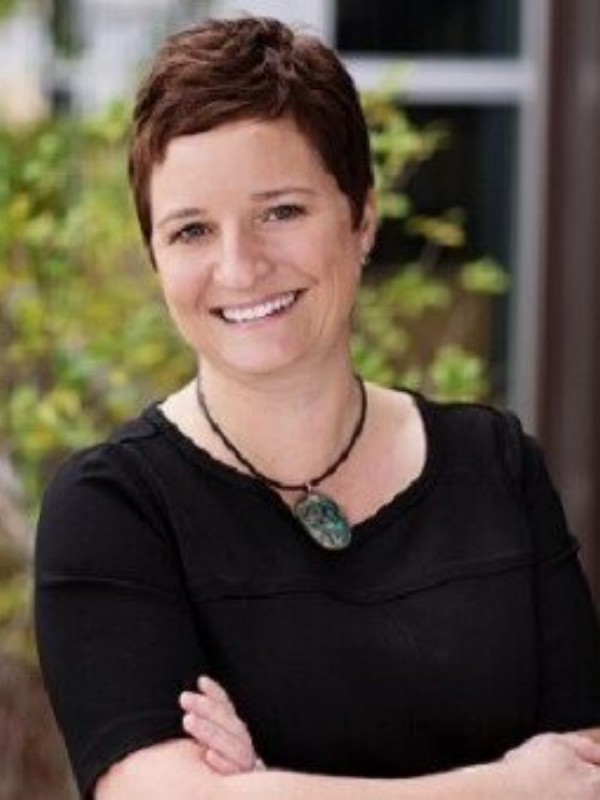 MEREDITH QUICK
TREASURER
Meredith, was born and raised in New Zealand and moved to the U.S for Graduate School in 1991. Having always been a keen world traveler, she was thrilled when her journeys took her to Guatemala and is grateful to have the chance to work with Niños del Lago and help give opportunities to the children of Guatemala.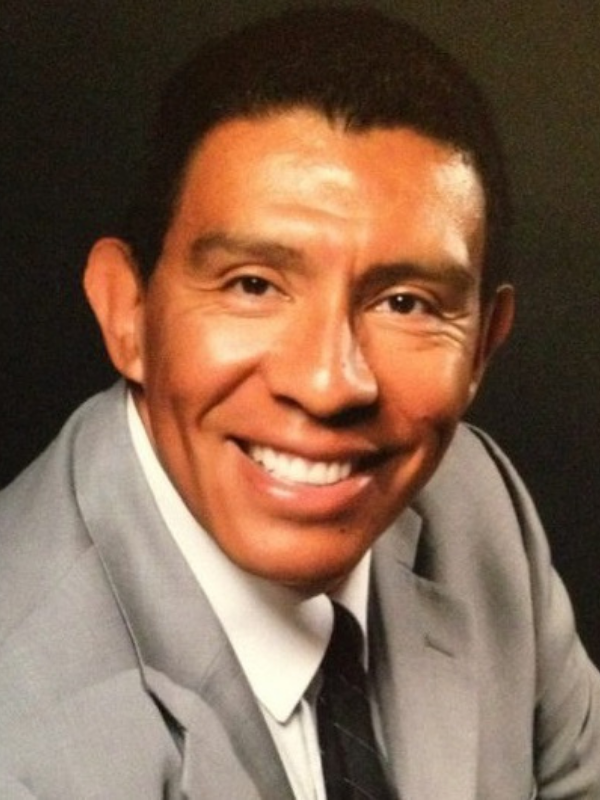 JOSÉ BYRON GONZÁLEZ
MEMBER
José, is an Information Technology professional born in Guatemala who migrated to the US 35 years ago having survived being caught in the middle of the civil war.
"I have recognized Niños del Lago's potential for empowering and fundamental change for future generations and doing it through education and leadership rather than handouts is a paradigm shift I wholeheartedly support and embrace."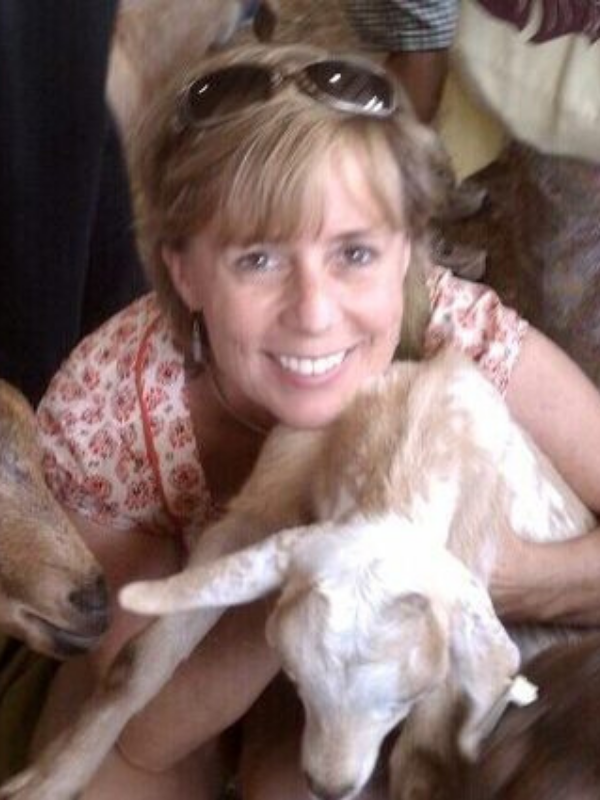 ANDREA-MARIE STARK
MEMBER
Andrea-Marie has been a volunteer for Niños del Lago since the start, serving in many different roles, from writer to fundraiser. She feels privileged to help create a pathway beyond poverty for the children served by Niños' Programs.
Andrea-Marie is a Somatic counselor running a private practice, Tree of Life Healing Inc., in Pasadena, CA, with her husband Dr. Chris Tickner, where they also teach and offer workshops and retreats.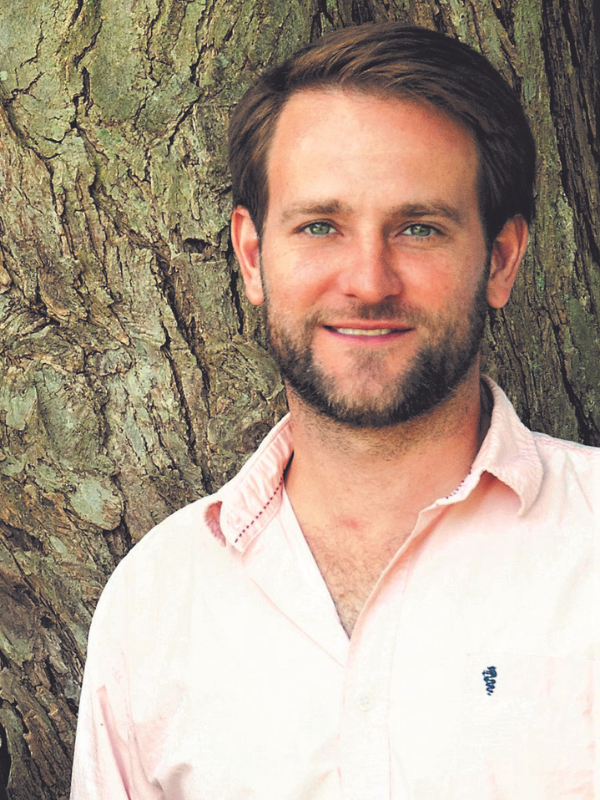 DAVID ADER
MEMBER
Dr. David Ader works as an interdisciplinary scholar in the fields of sustainable agriculture and rural development. He currently works as the Assistant Director and Research Assistant Professor in the Smith Center for International Sustainable Agriculture at the University of Tennessee. His expertise and research interests include population dynamics of rural communities, sustainable agriculture development for smallholder farmers, and nutrition sensitive agricultural approaches for development.
Ader holds a dual PH.D from Penn State University in Rural Sociology and Demography. His current research focuses on rural communities in Southeast Asia, Sub-Saharan Africa, and Central America.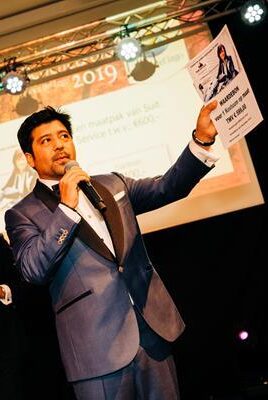 MARTEN NUMAN
PRESIDENT
Marteen Numan has worked with Niños del Lago since 2006, Marten became the Chairman of The Netherland Board in October 2011.