Providing opportunities for vulnerable Guatemalan children to fulfil their potential.
Niños del Lago relies on three pillars, wich are the essence on wich we base our programs.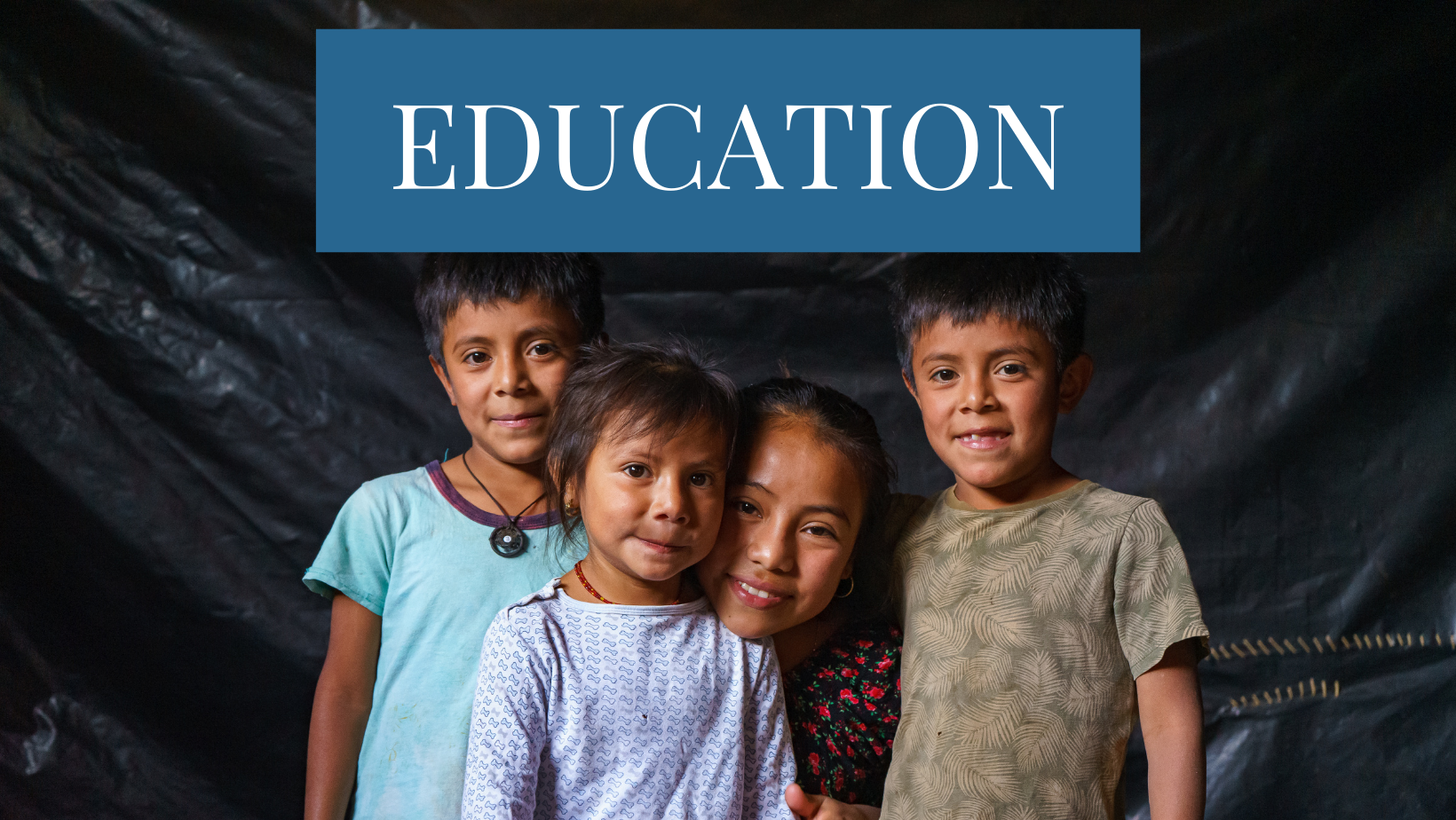 STAY IN SCHOOL
PROGRAM
We help children to become aware that continuous and diverse learning is present in all aspects of our lives, and is applicable at play, at school, at home. Learning improves our quality of life.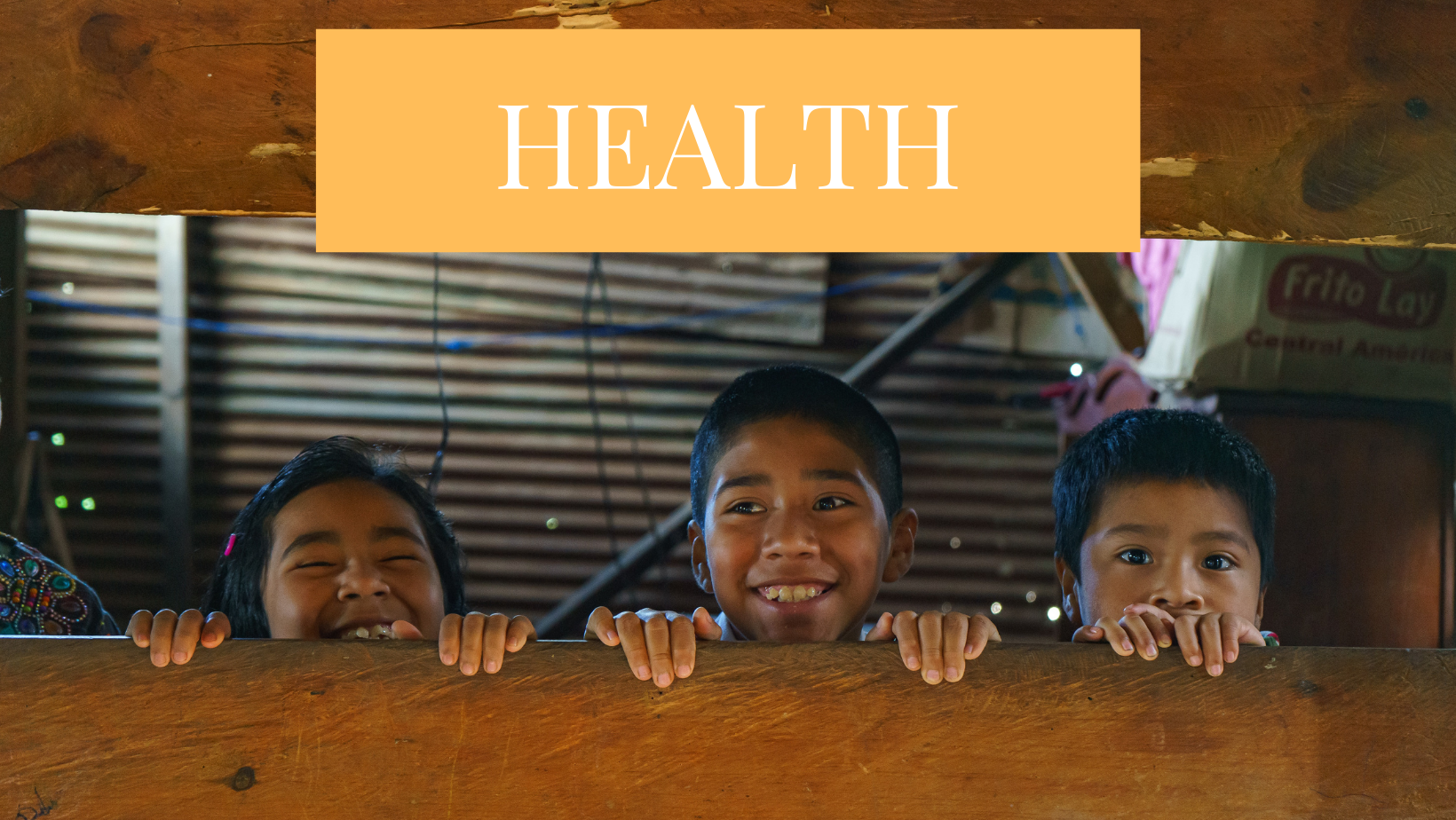 PEDIATRIC CAMPAIGNS
PROGRAM
Is very important for children to access regular medical check-ups. These visits are an opportunity to review their development and it is also a good time to detect or prevent problems.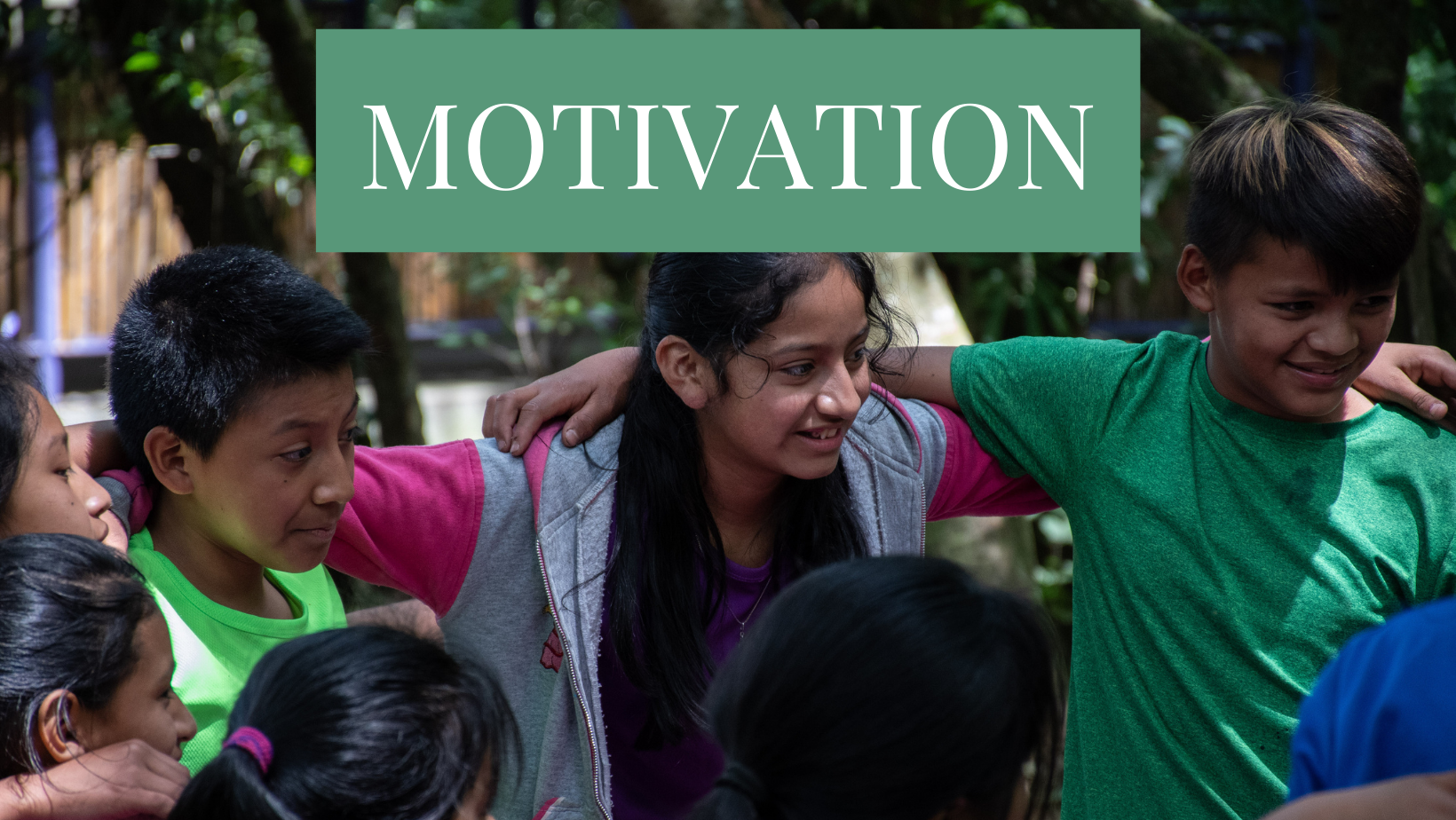 JOURNEY TO THE FOREST
PROGRAM
We encourage children to create achievable goals through study and continuous learning; using motivation and their self confidence to achieve what they set out to do.