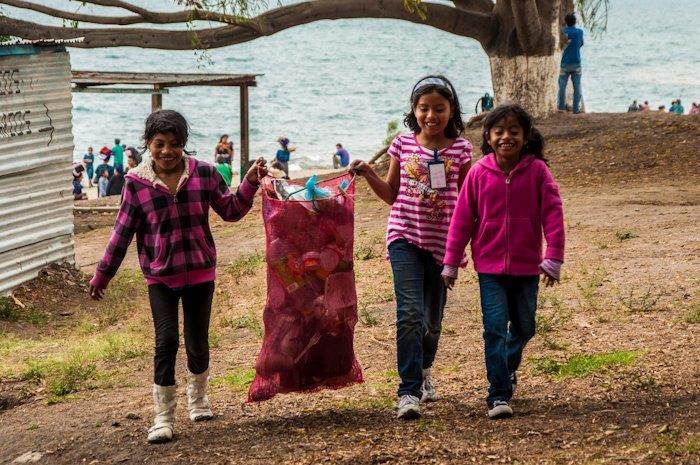 To achieve our mission and vision, we offer specially designed programs in education, health and motivation, to encourage childrens to realize that they can achieve their goals and dreams and be the best person they can be, through fun, creativity and culturally sensitive activities.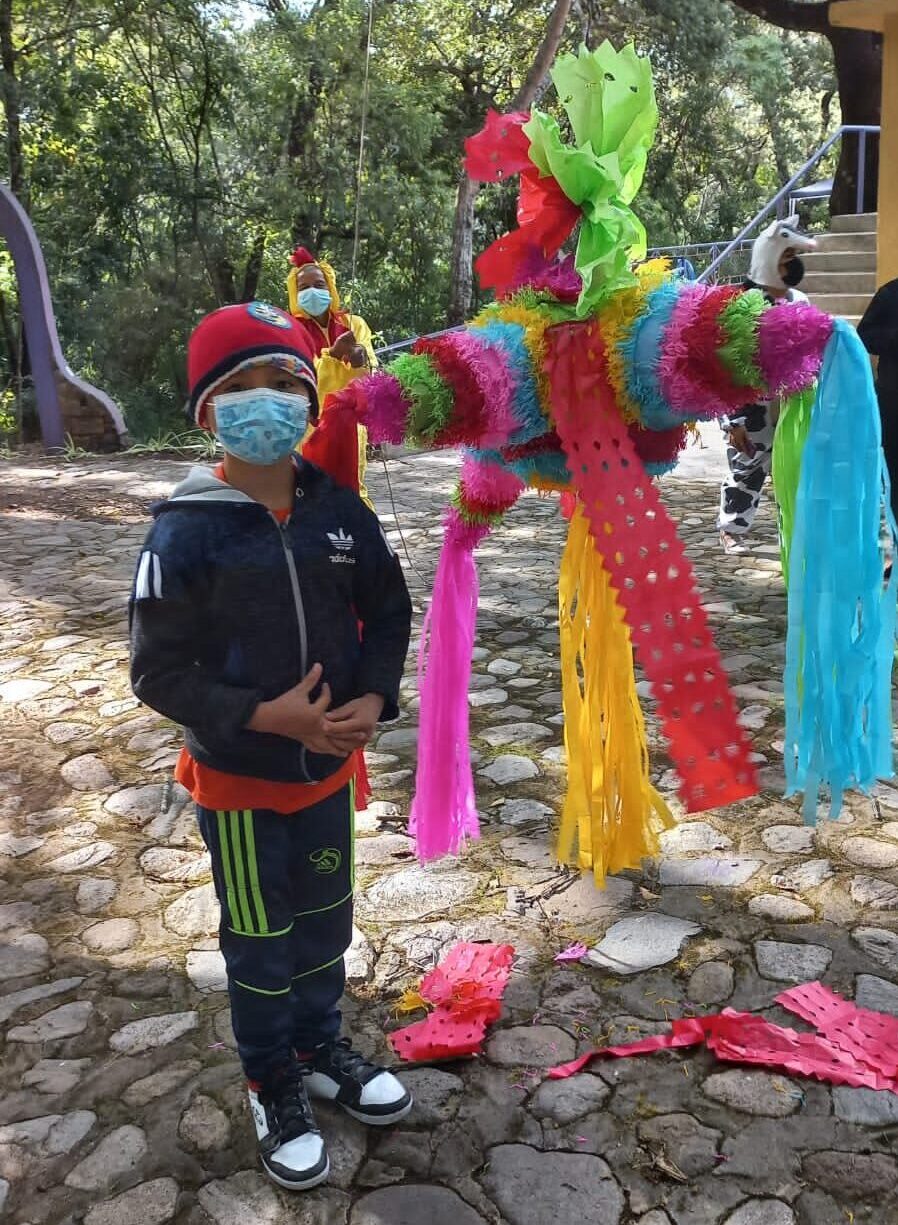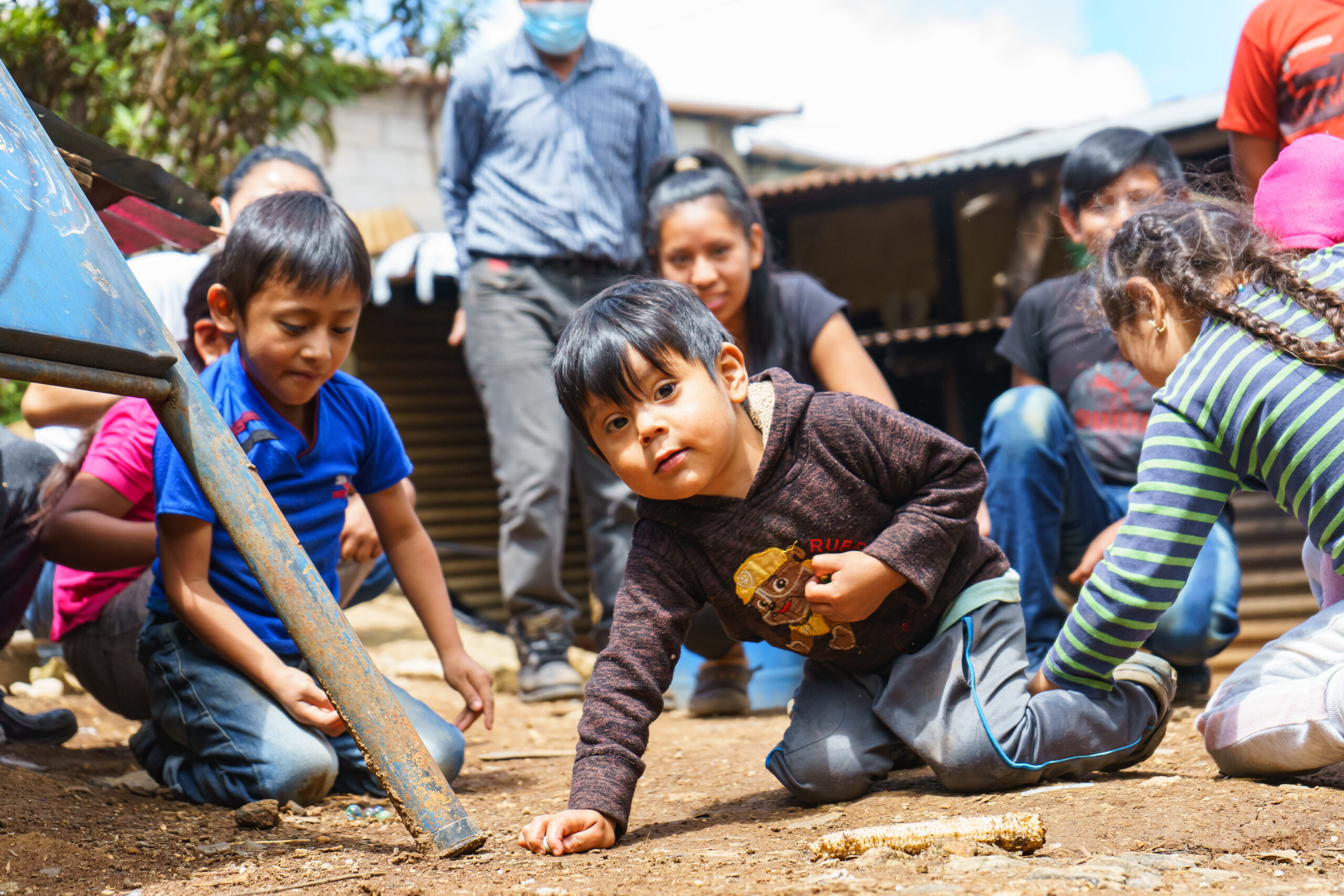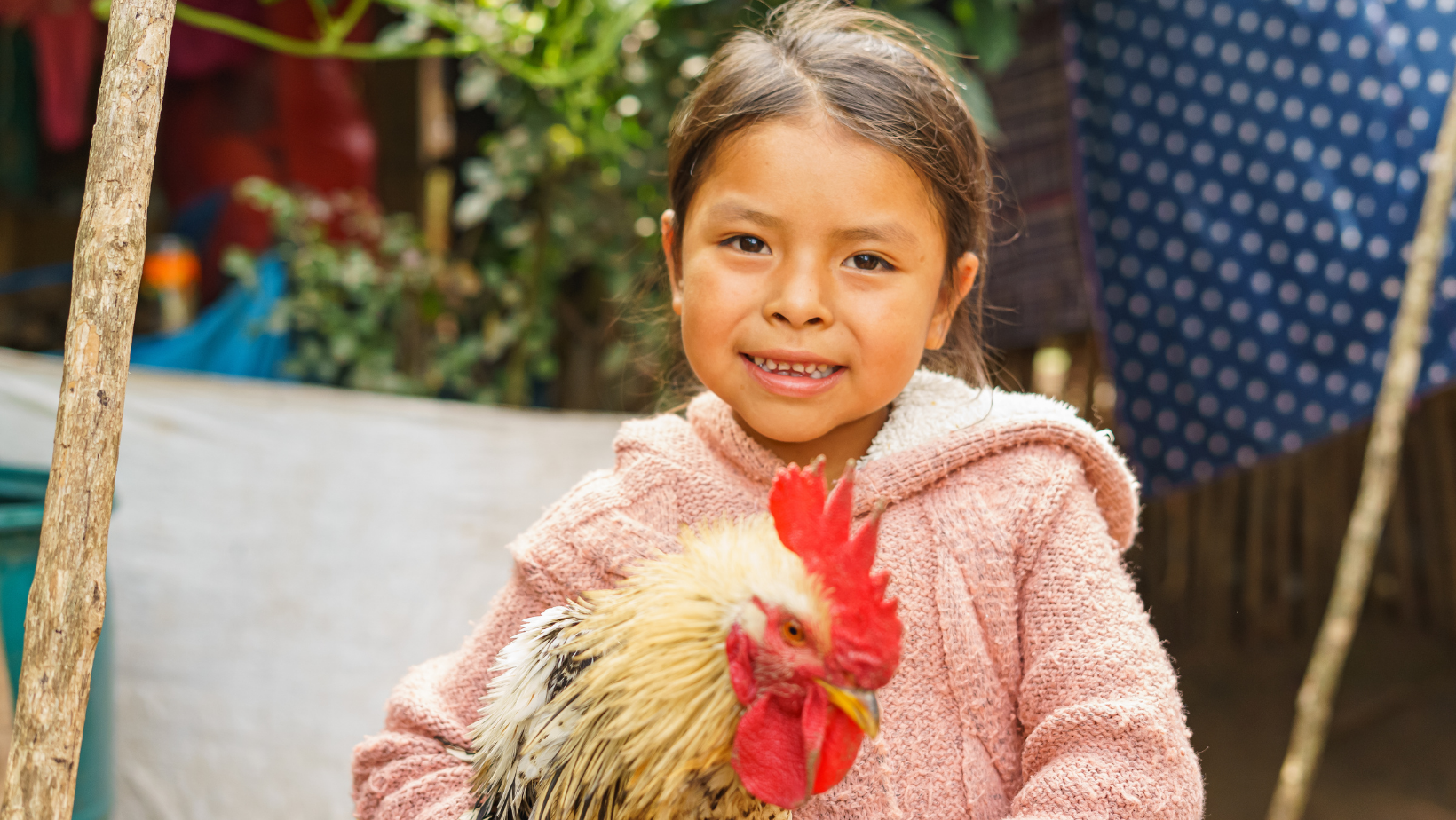 We are aware of our commitment and responsibility to accomplish our mission, vision and goals; therefore, we stand for values that provide guidance for our team, the donnors who support us, and the children we benefit.
Empathy
Understand the circumstances of others.