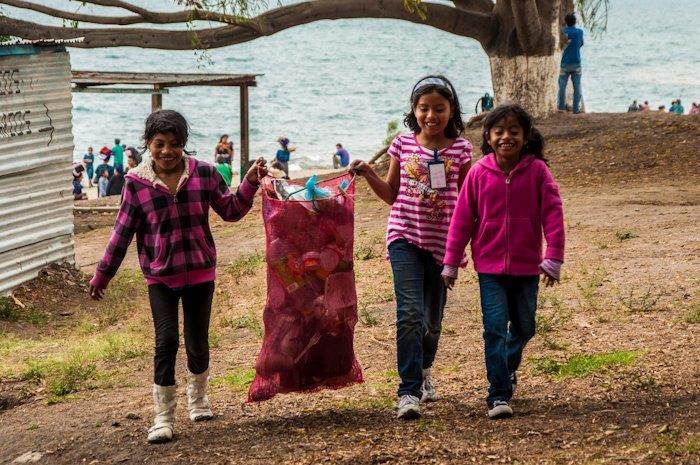 In order to achieve our Mission and Vision, we offer specially designed Programs that complement and work alongside formal education. We believe we are the only NGO in Guatemala working in this field offering children an educational, motivational, and empowering experience using our unique forest camp facilities.
Through our programs, we hope to encourage children to realize that they can achieve their goals and dreams and be the best person they can be, through fun, creative, and culturally sensitive activities using NdL's amazing camp facilities and natural environment to their full potential.
Our staff of skilled Teachers, Mentors, and Co-Mentors will accompany the children during their visit to Niños del Lago.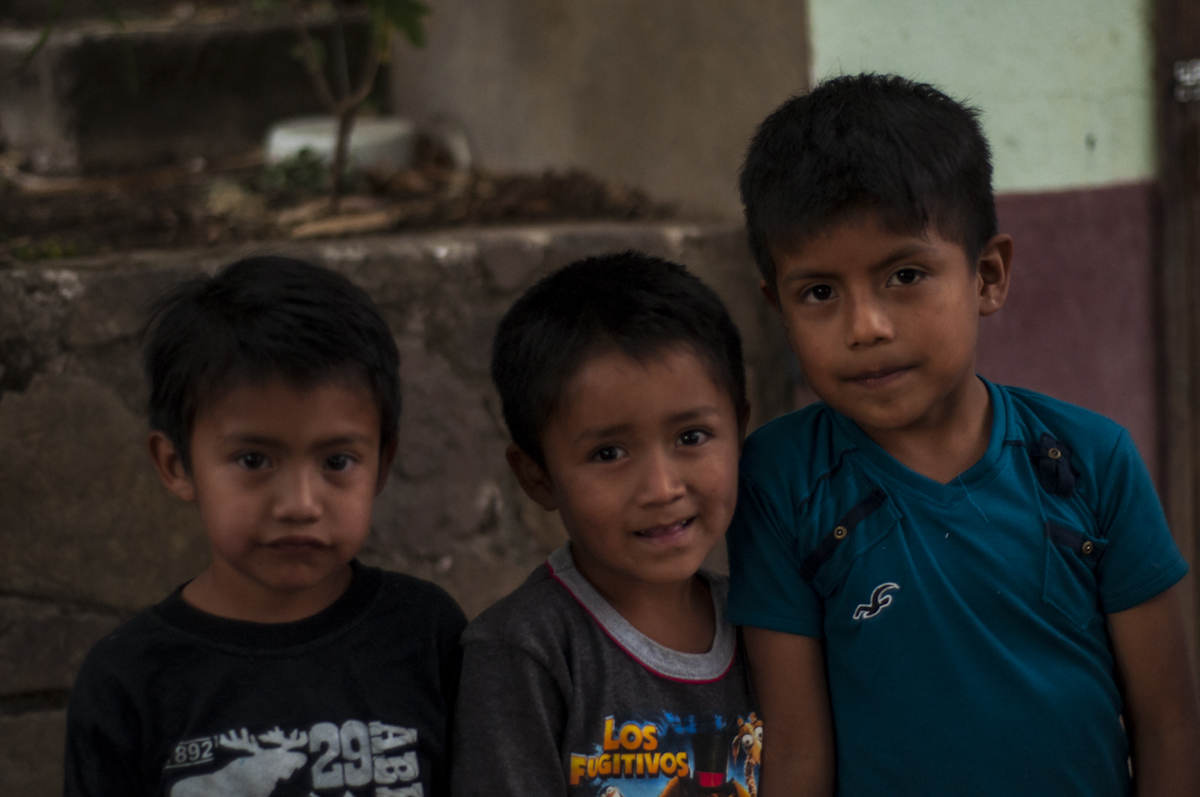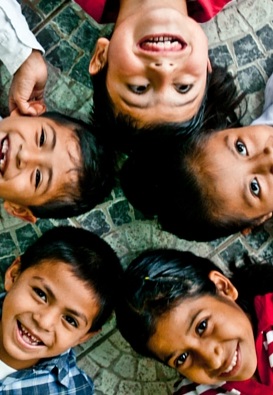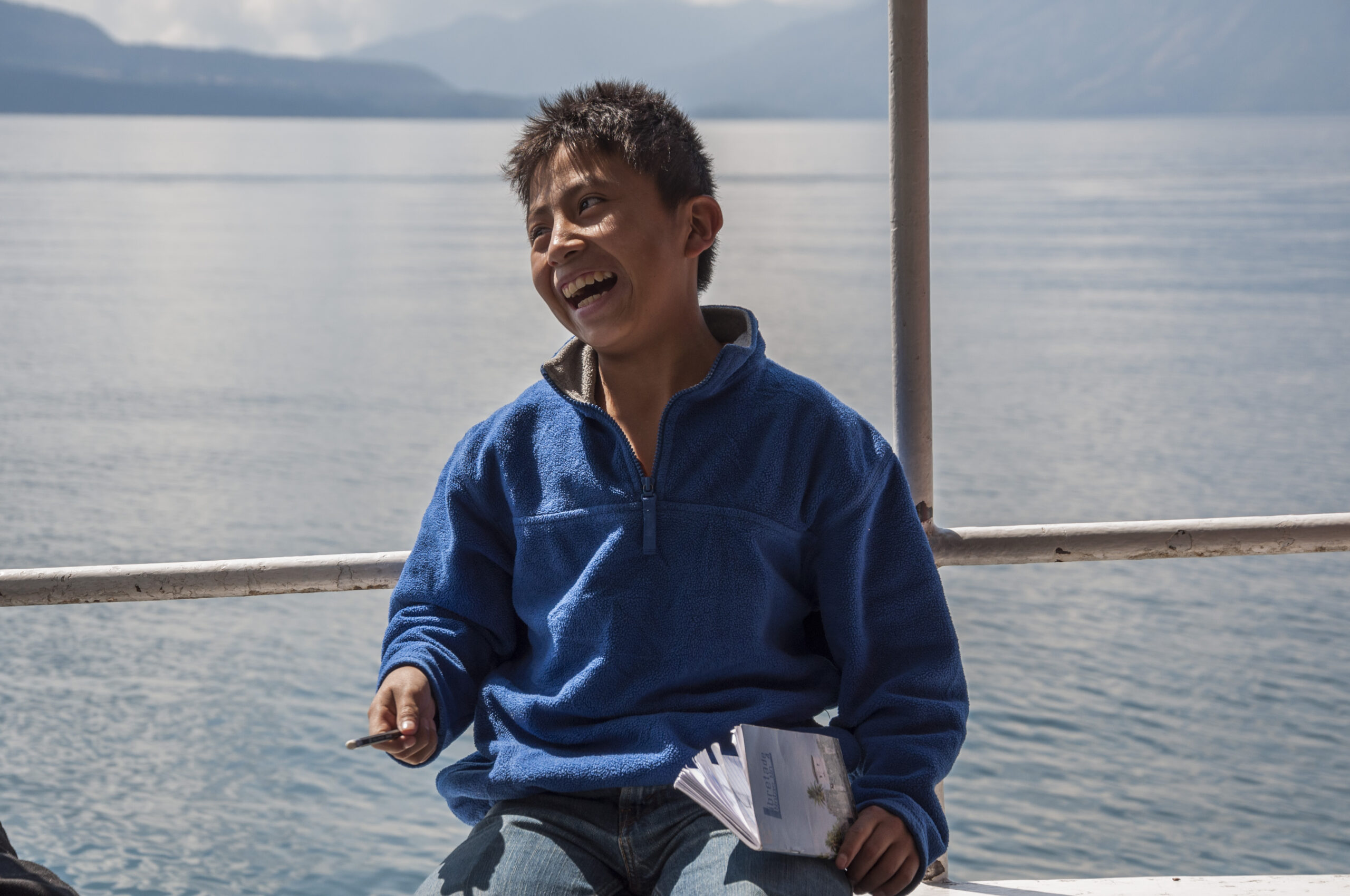 We are aware of our commitment and responsibility to accomplish our vision, mission, and goals; therefore, we stand for values that provide guidance for our team, the public who support our work, and the children we benefit.