Thank you for your interest in the work of Niños del Lago.
Over the years and thanks to the donations of many people around the world who believe in our Mission, we have raised the funds to build "Niños del Lago Camp", a beautiful place in the middle of the nature, located on the highway that leads to Panajachel with beautiful views of Lake Atitlán in Guatemala.
Although, we continue raising funds for its official culmination, we have been start the implementation of NdL social programs to provide opportunities for vulnerable and disadvantaged Guatemalan children to fulfil their potential.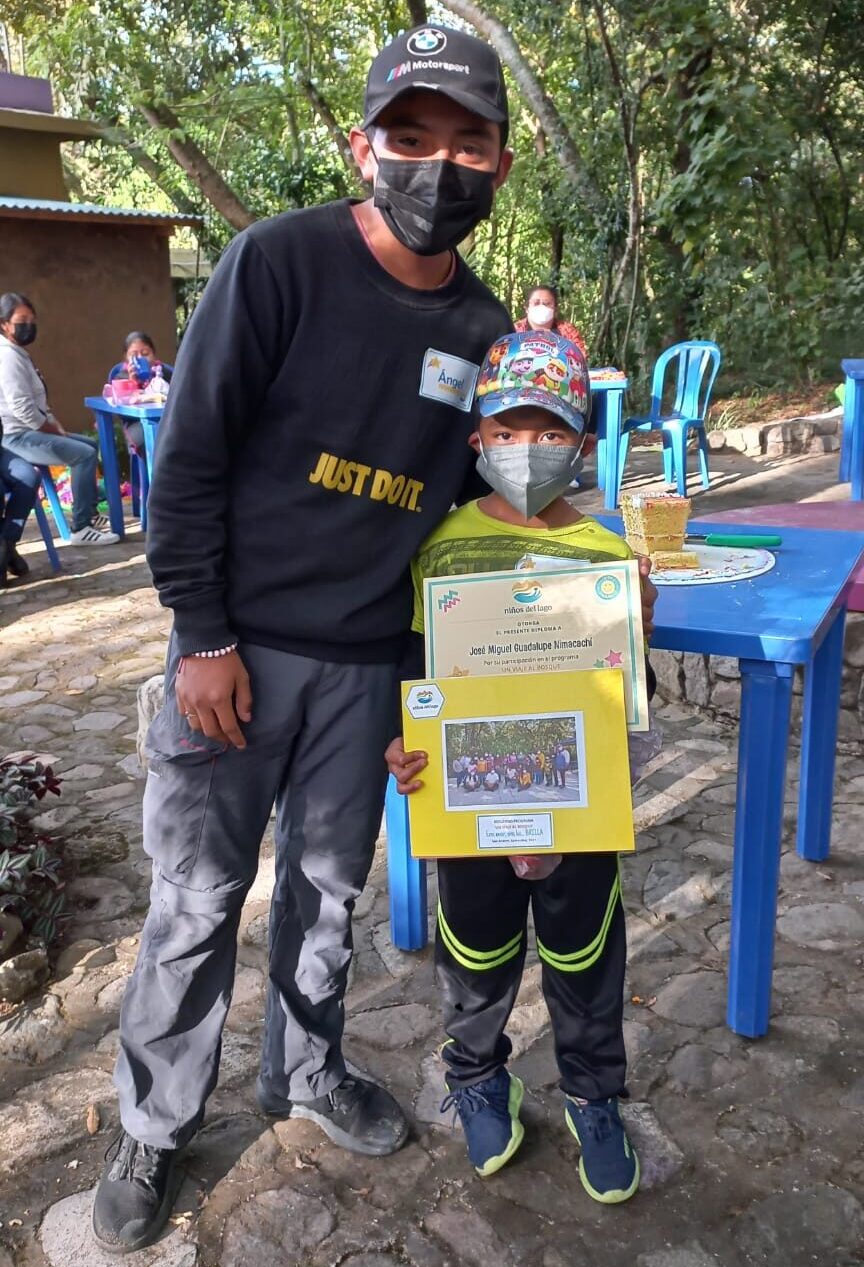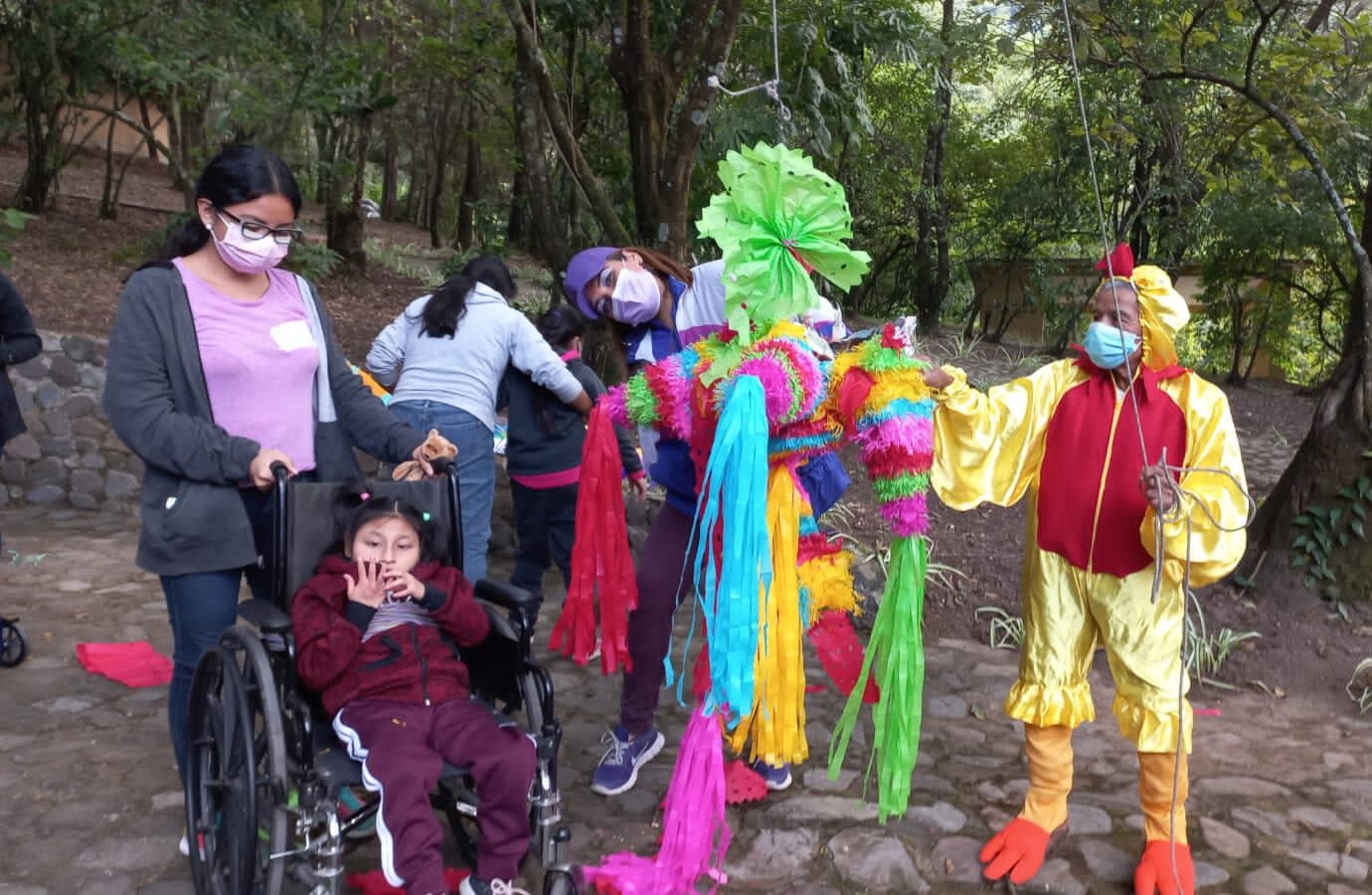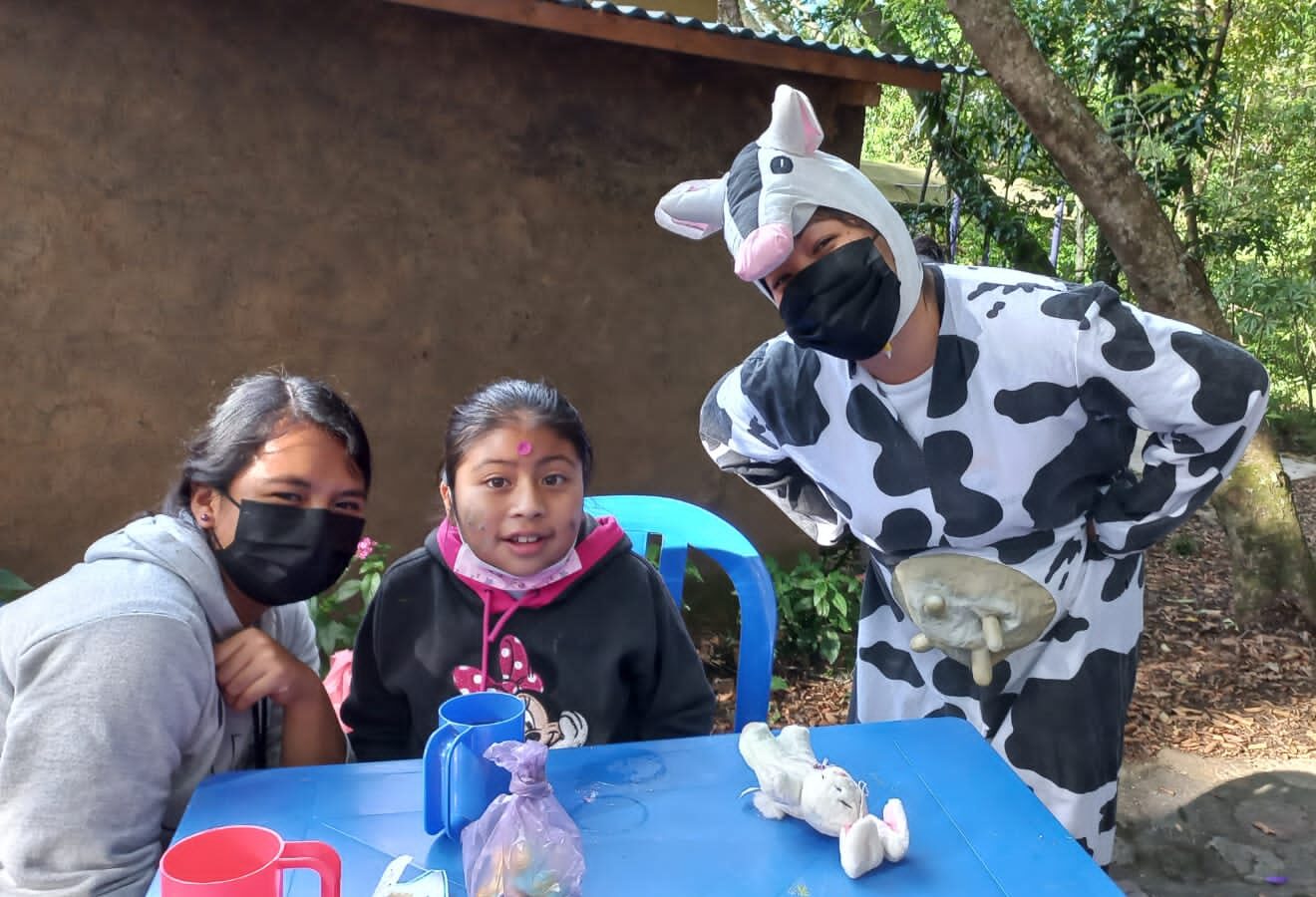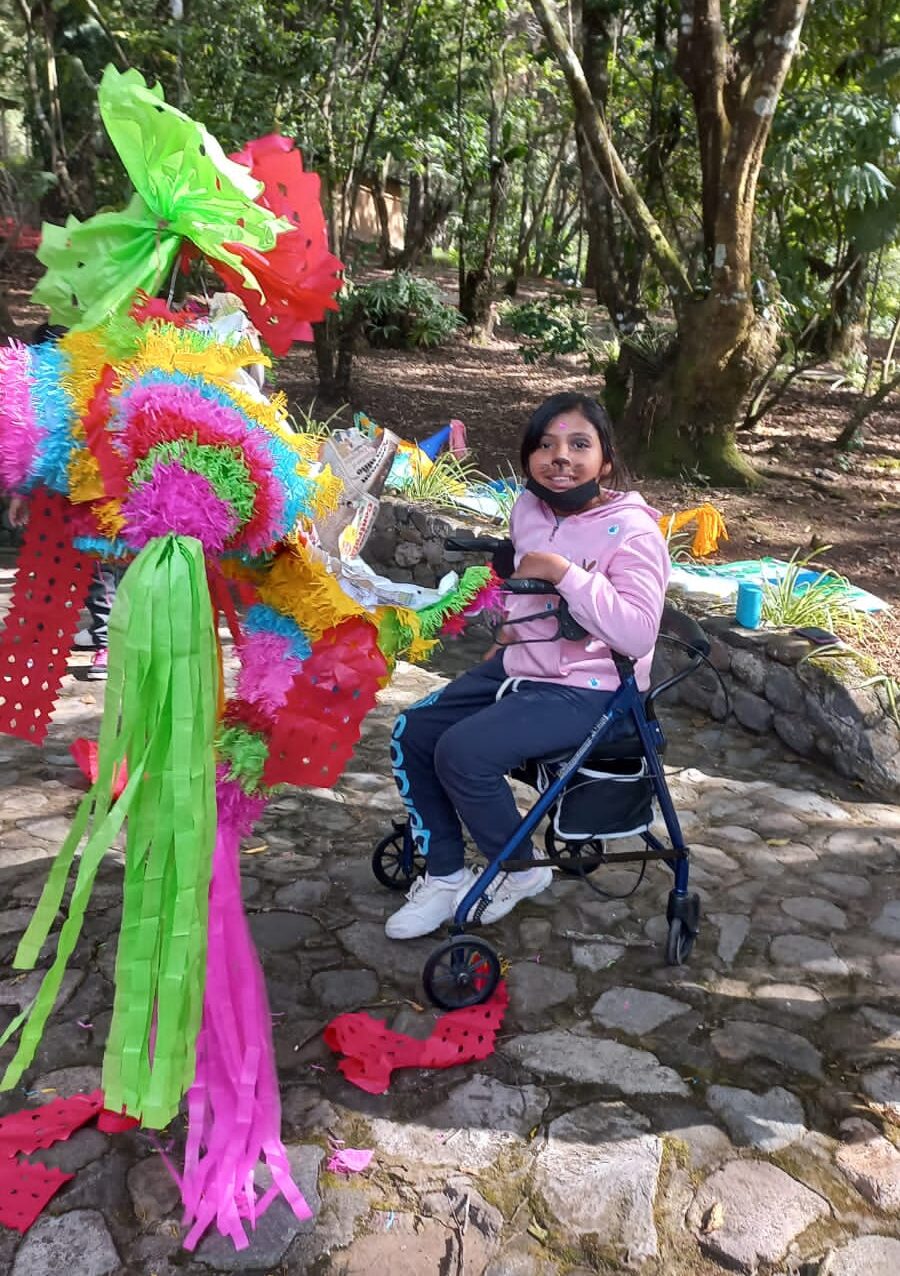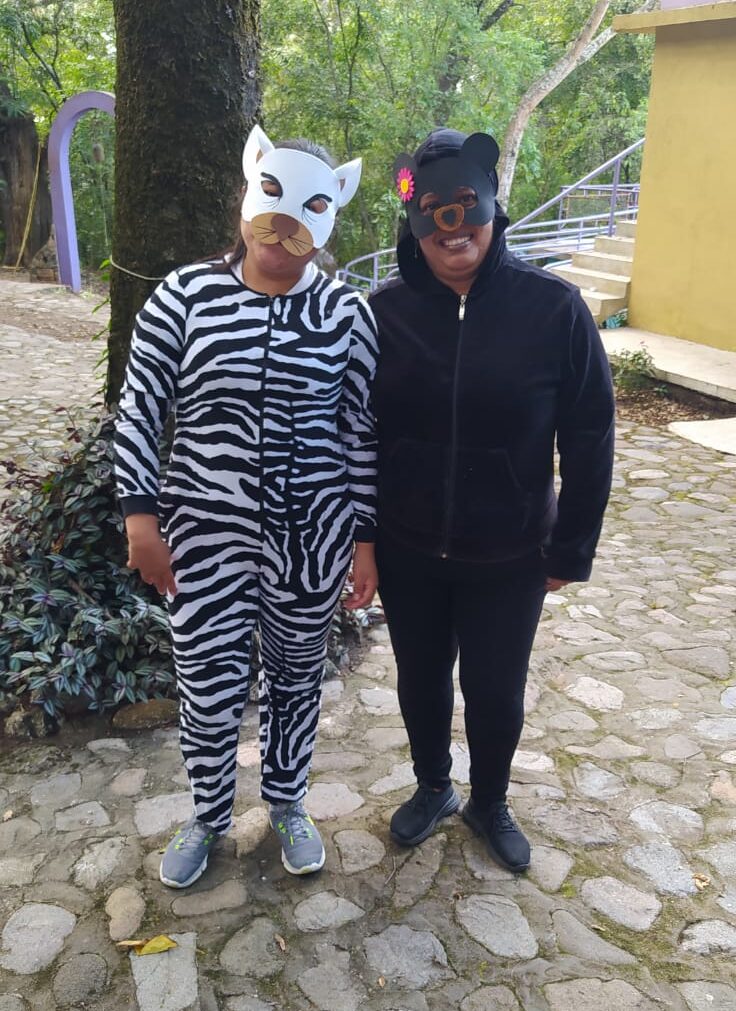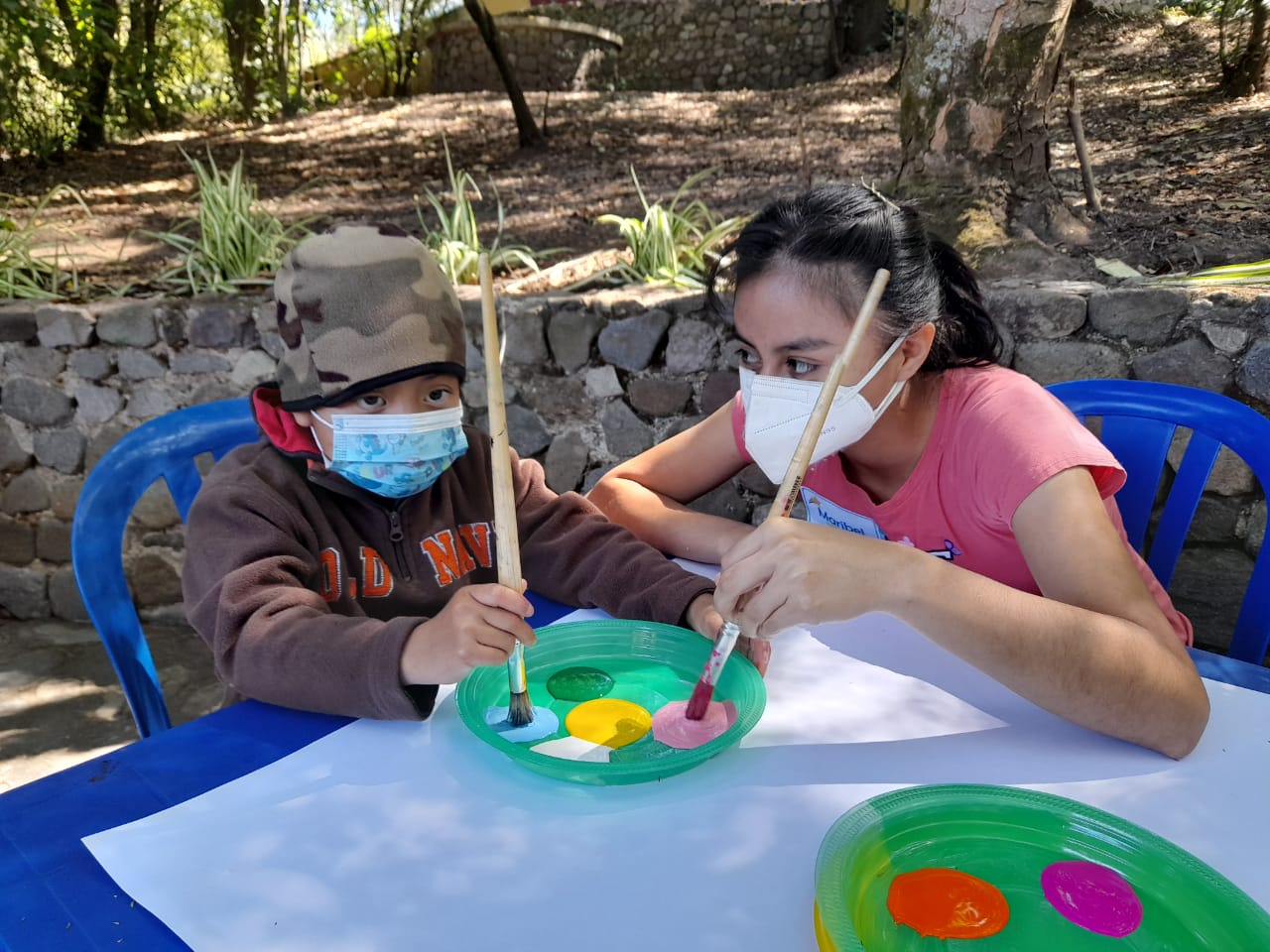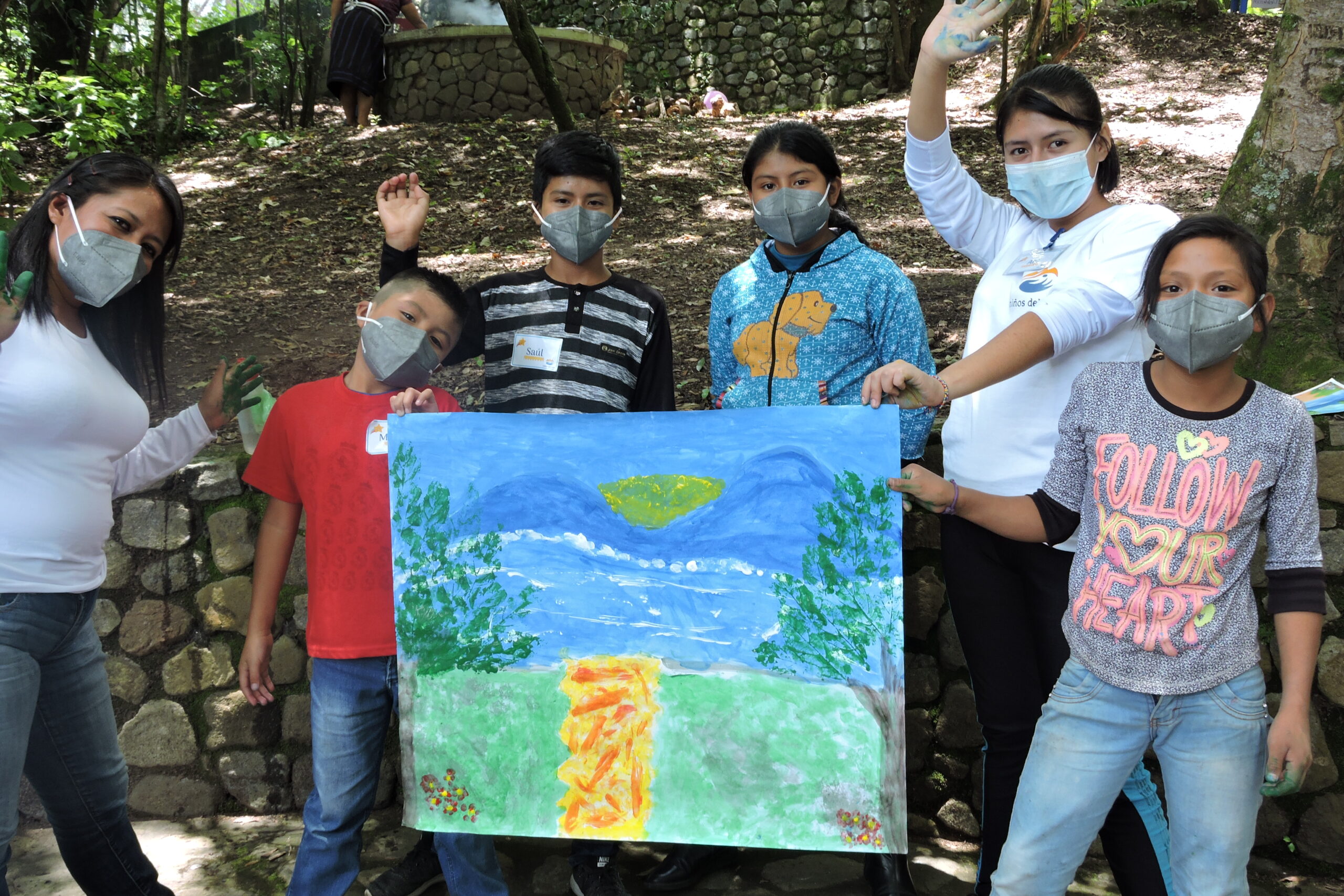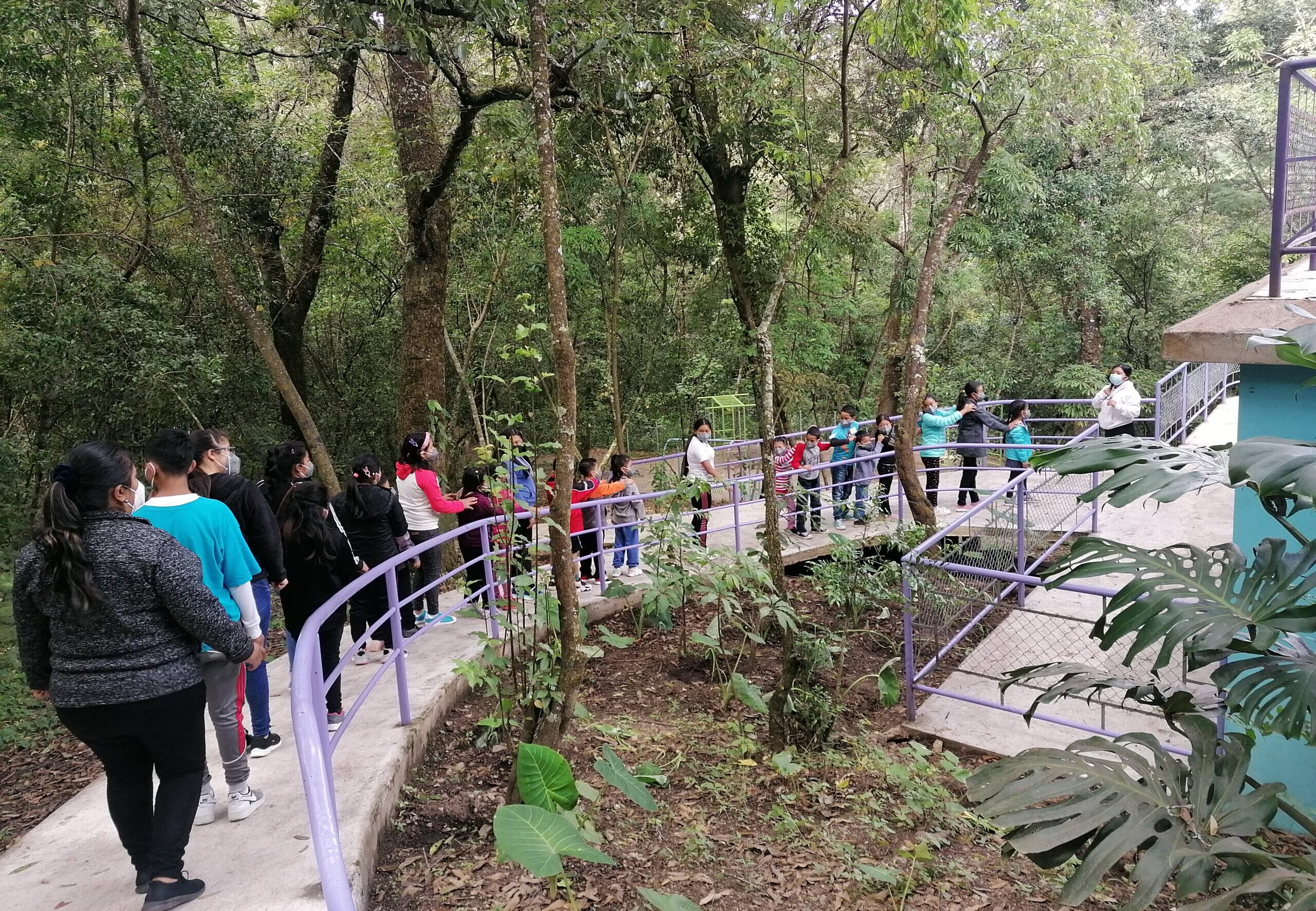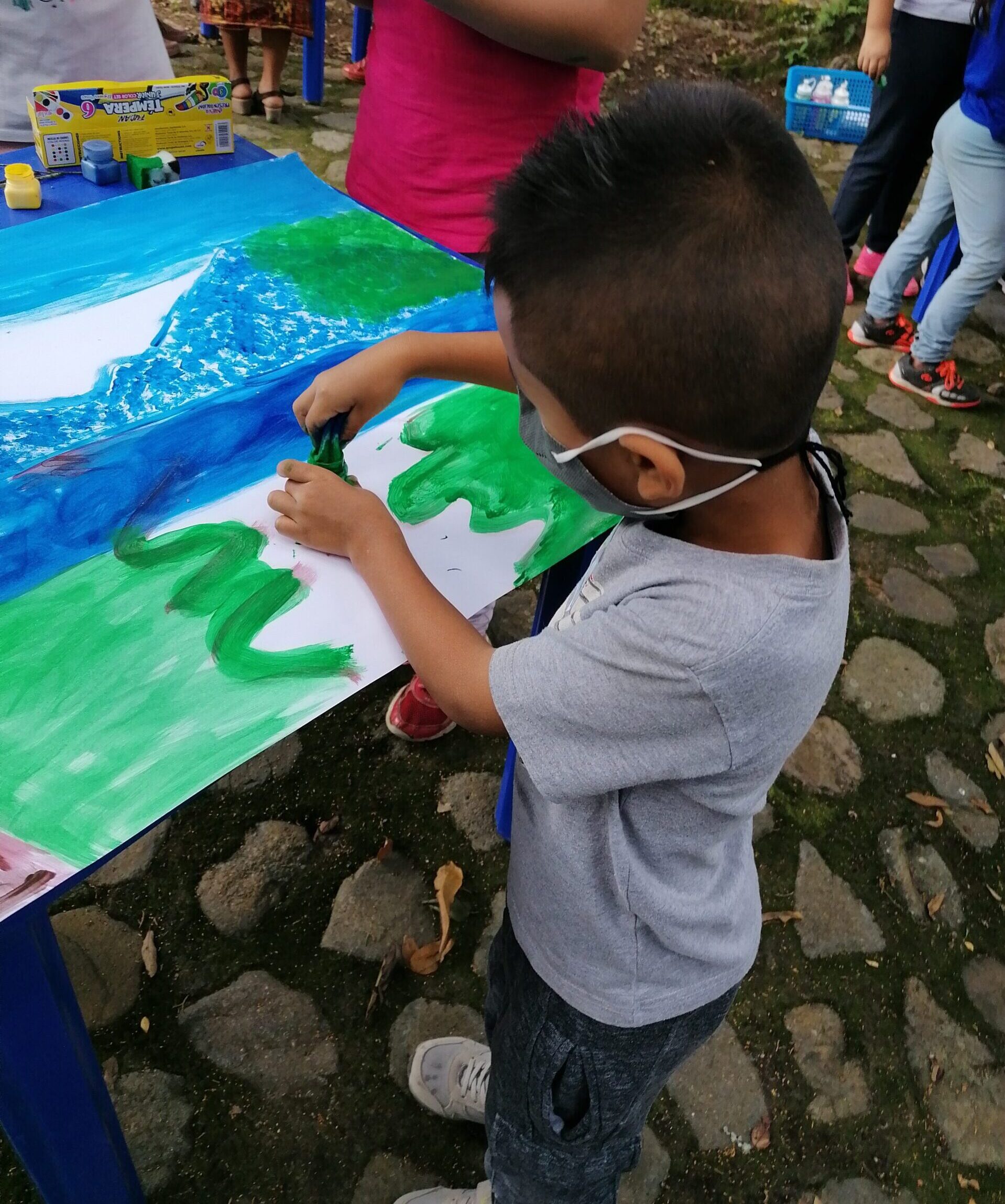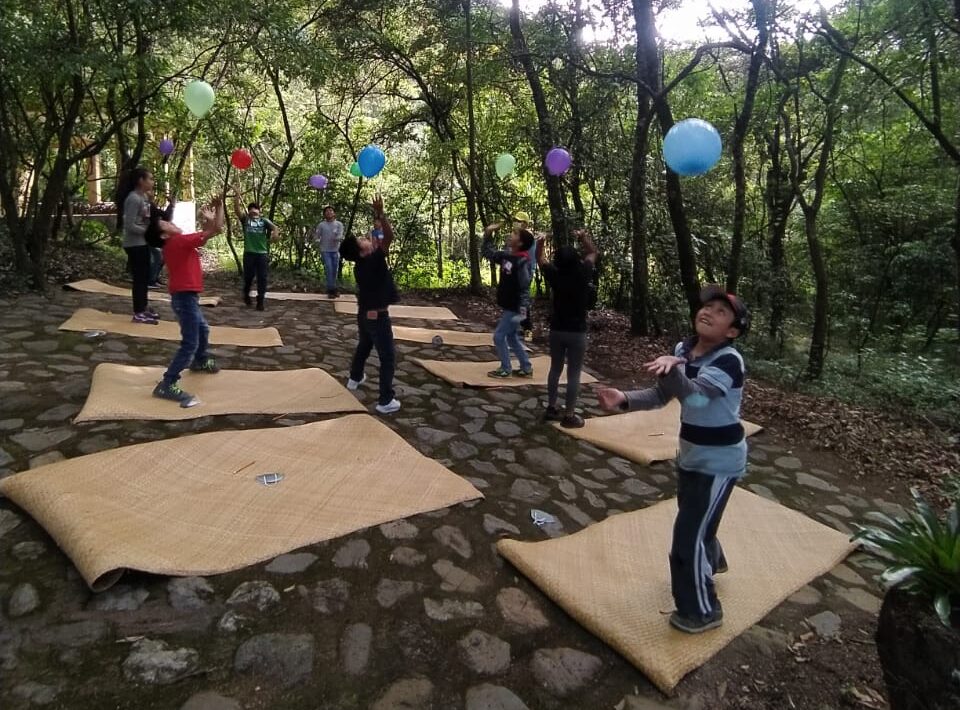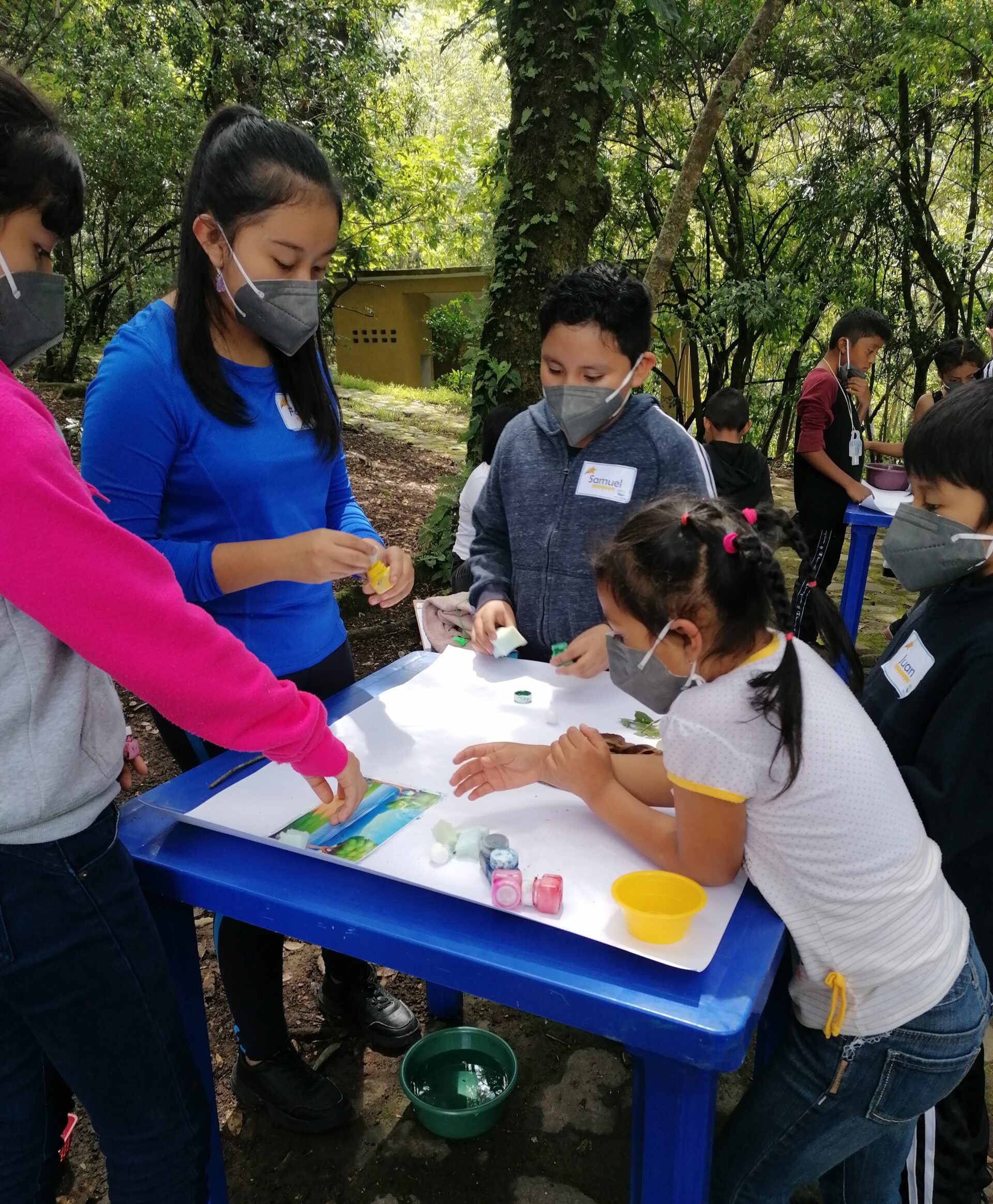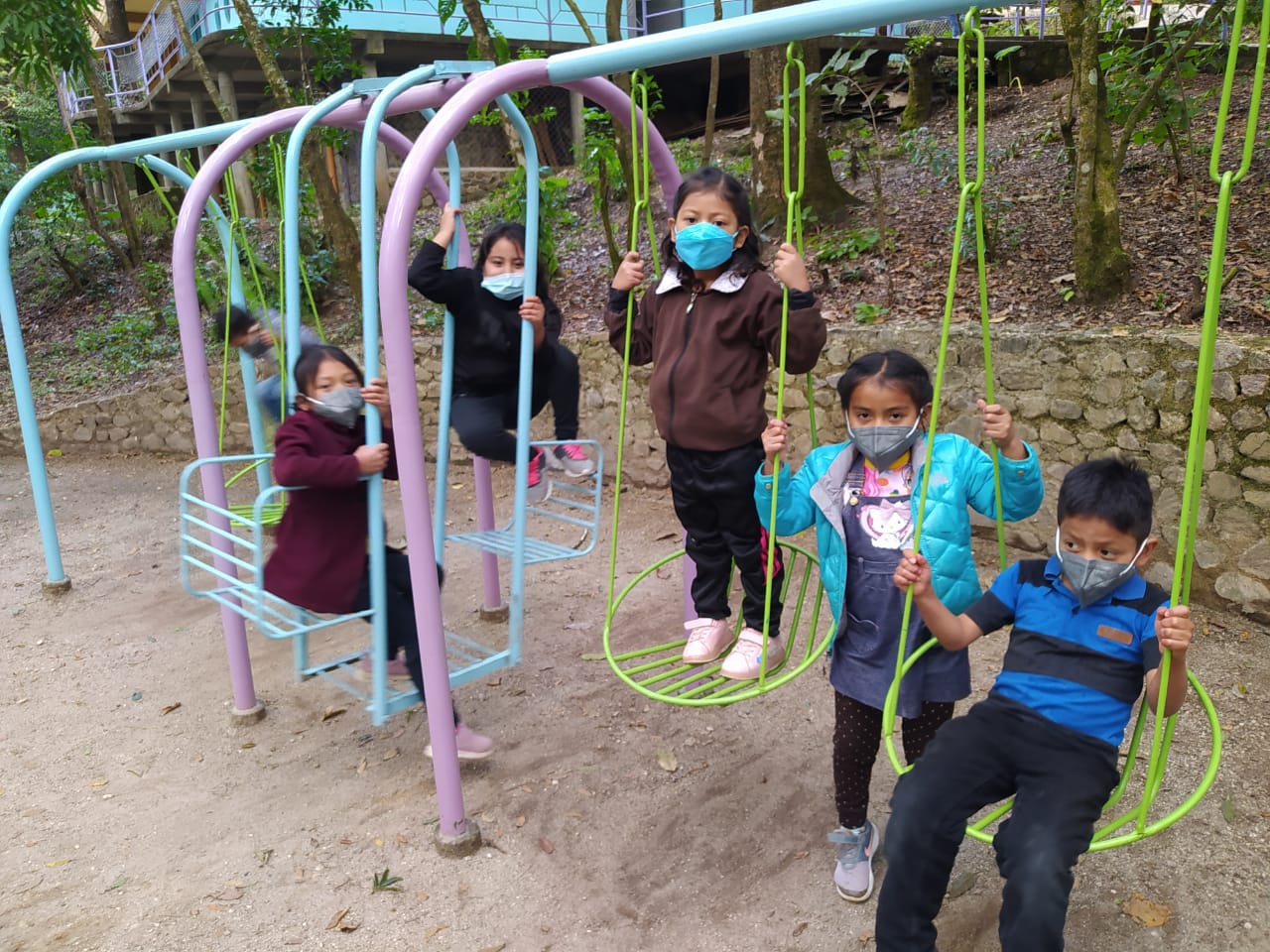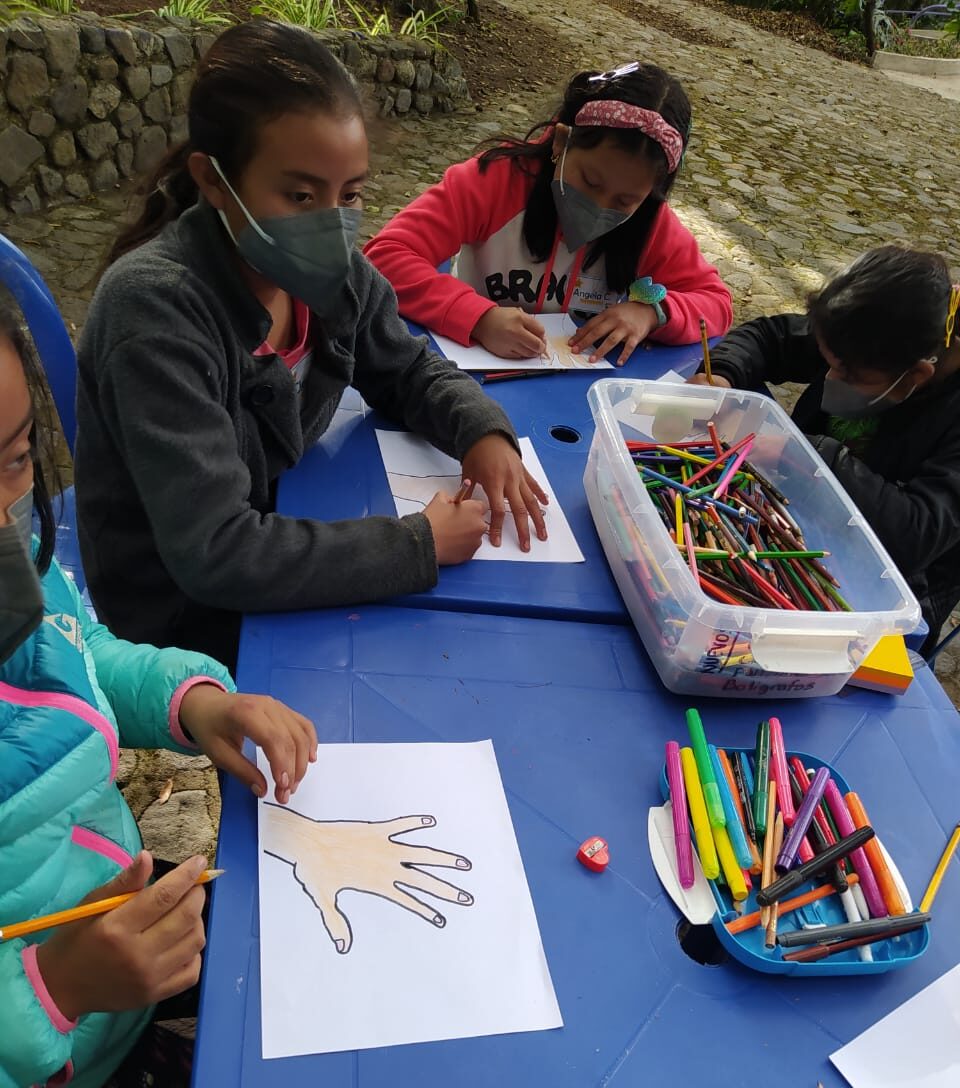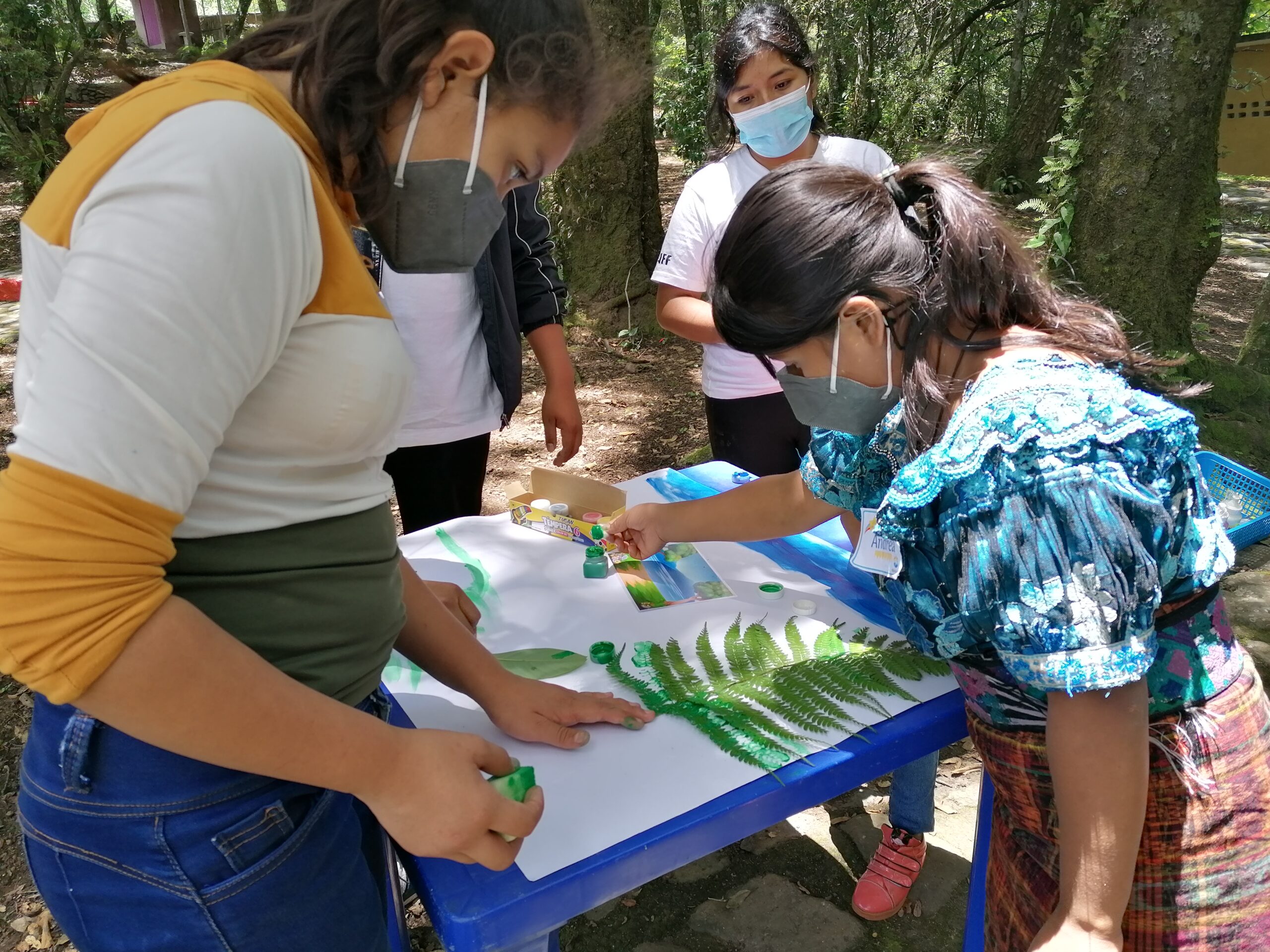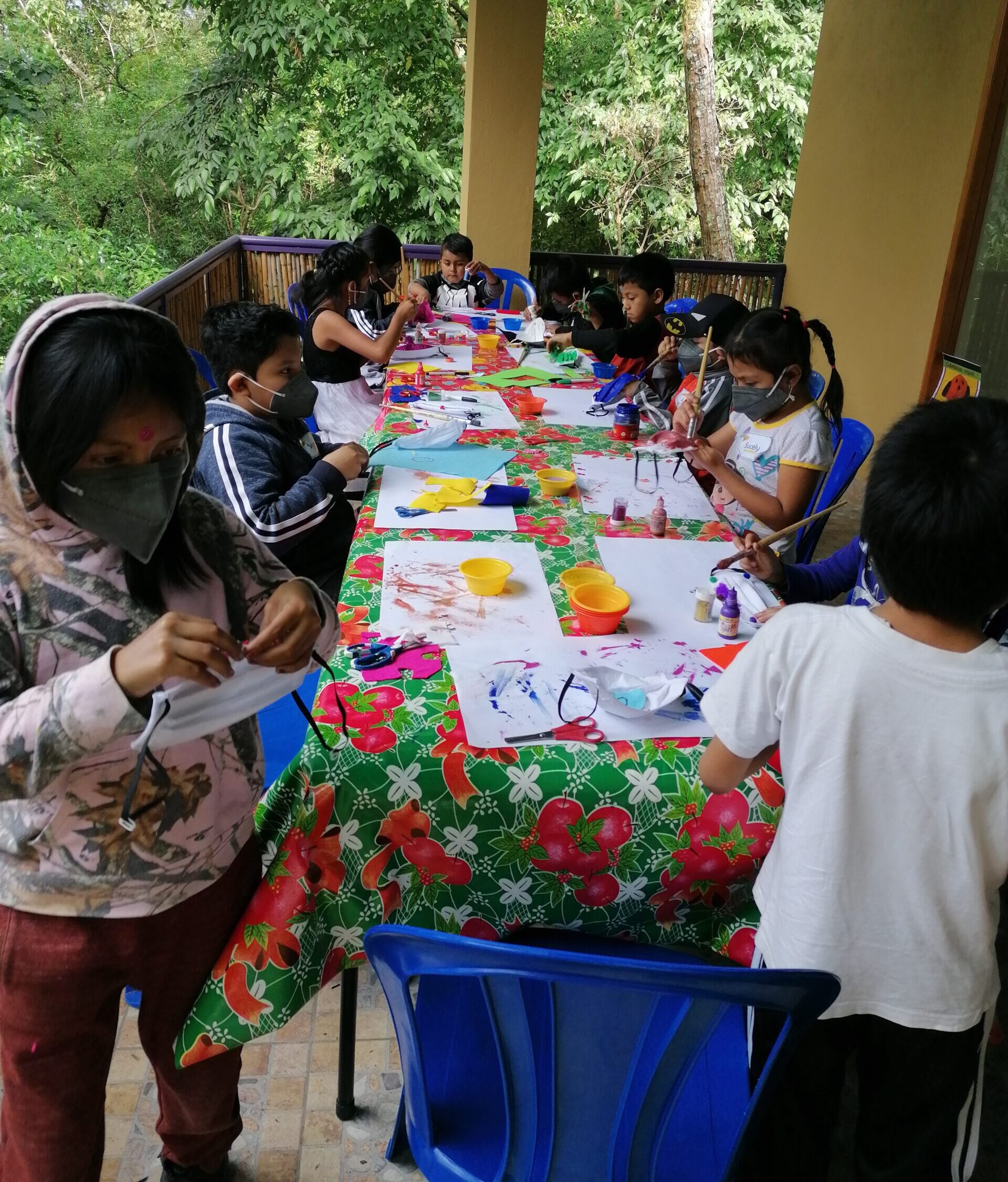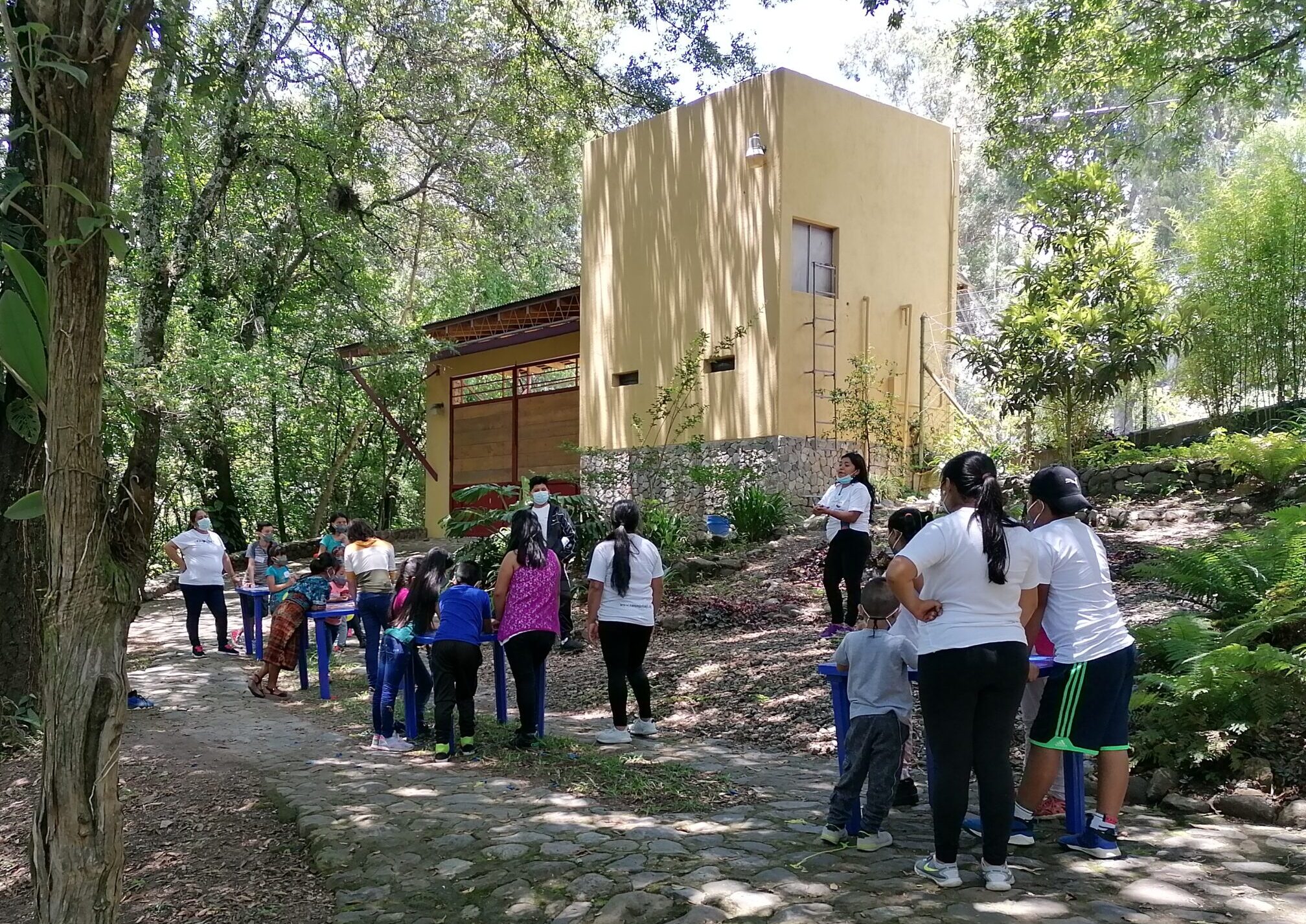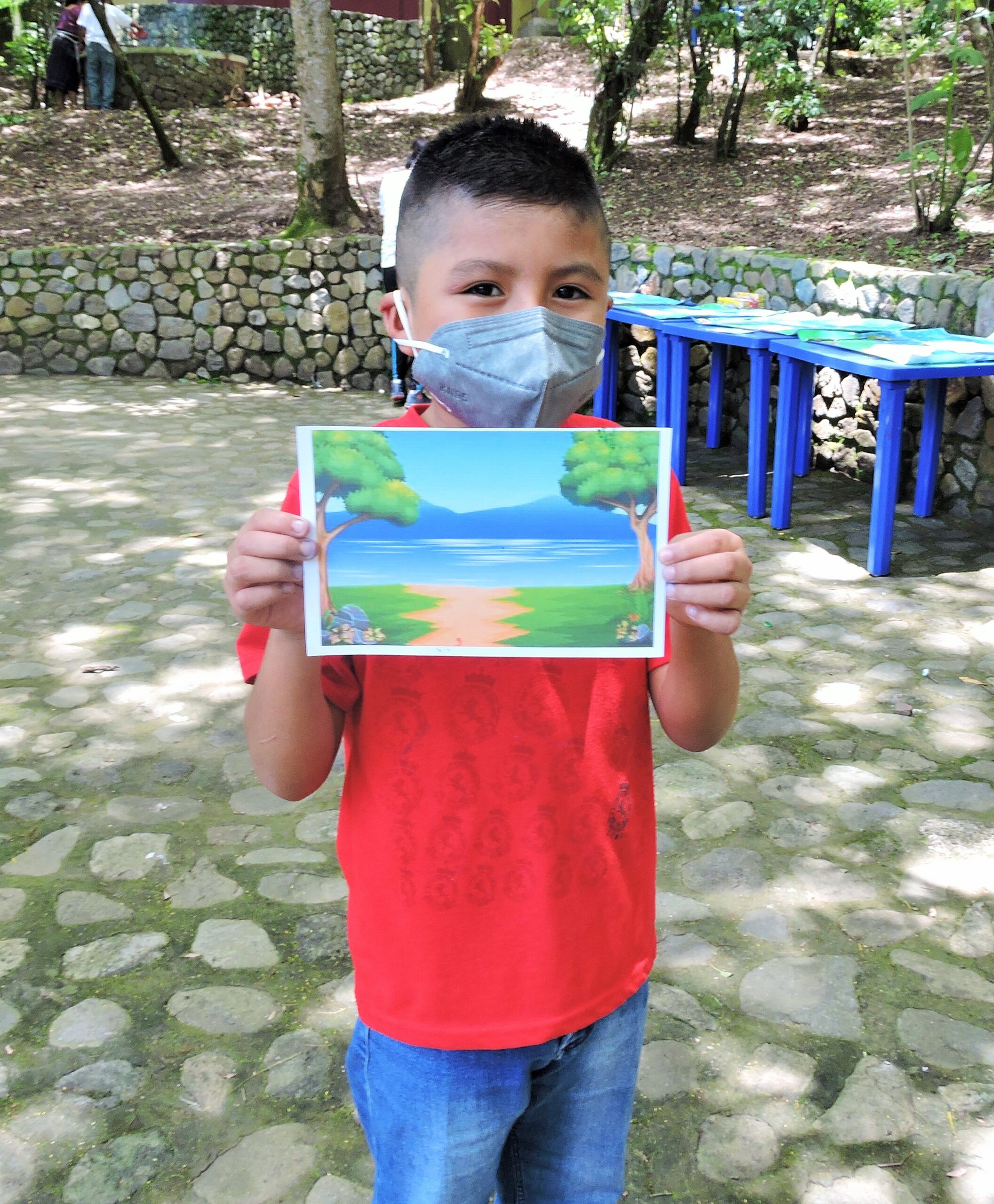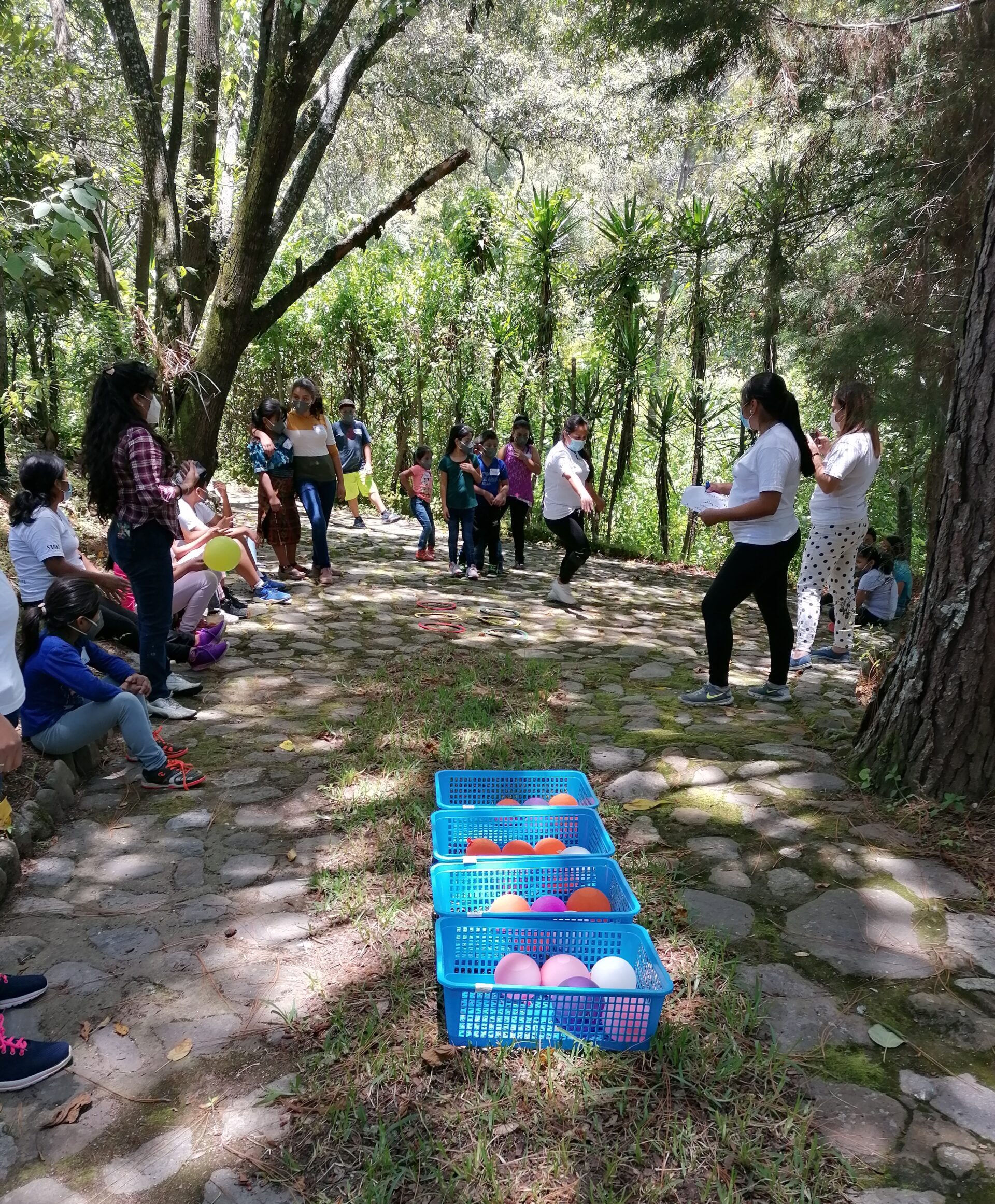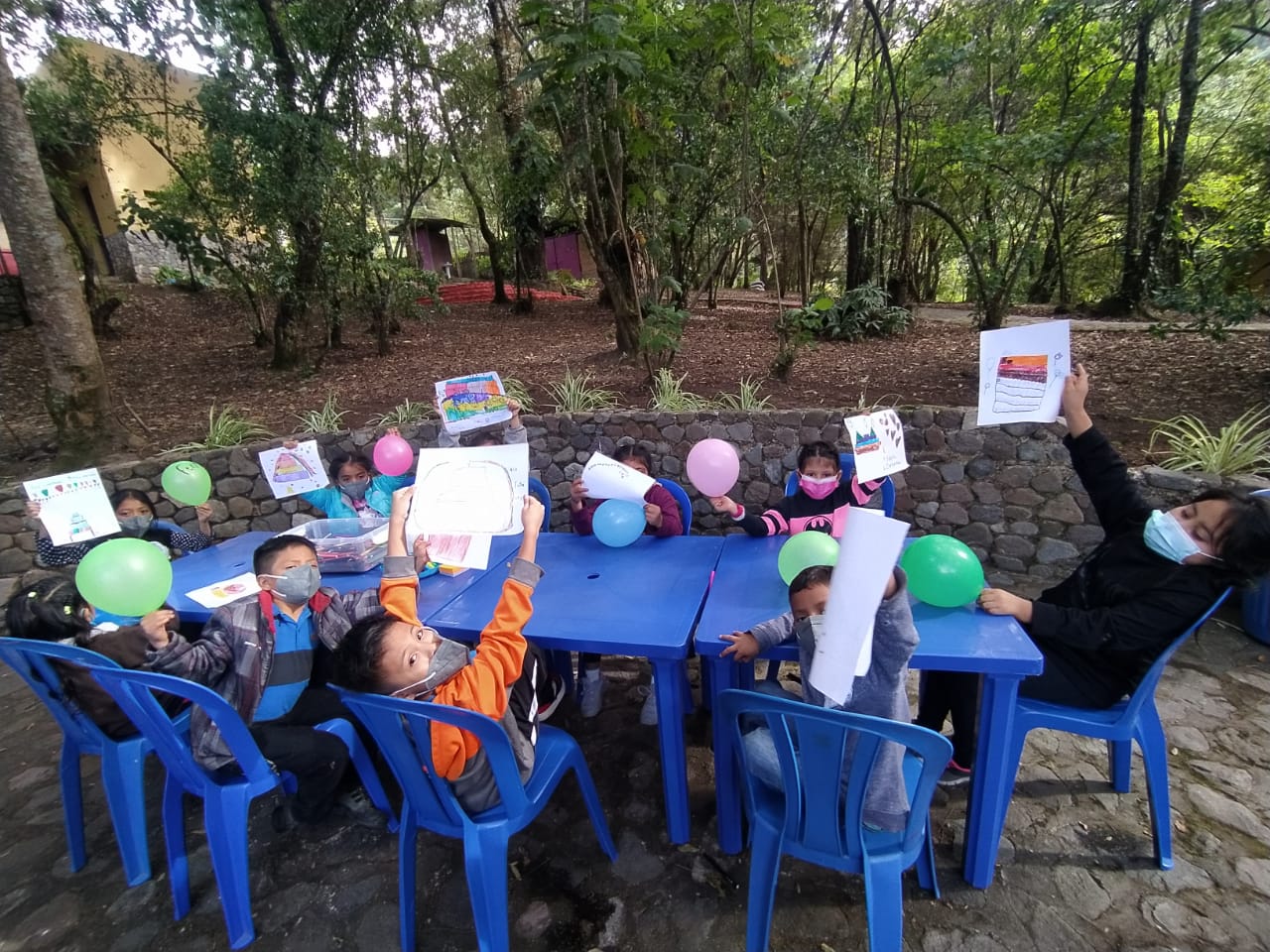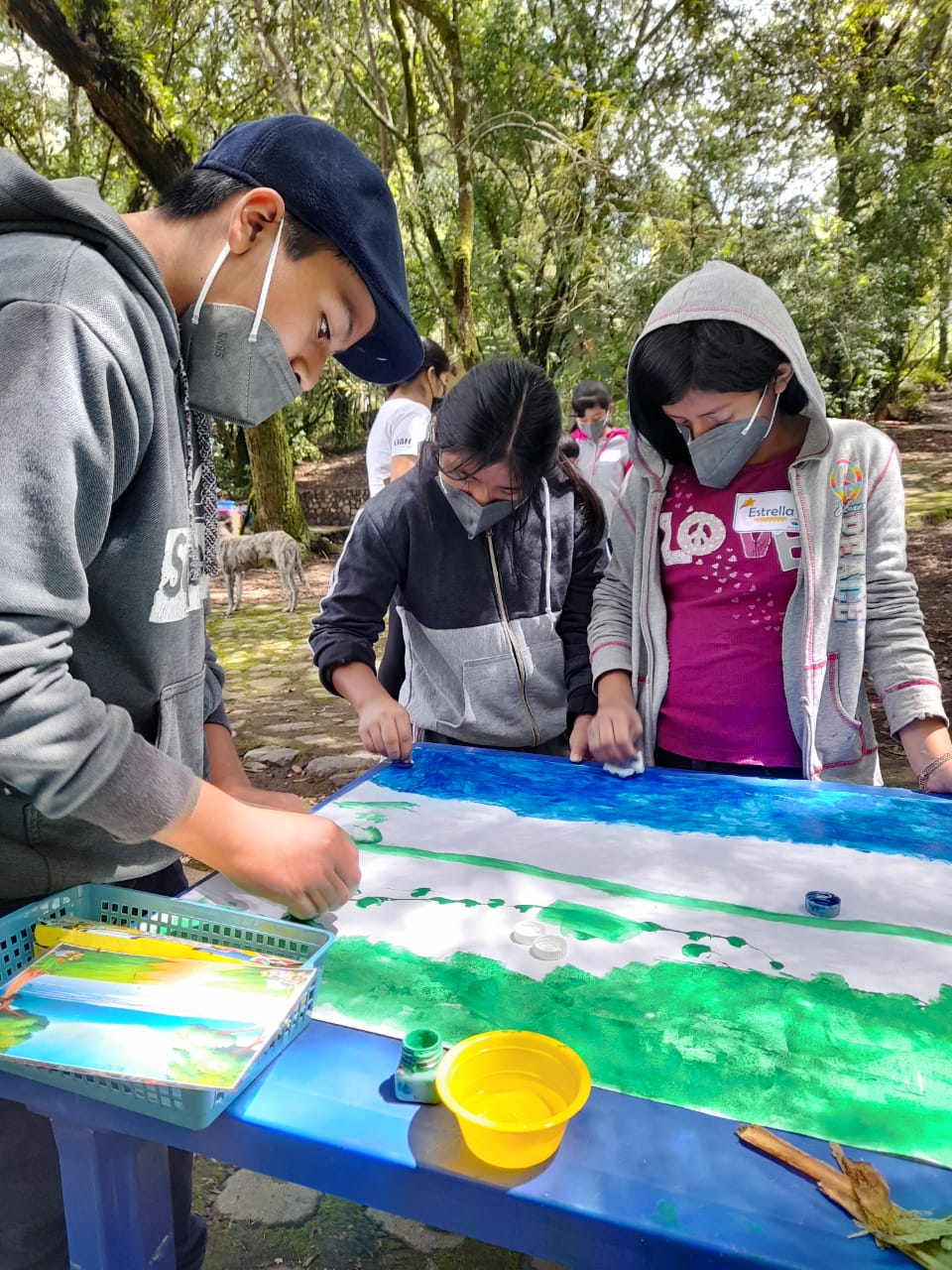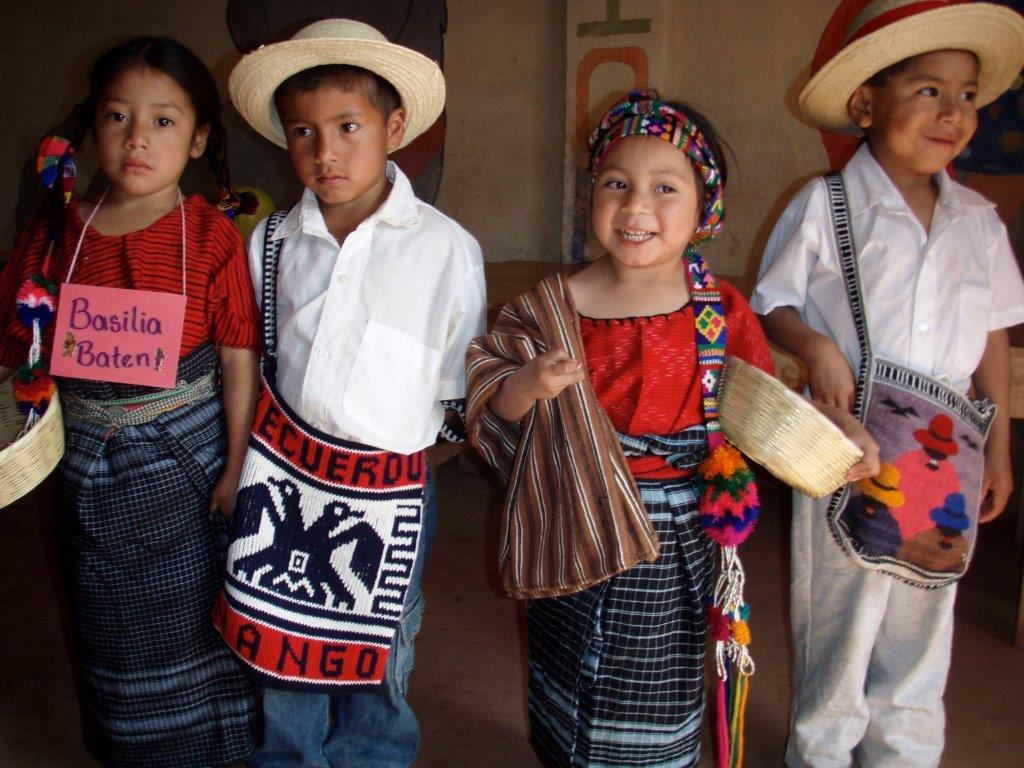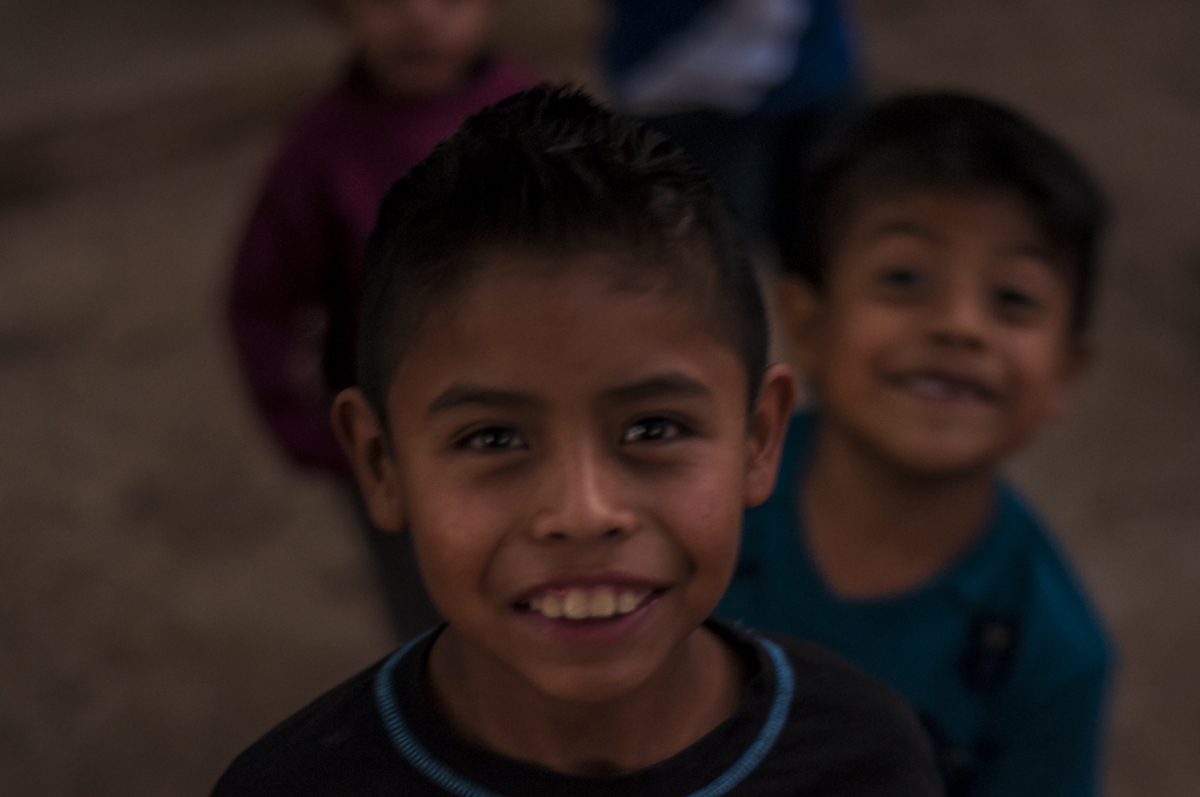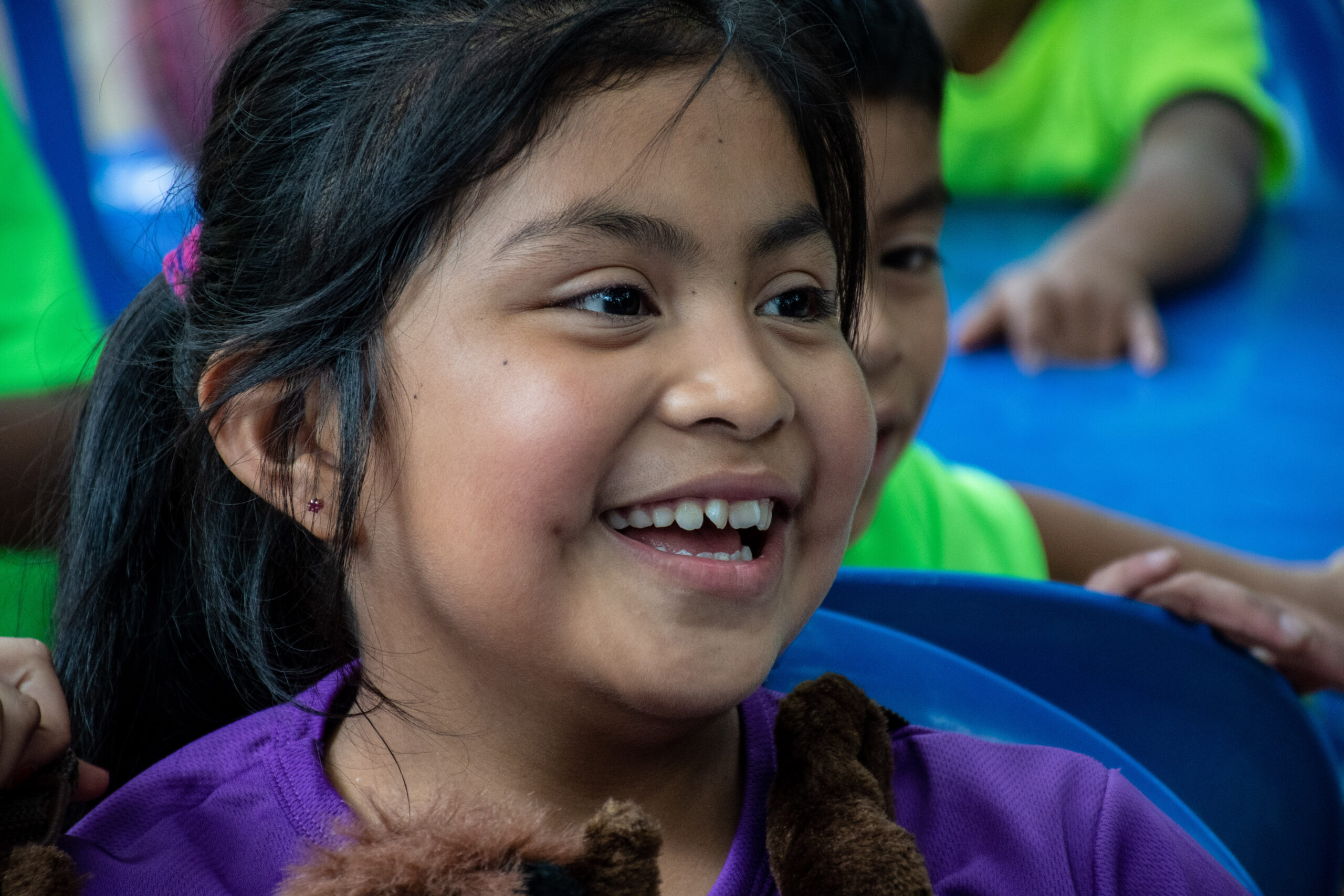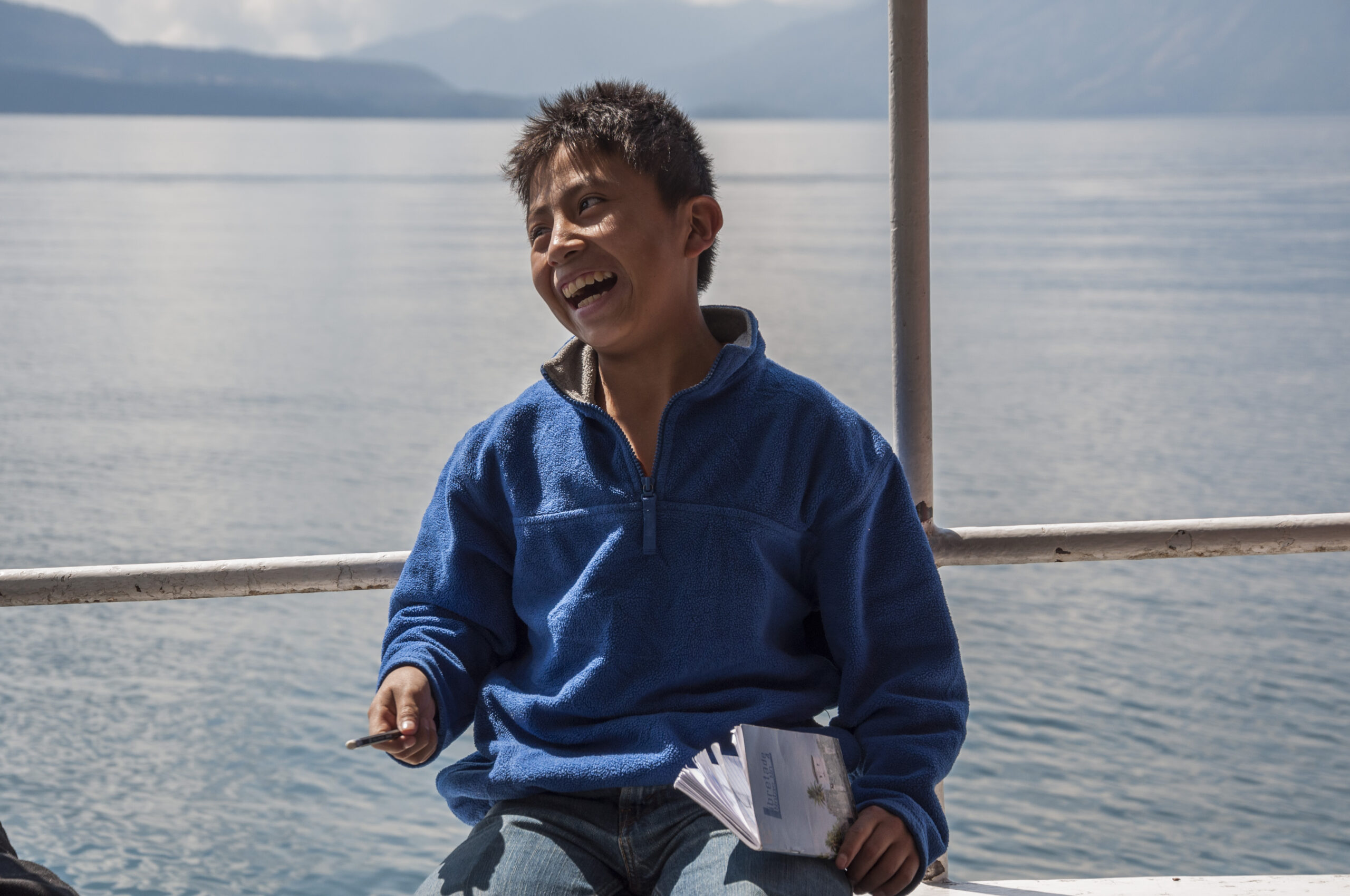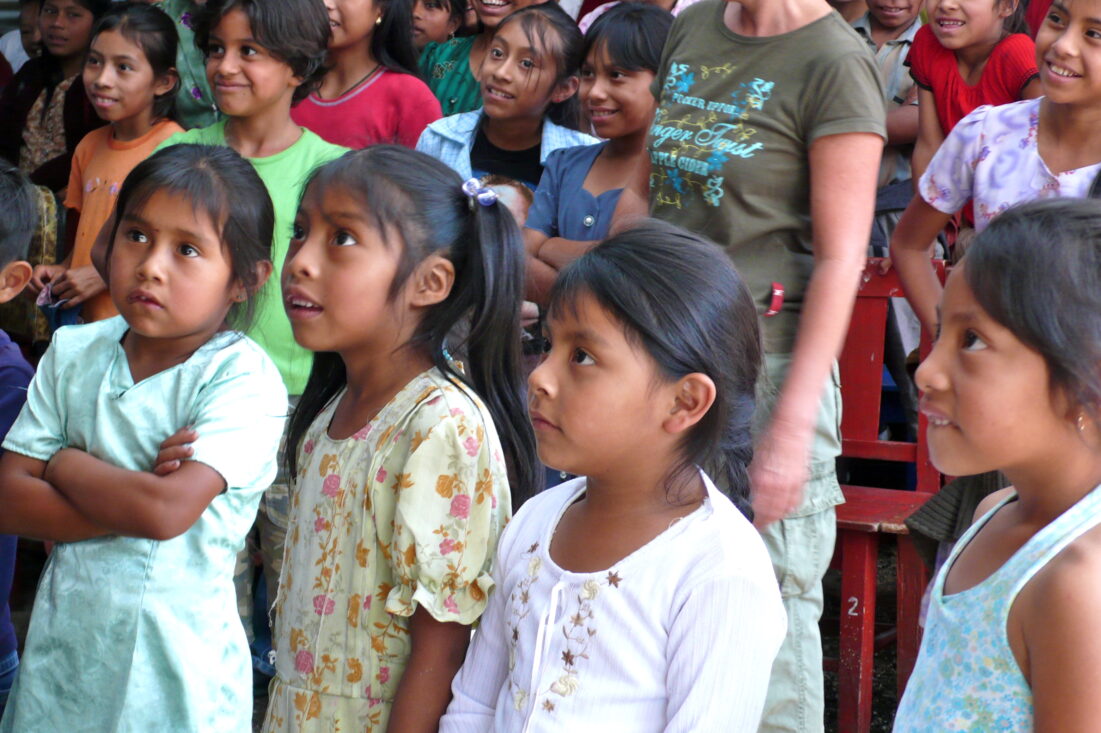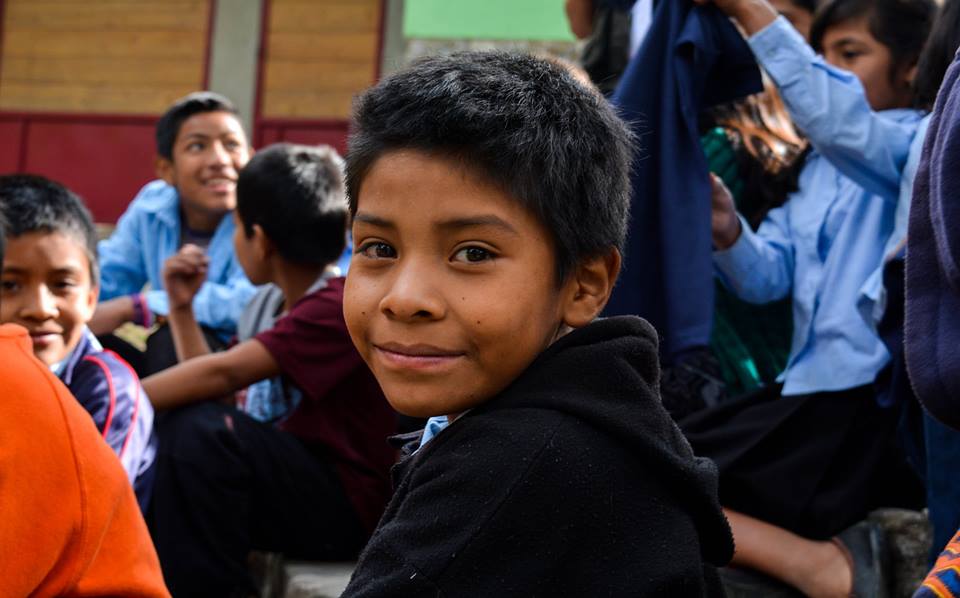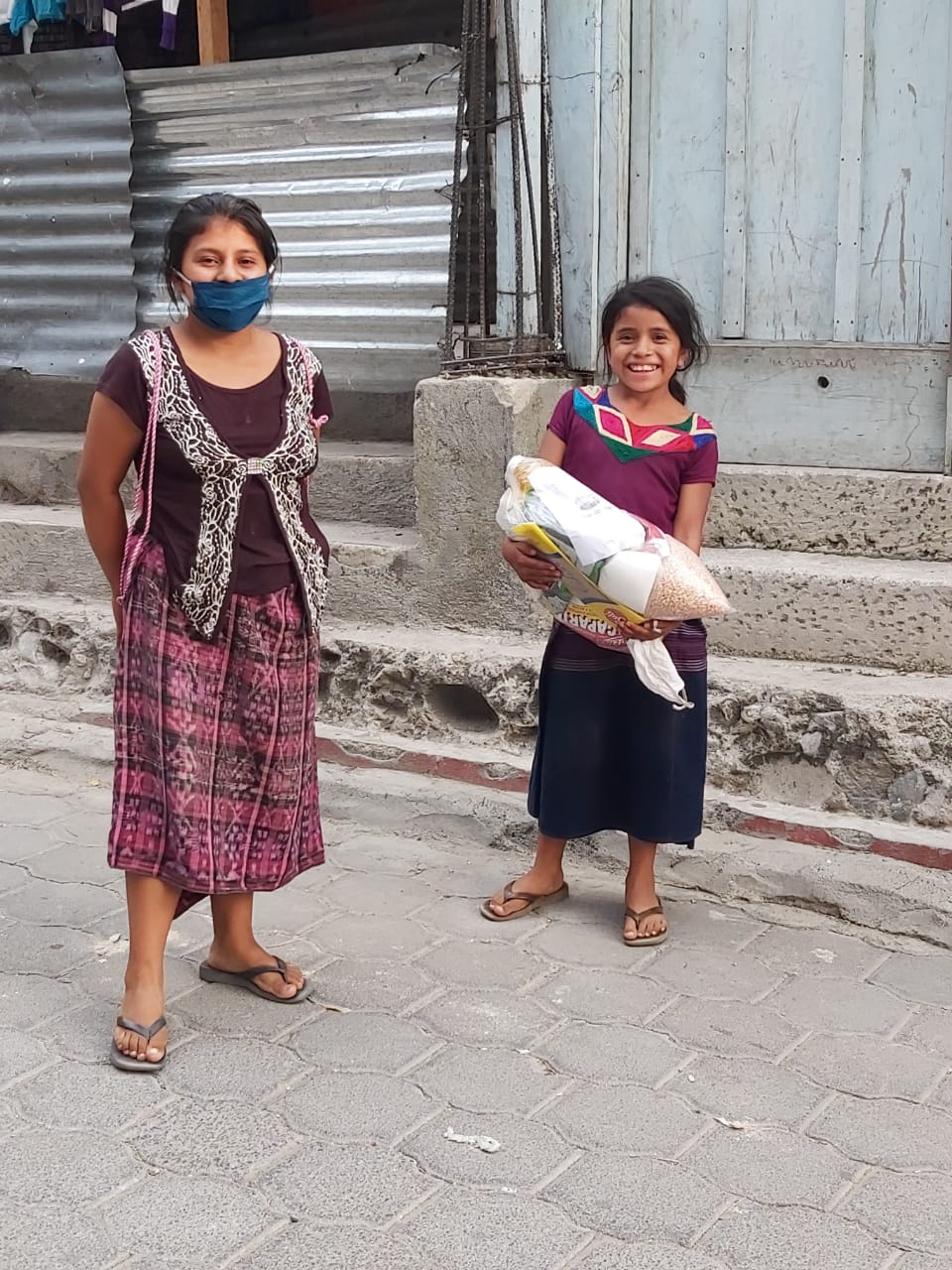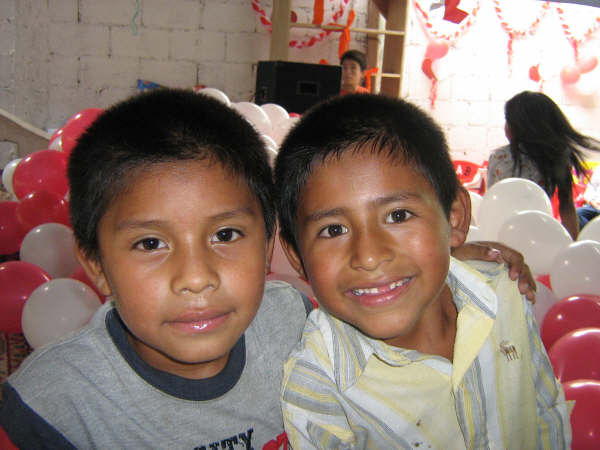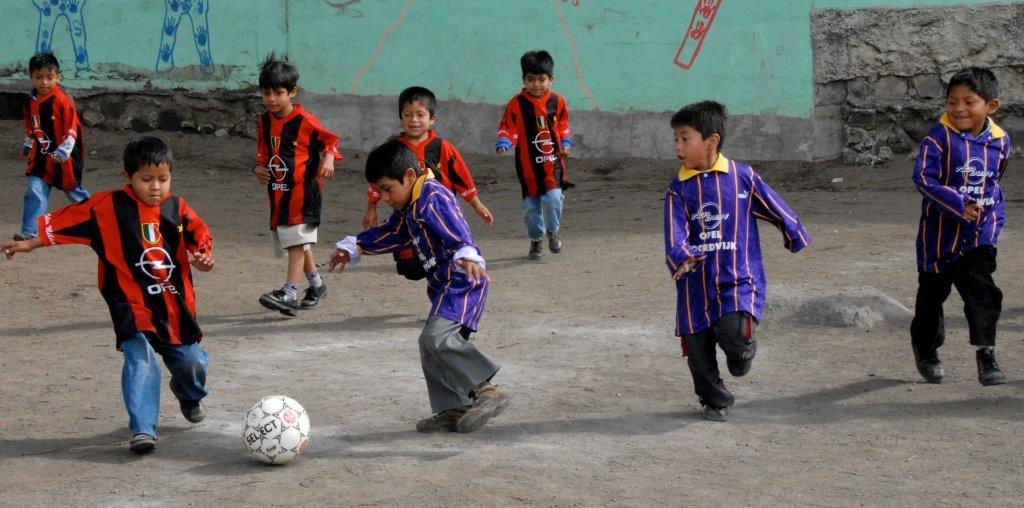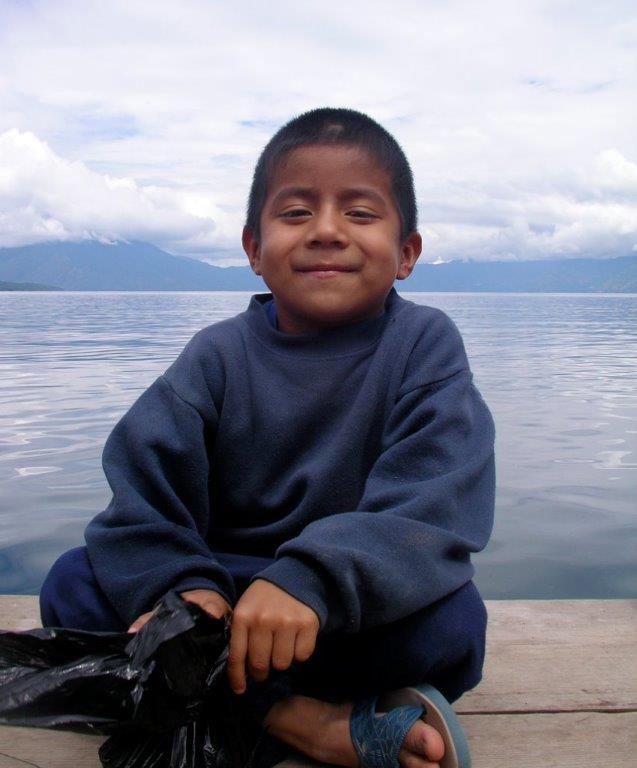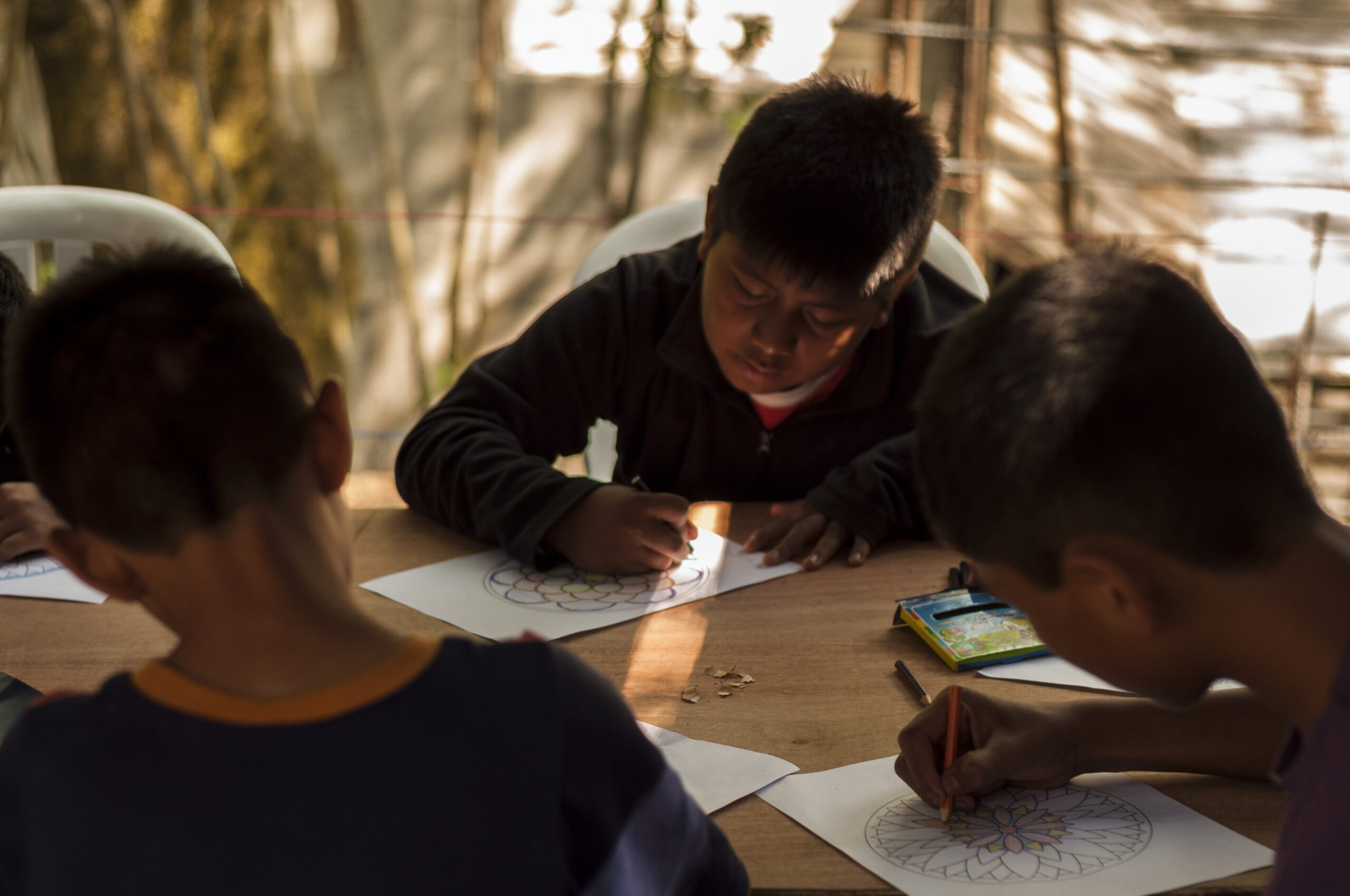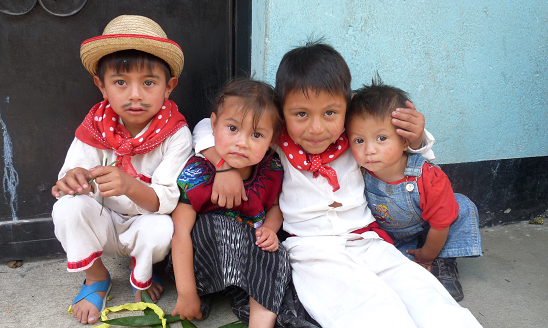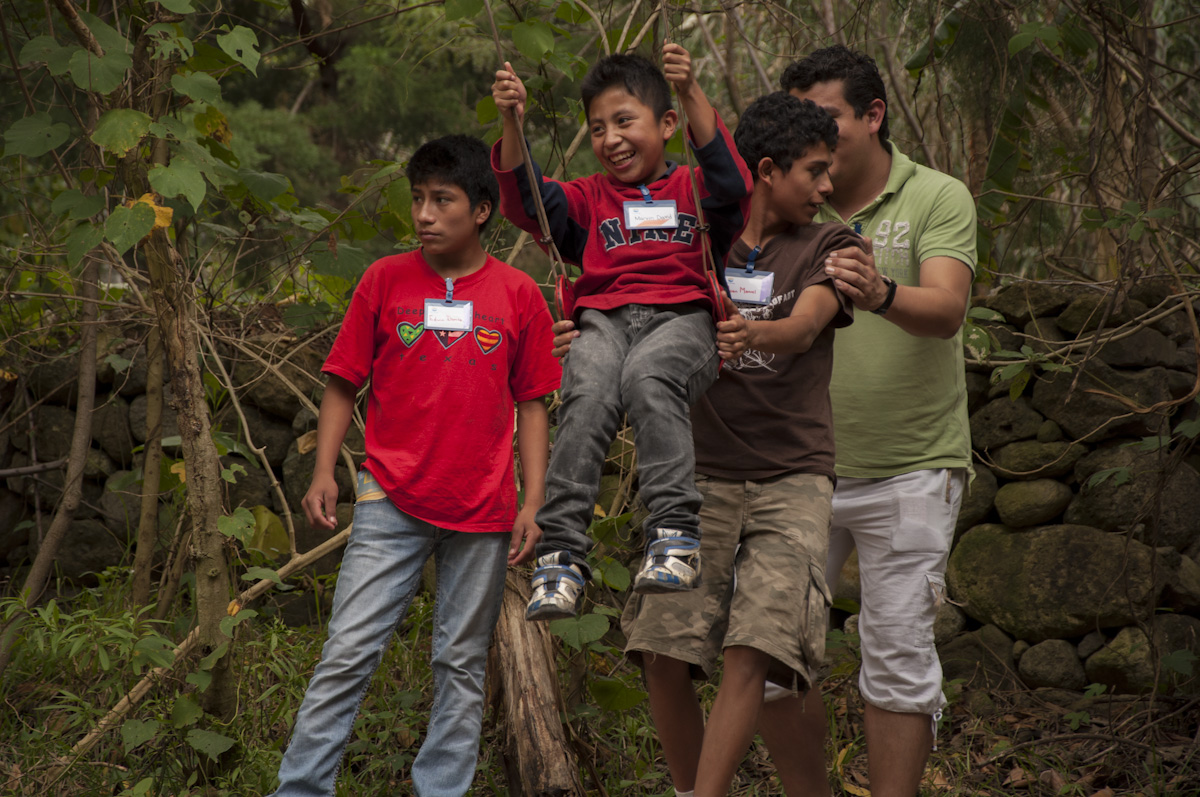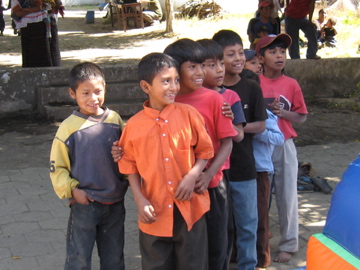 Learn more about Niños del Lago