Welcome to our Blog
In this place we will share news of our programs at Niños del Lago.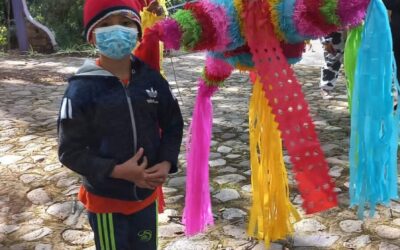 A Special Day in the Forest with Disabled Children We have been very blessed during the year 2021 because we have been able to continue working inviting children to live the Journey to the Forest camping experience. Although we have had to adapt to the current times,...
Join our mission.
Volunteer, Donate, Advocate.
Get Started Today.