Welcome to our Blog
In this place we will share news of our programs at Niños del Lago.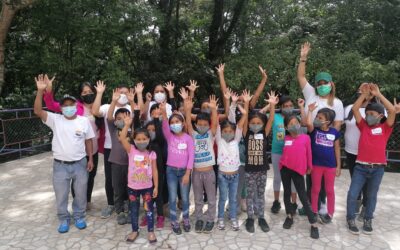 A Day at Camp"The camp is a very nice place in the forest, and after all the limitations [children] have had because of the pandemic, it is necessary that they begin to establish social relationships outside their [now normal] environment; it is imperative for their...
Join our mission.
Volunteer, Donate, Advocate.
Get Started Today.