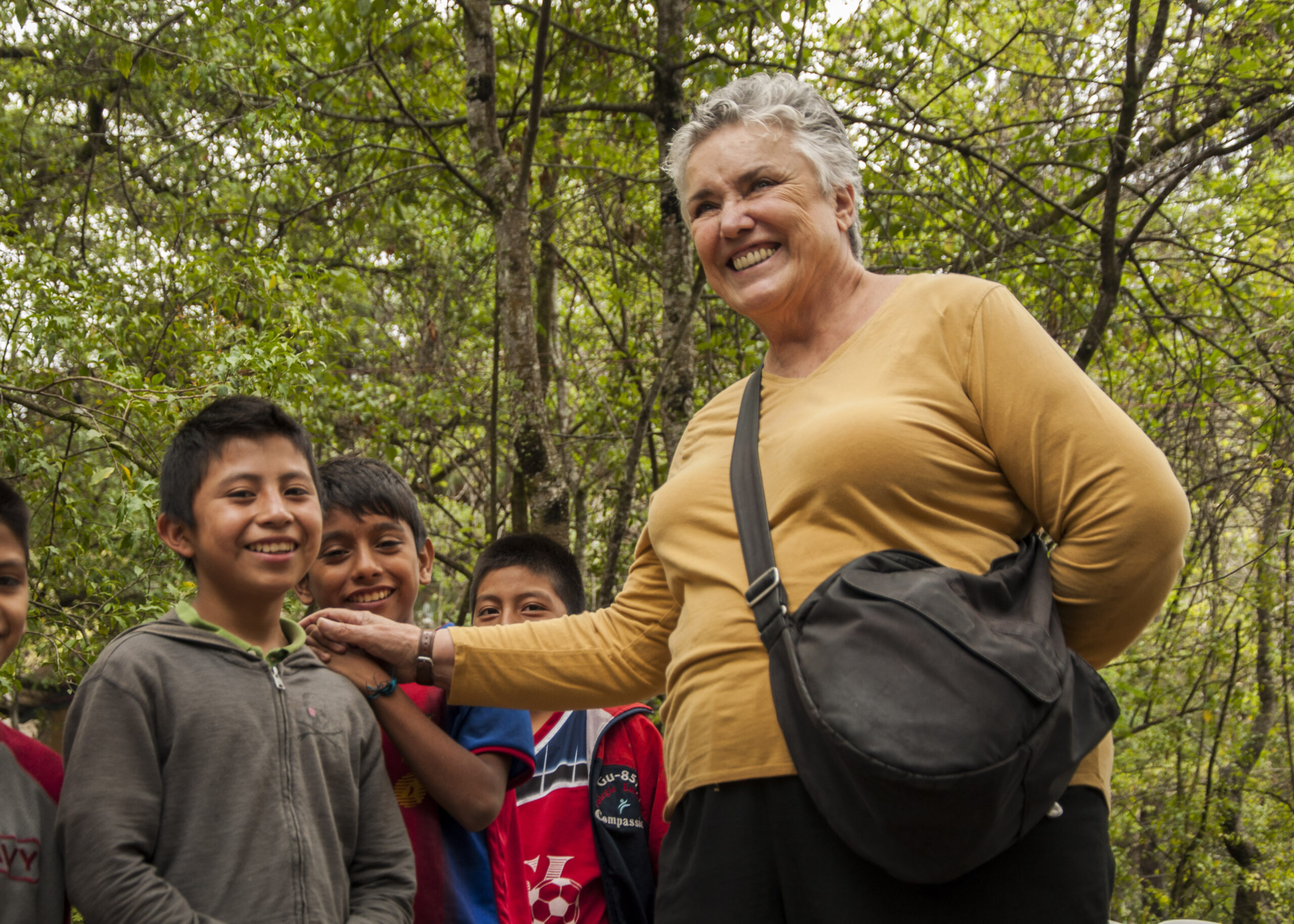 Throughout her childhood, she experienced abandonment, poverty, and abuse. In spite of these years of physical and verbal abuse, she was fortunate to meet teachers and caseworkers who offered her safety, guidance, and love. These mentors were met at different stages during her difficult childhood. At times, for her safety, Arlaine was placed in homes and public institutions. However, eventually, she was sent back to her adoptive parents, the situation became more chaotic. 
Finally, at the age of 12, Arlaine ran away from home.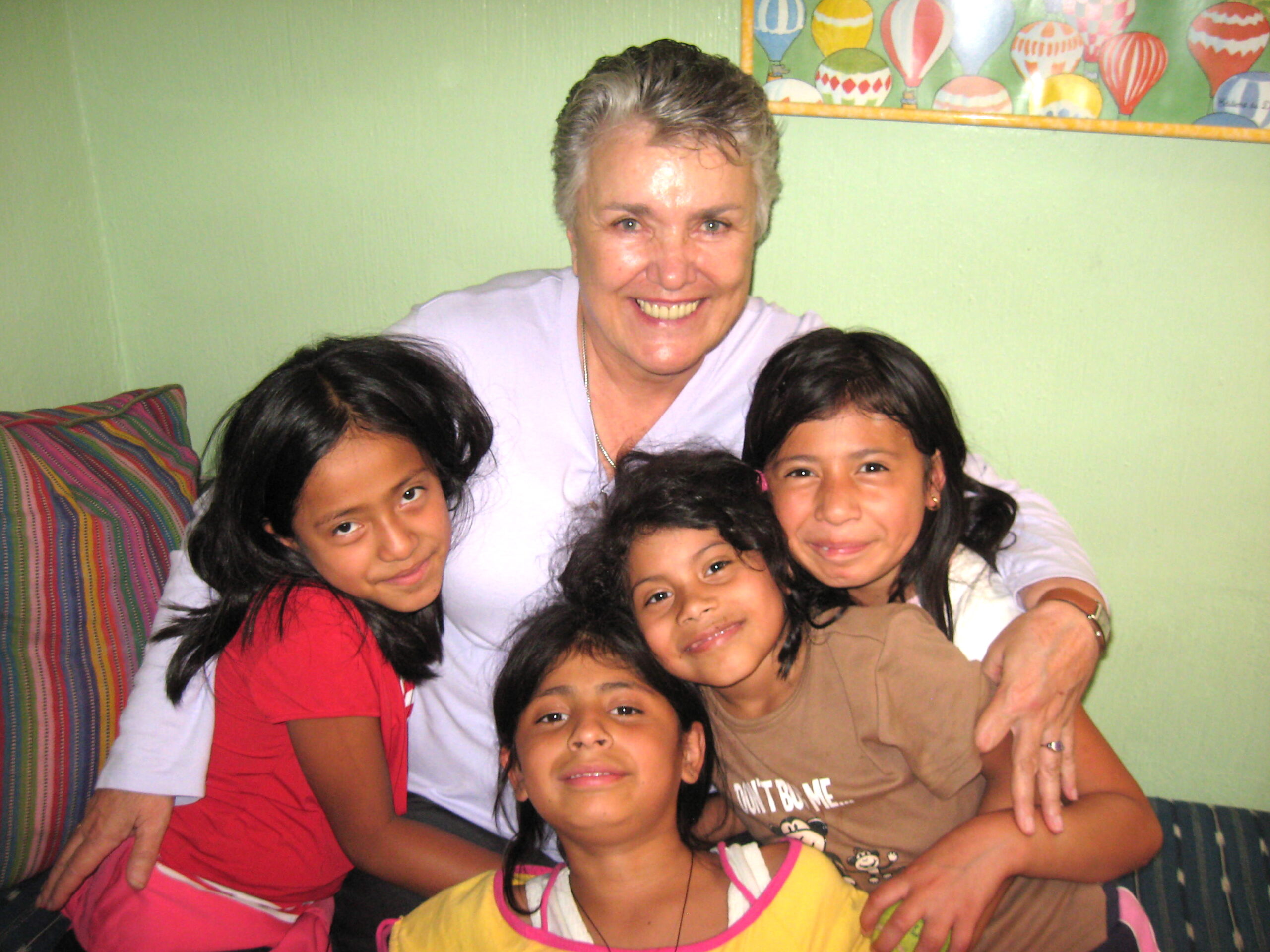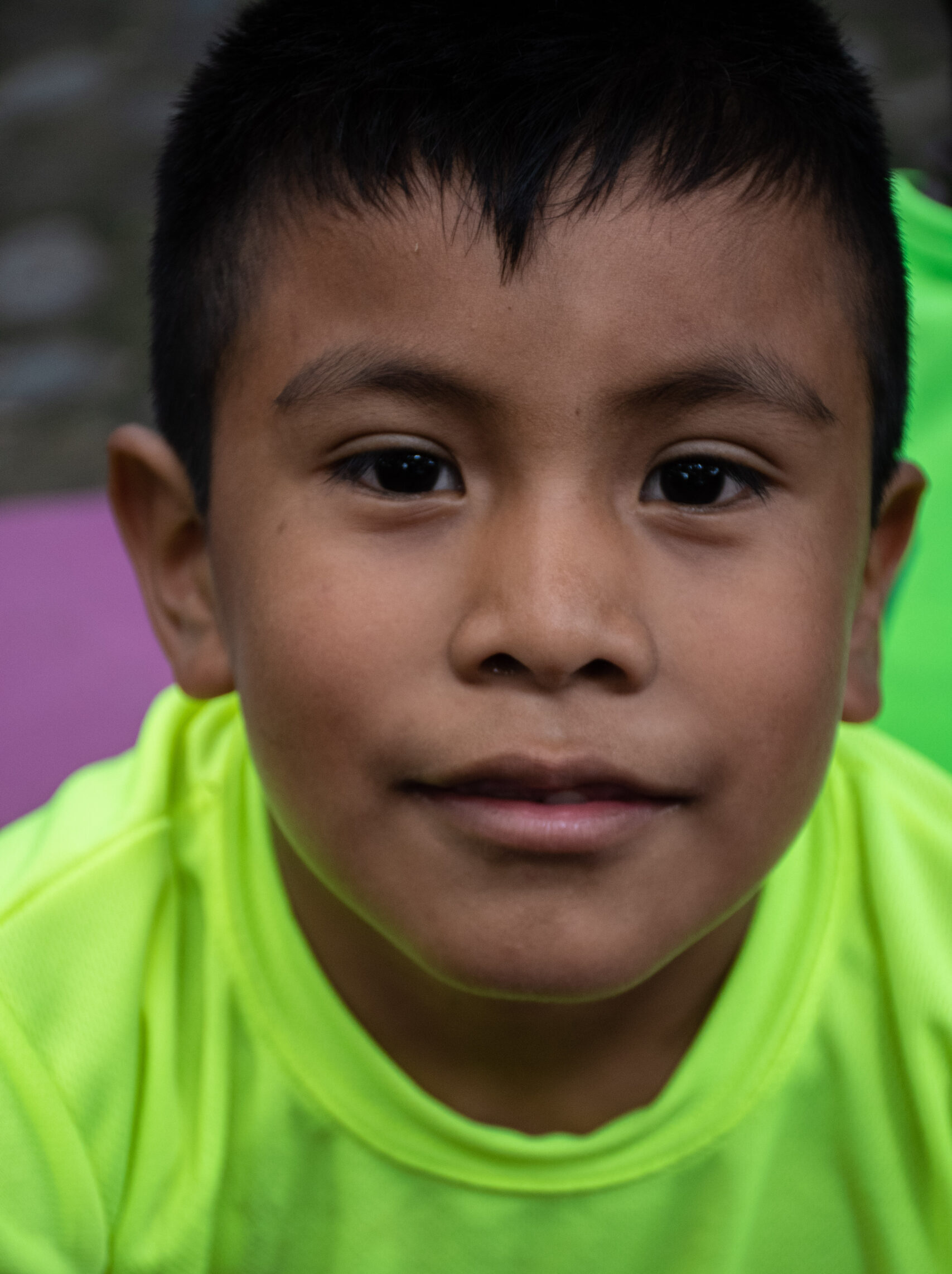 "I'll never know how I managed to survive four months living on the streets of Salt Lake City. I only know that if not for divine intervention, I would have died or disappeared. Over the years, I often wondered why I survived, when so many children did not. For years, I carried a sense of guilt. The question haunted me.
In the fall of 2004, driving alone along the 1,000-mile Baja California road, I experienced an epiphany. I was feeling happy and thinking how beautiful the desert was at that time of year after the first rain. 
It was 9:30am and the ribbon of undulating, narrow two-lane blacktop road shimmered in the distance.
 On either side of this great valley was a mirror imagine of white flowers along the road and thousands of cactus trees bordered by a deep purple mountain range.
At that moment – that instant – I experienced an epiphany that was so powerful that I had trouble stopping the van in order to process what just happened.
In that instant, I knew what I would do with the rest of my life. I received all the answers to questions I'd held on to for so long. Suddenly, everything had purpose and meaning.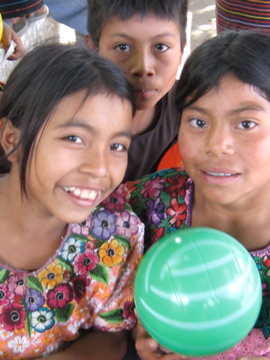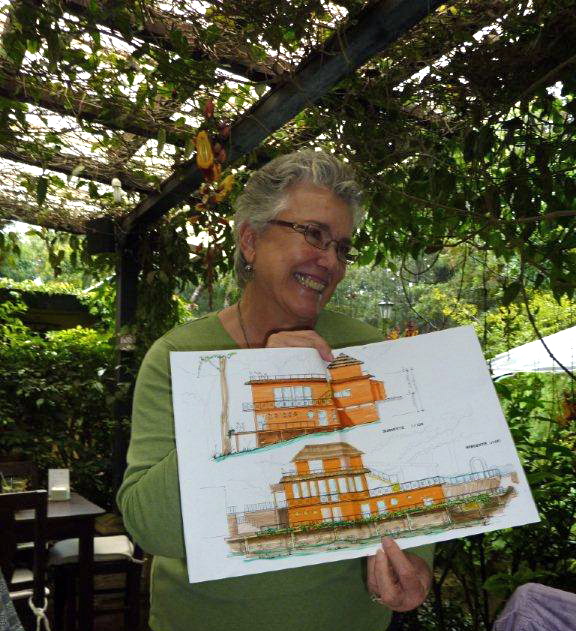 I would build a place in a Guatemalan forest, nearby the world-renowned Lake Atitlan, where vulnerable Guatemalan children would be safe to play, to learn, to experience a world beyond their imagination.
It would be a place where children would feel loved, valued, and respected; a place where they would be encouraged to dare-to-dream of a better future. It would be a place where they would become empowered and strengthened by caring and supportive mentors. It would be a place where they could understand their true value and potential… and, its name would be: