"Children are entitled to the best health care, clean drinking water, healthy food, and to live in a safe and hygienic environment. All adults and children should understand the basic knowledge to ensure their own safety and health."
Convention on the Rights of the Child. Article 24
Guatemalan children have access to
specialized pediatric care?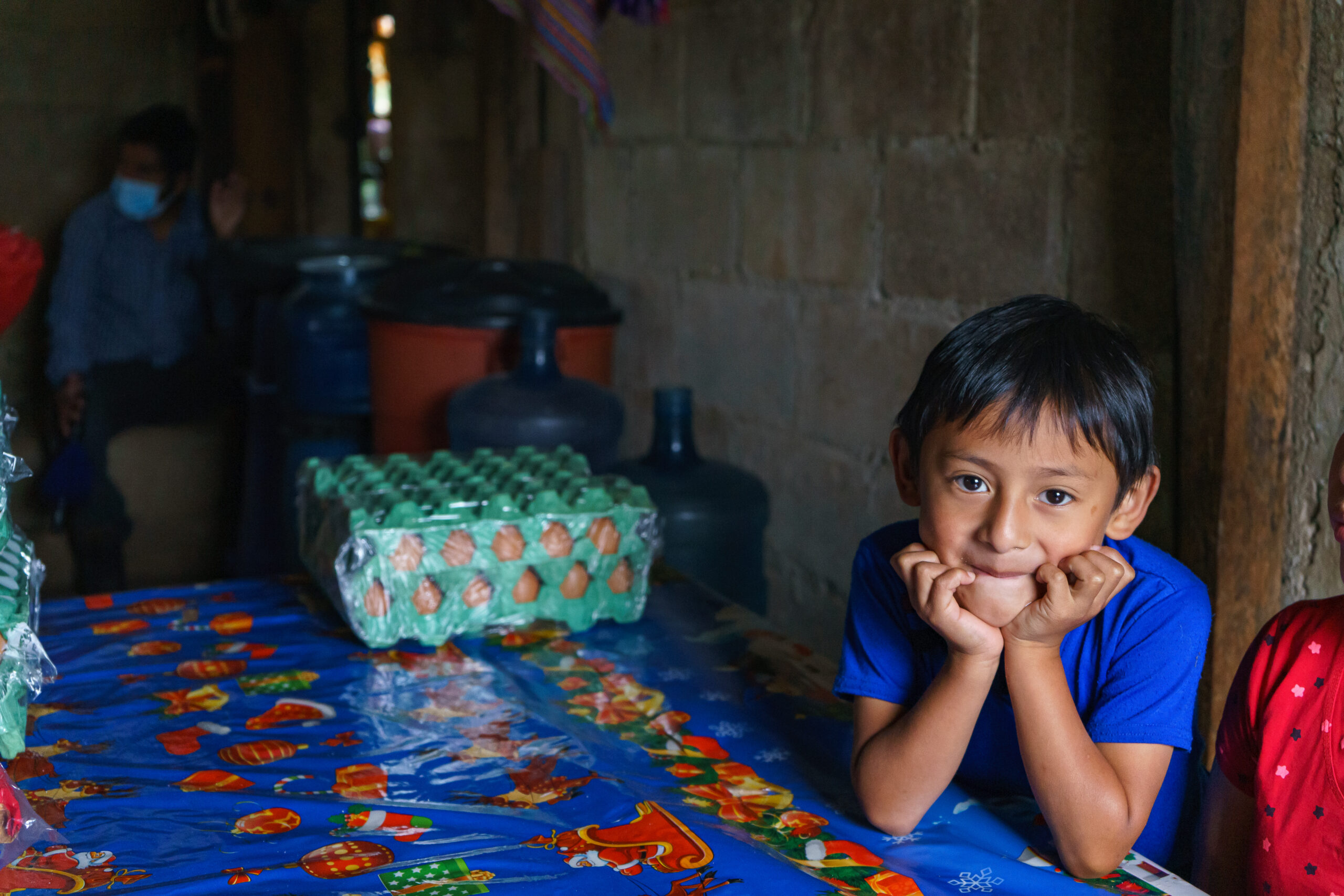 In Guatemala, the health situation is uneven, showing worse indicators in areas with the largest indigenous, rural and poor populations. Maternal mortality is 2.2 times higher in the indigenous population than in the non-indigenous. Chronic malnutrition in children under 5 years of age is 1.8 times higher in indigenous people than in non-indigenous (OMS).
What is worrying for Guatemalan children is that "in rural areas is where the lack of pediatricians is evident, many children are cared for by general practitioners, but the specialty is not covered," said Verónica Gómez, president of the Guatemalan Pediatric Association. According to a report from the Observatory for the Rights of the Child (Ciprodeni), within the Guatemalan Public Health System there are only 2.9 pediatricians for every 100,000 children.
For all the above reasons, giving children the opportunity to be cared for by specialized doctors is an imperative for their dignity and the fulfillment of their rights.
Niños del Lago is finding ways to reinforce children's health and full development through partnerships with other NGOs and private professionals. This is done through:
Periodical medical care.
Healthy meals and nutritious snacks.
Nutrition and hygiene education for the families.
Primarily these services have been offered to children who benefit from the Stay in School program depending on funds being available. (Data is being collected regarding these services in order to be able to grow this project and request funding for it.)