"The education children receive can help them fully develop their personalities, talents, and abilities; enable them to understand their  rights, respect the rights and culture of others, and the differences between others and themselves; at the same time, help them learn to live in harmony with others and help them learn to love and integrate into  nature and protect the environment".
Convention on the Rights of the Child. Article 29
Why are kids dropping out of
school in Guatemala?
Before the pandemic, less than 50% of children continued on to secondary school (USAID). Although enrolment numbers often appear good, many children never complete the academic year. Either the children drop out, or they are unable to graduate their year and so cannot move up to the next grade. This is due to many different factors, for example: child labor (Guatemala ranks fourth in Latin America (ENEI 2018)), economic factors, and low school performance.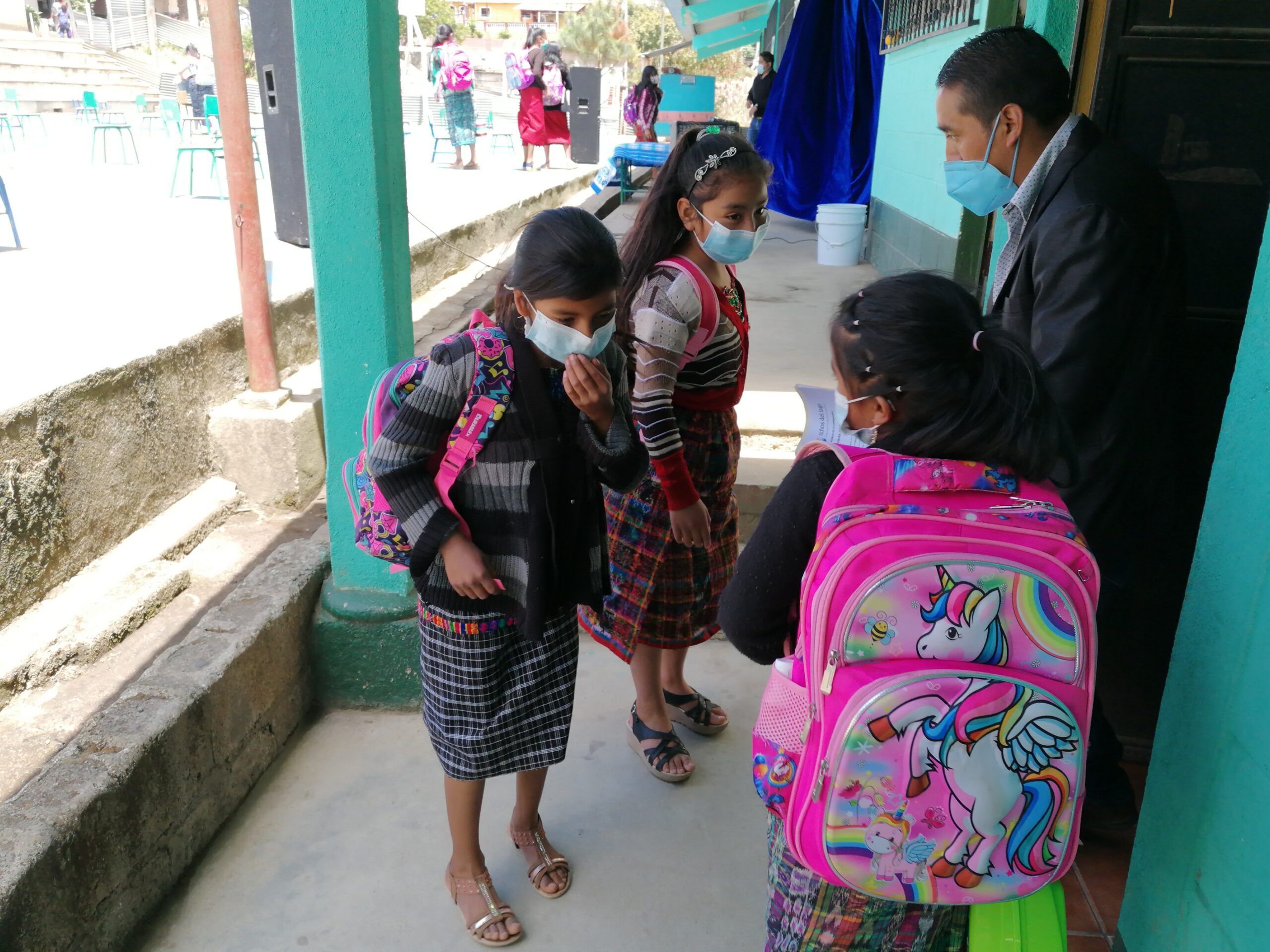 Edwin Caceres, a local teacher, explains: "In rural communities every member of the family seen as an economic contributor". He is now seeing more and more school-aged children having to work in the fields to help their families.
Niños del Lago realized the need to encourage Guatemalan children (and their parents as well) to stay in school and graduate, reaching the need academic skills, because sadly too often children are below of their grade level at the end of each year, so end up with them having to repeat the grade… or dropping out!
We will provide tutoring as an extra activity to the curriculum and will be offered to local children with low school performance to develop in them logical thinking through the math and critical thinking through the reading and comprehension, to encourage children to stay in school, improve their performance, to achieve the academic level needed to be able to graduate to the next grade.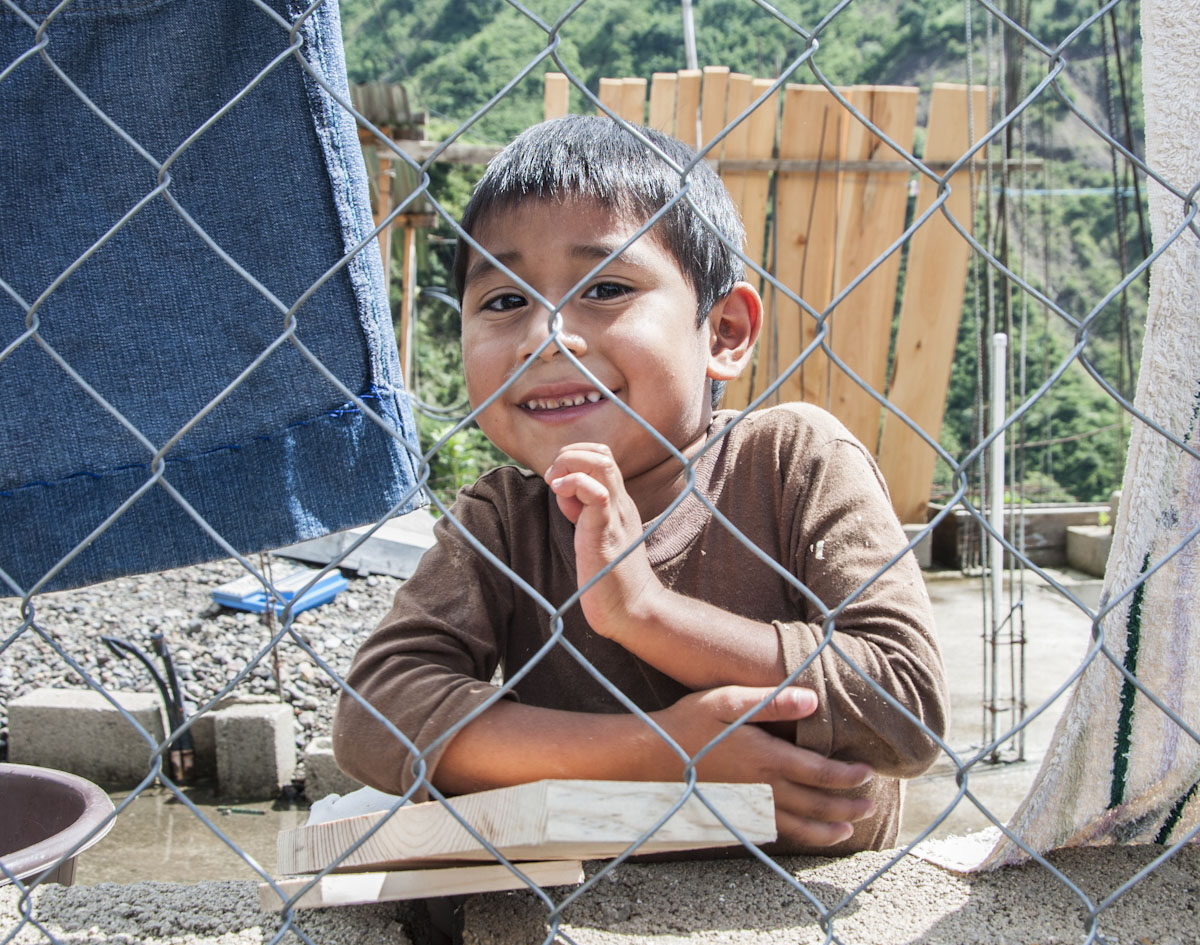 Niños del Lago will be working with local public schools, parents and teachers in order to find those children most in need, and also to connect with teachers who are interested in improving their teaching skills.
MATH MENTORING
"Our goal is to help children who are struggling with math, through a tutoring according to their age and school grade, with the aim of helping them to better understand and enjoy this vitally important subject, as well as develop their mathematical logical thinking."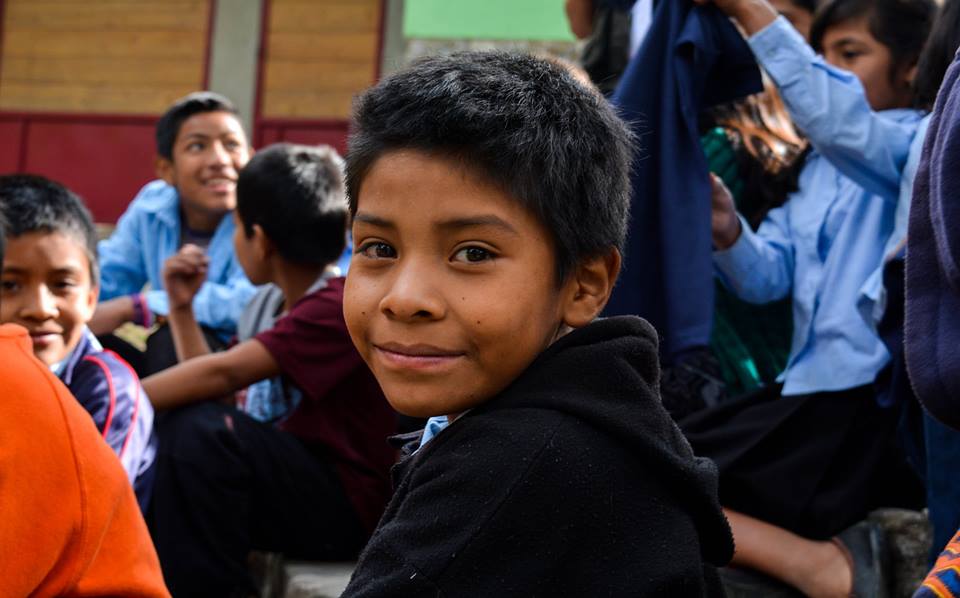 TEACHERS TRAINING
"To provide teachers with new teaching methods and tools to improve their teaching skills and thus help their students not only to successfully complete the academic year, but also to do so with productive mathematical logical thinking and efficient reading and comprehension."
READING MENTORING
"We will concentrate on those children finding difficulties with their reading and comprehension, not only is the aim to improve the skills needed to pass this subject at the end of the year, but also help the children discover the joy of reading and the fun in critical, creative, and investigative writing."
Keep Studying Program!
(Covid Response)
"Access to technology and materials necessary to continue studying while schools remain closed is notably unequal. Similarly, children who do not have enough help to study at home have little means to facilitate their education. It is essential to provide a diversity of
educational tools and expand internet access for each school and for each child."
Unfortunately, due to COVID protocols, the Stay in School program will not be able to begin until government regulations allow it to work closely with tutoring classes for elementary-level public school children. As Covid response: we create the Keep Studying sub-program to continue supporting the education of Guatemalan children in need.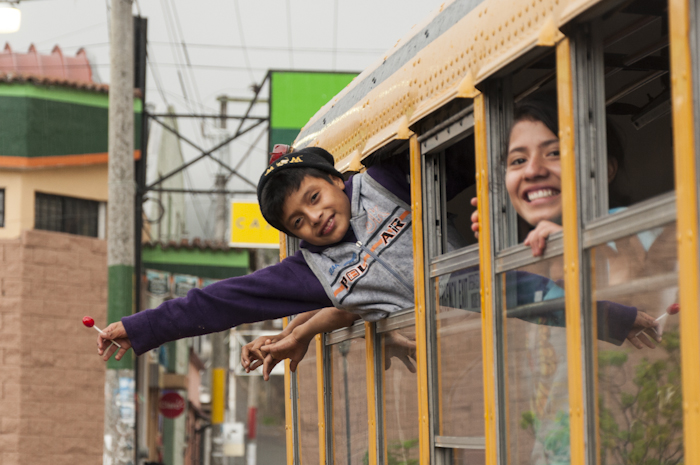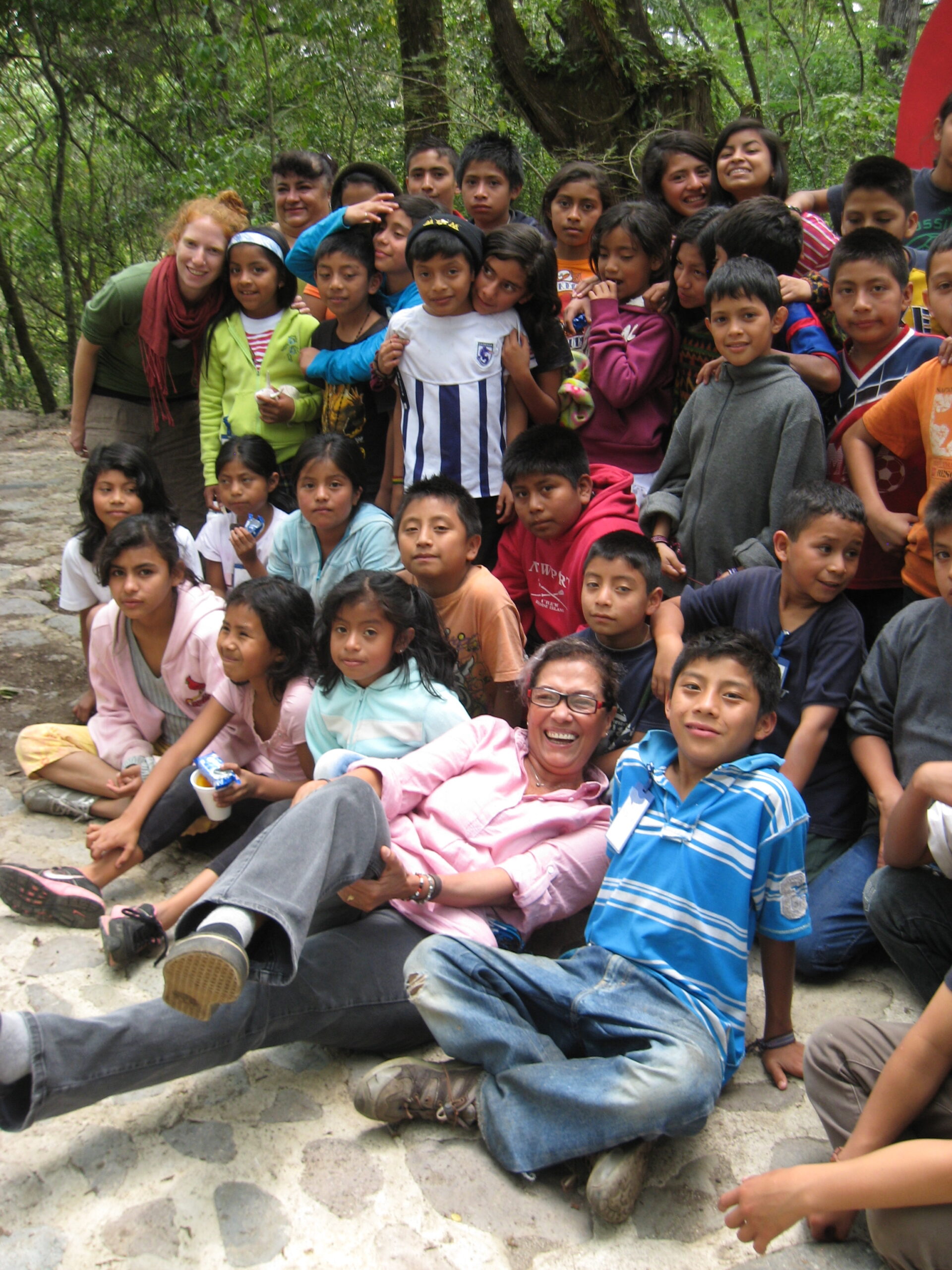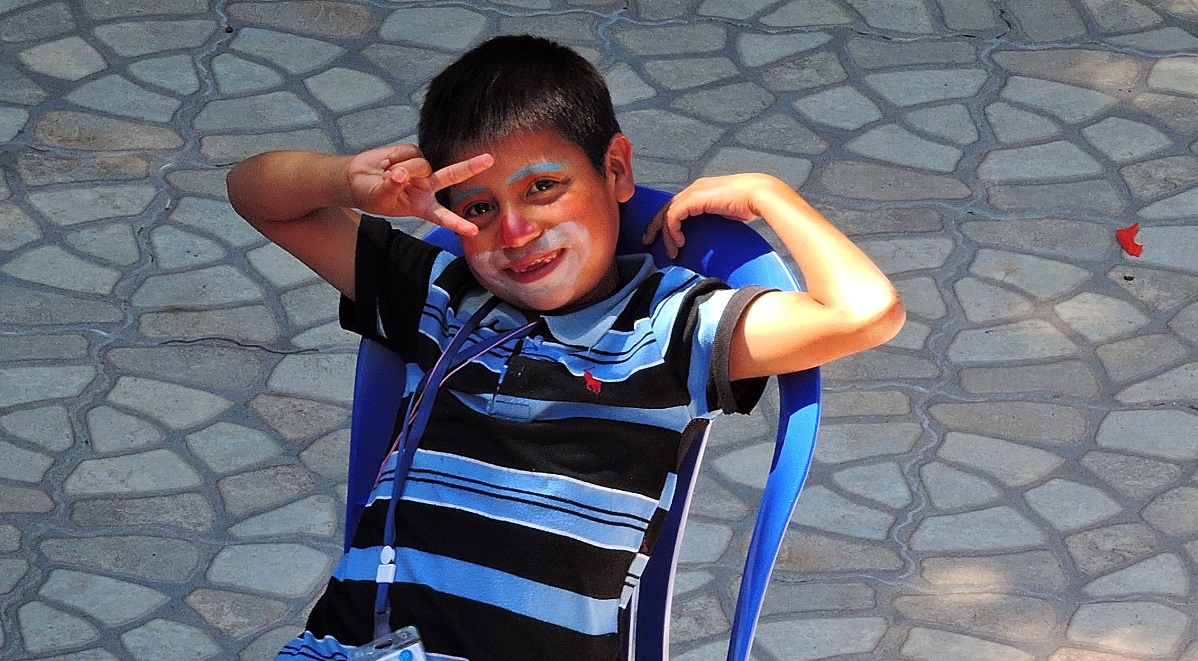 Why is the Internet so important?
We have been in contact with schools and community authorities in Panajachel and San Andrés Semetabaj to learn first-hand about the needs that have arisen as a direct consequences of the pandemic.
These are the main challenges:
T

he high cost of internet service making it unavailable to low-income families.

Only 27.36% of homes in urban areas and 3.52% of homes in rural areas have internet.

(Population and Housing Census, 2018)

Education during 2021 will be a big challenge for the poorest communities and villages where there is little or no electricity and internet access.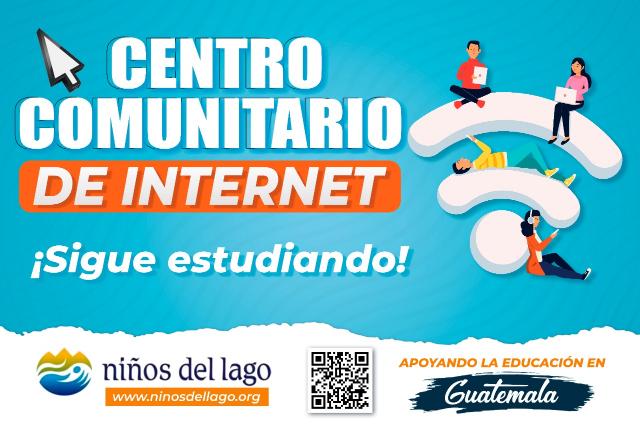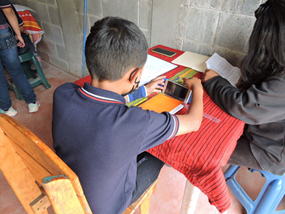 Niños del Lago will focus on creating FREE Community Internet Centers in different locations of Panajachel and in some villages in the rural area of San Andrés Semetabaj.
To operate and organize the Community Internet Centers, Niños del Lago is working in partnership with civil associations, community leaders, public school principals and local authorities.
These community centers, depending on the particular needs of each area, will support primary, secondary, high school, university students, and teachers who are in the public education system.
We expect to reach 800 students and teachers in urban areas and up to 500 students and teachers in rural areas.  
Niños del Lago trusts your support to continue this program to generate substantial benefits for Guatemalan children, who now more than ever need our support, especially in the area of education.
If you have any questions about this program, please contact us.
Please help us?
No amount is too small.
Please click on the yellow button below.