Journey to the Forest Program
(Covid Response)
Due to the COVID protocols, during this year the Journey To The Forest program will have to adapt to current government regulations, so our camps will be for a one day with a reduced number of childrens.
This activity focus to invite vulnerable and disadvantaged children from diverse rural communities for a weekend, to be part of an expansive and inspiring experience in our unique forest camp located in San Andrés Semetabaj, where each activity was designed to educate, encourage, stimulate and empower while providing an environment safe for childrens to develop a sense of self-esteem, self-determination, strength, and the resilience to overcome difficult personal circumstances, that are sometimes challenging.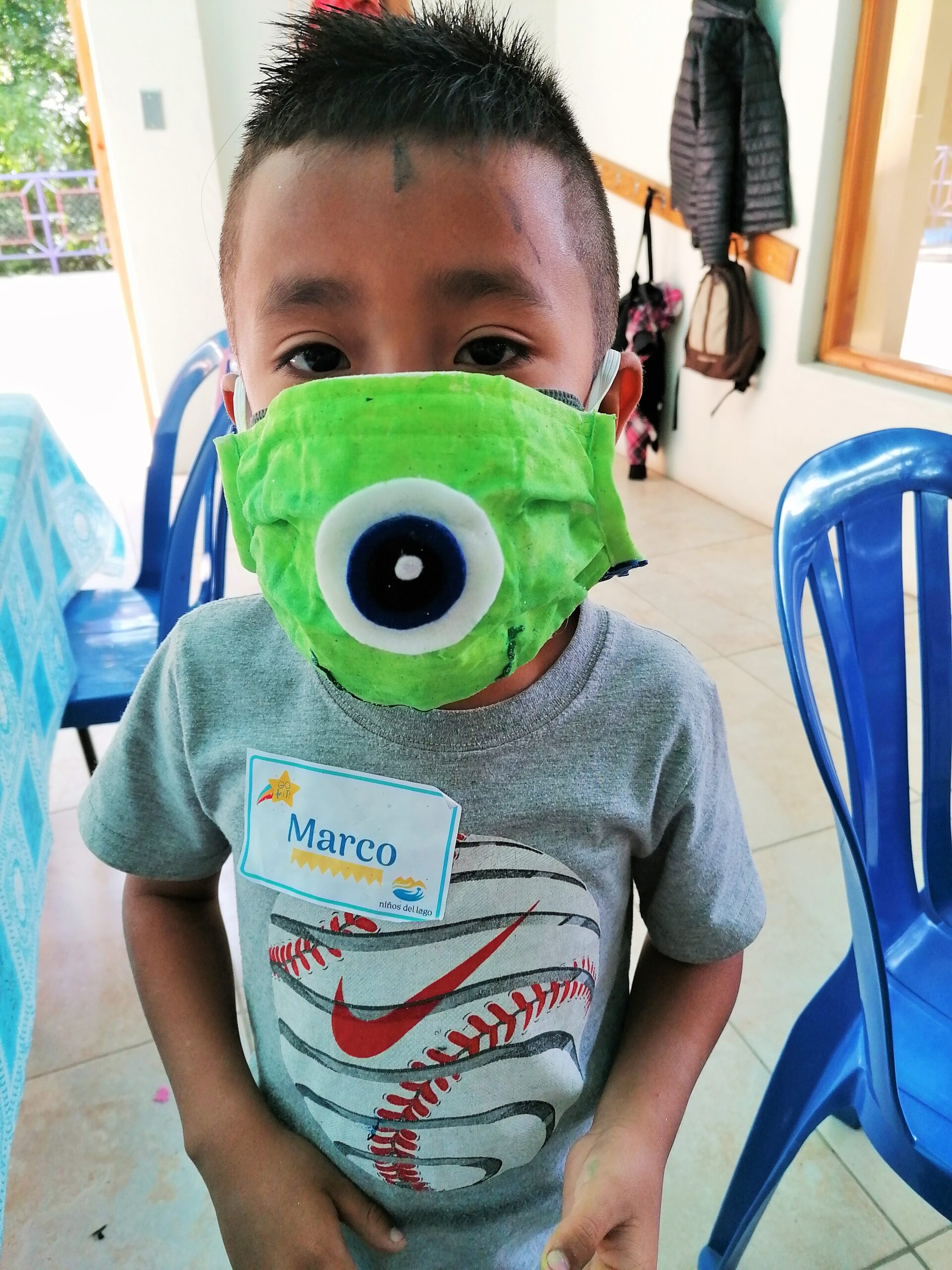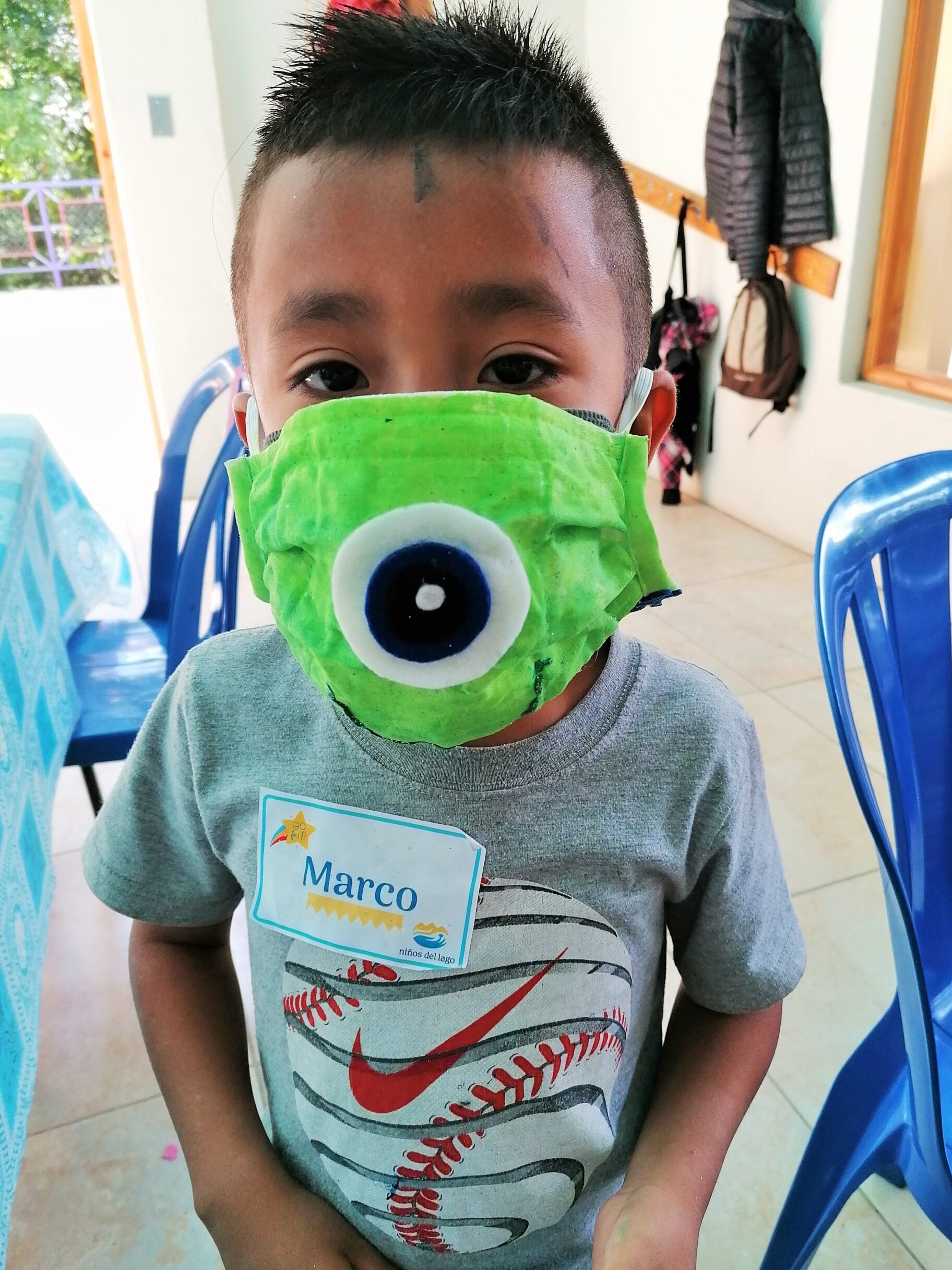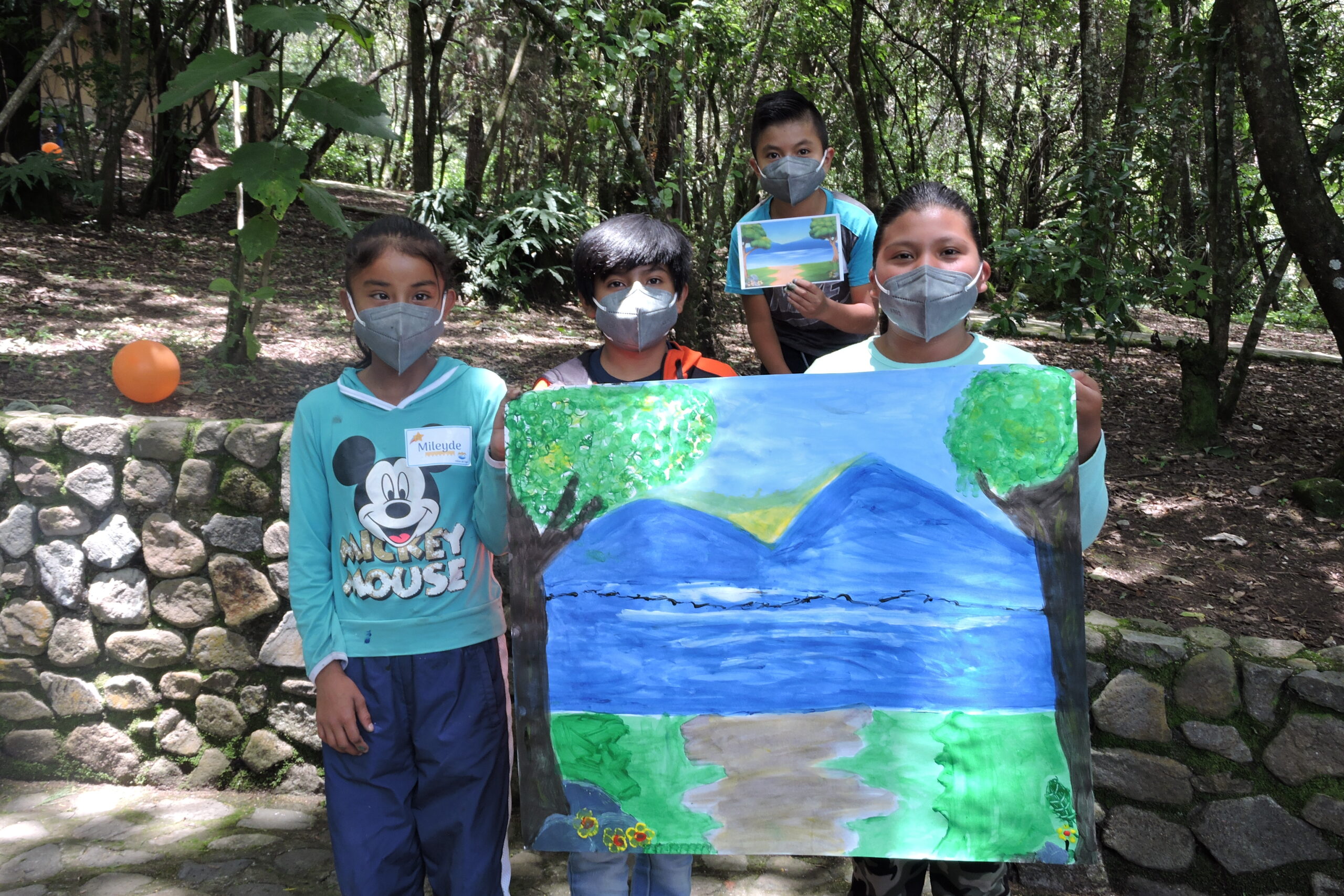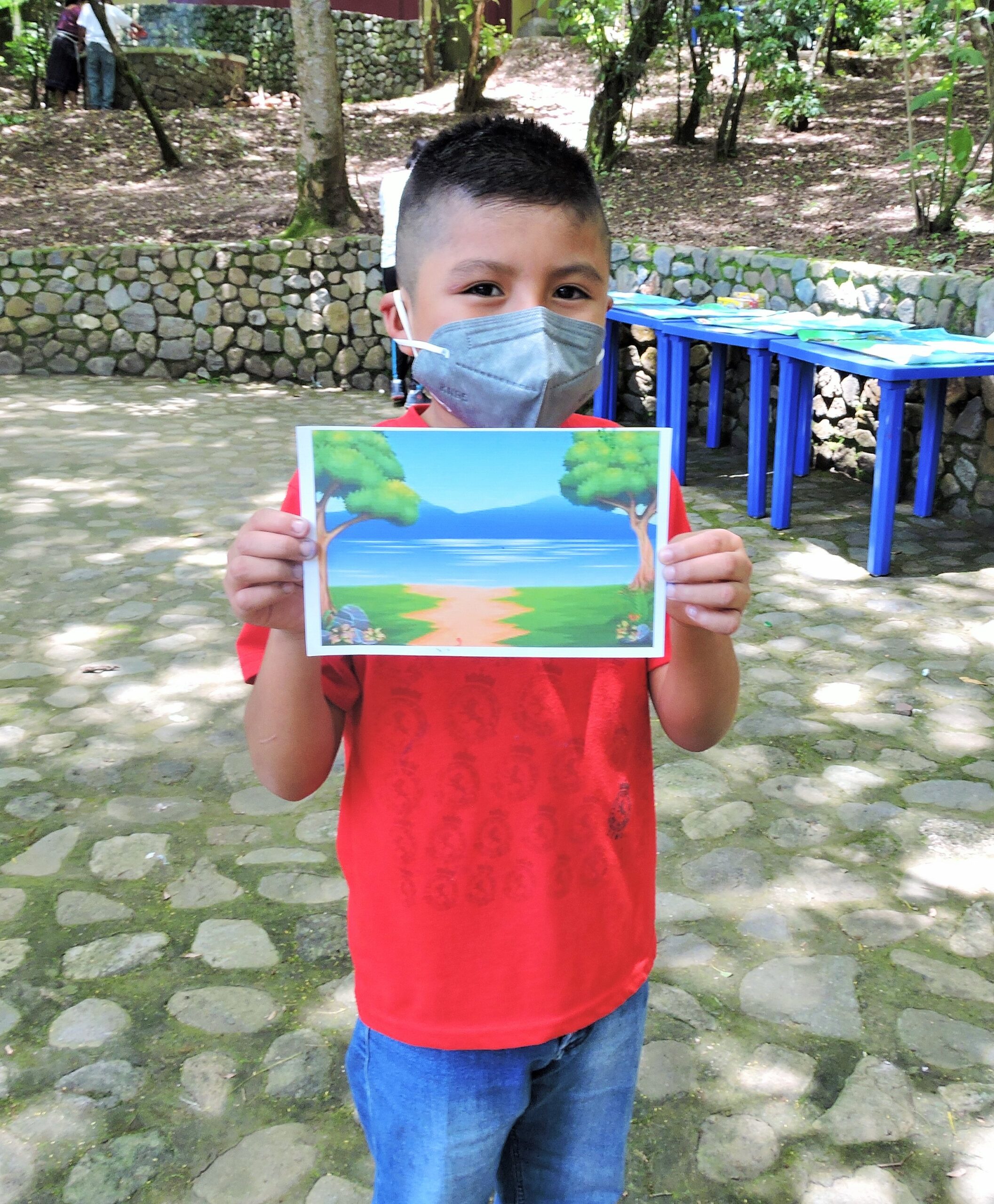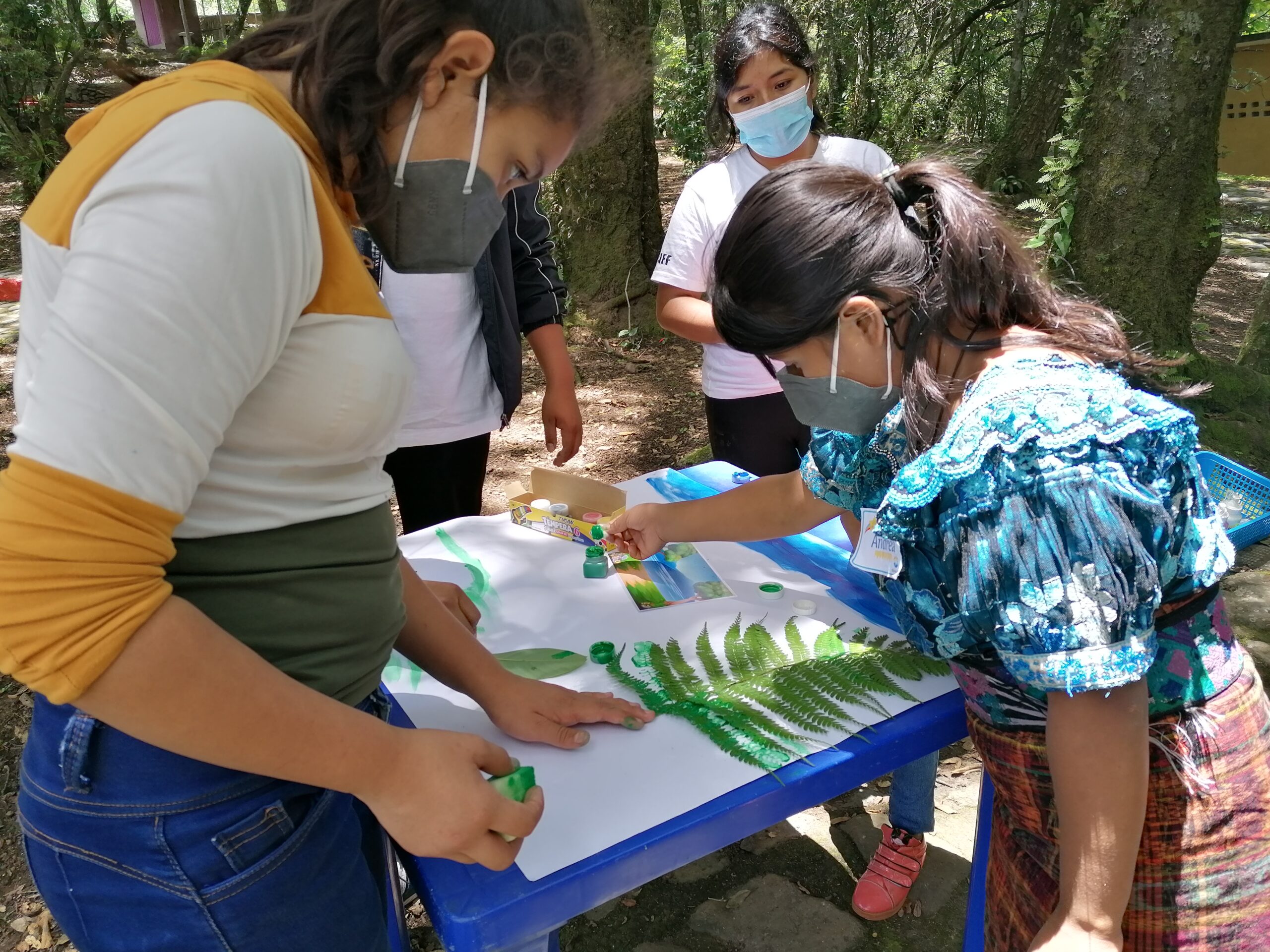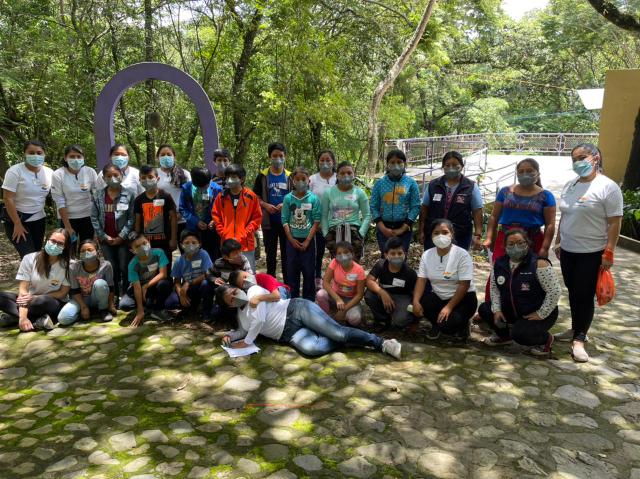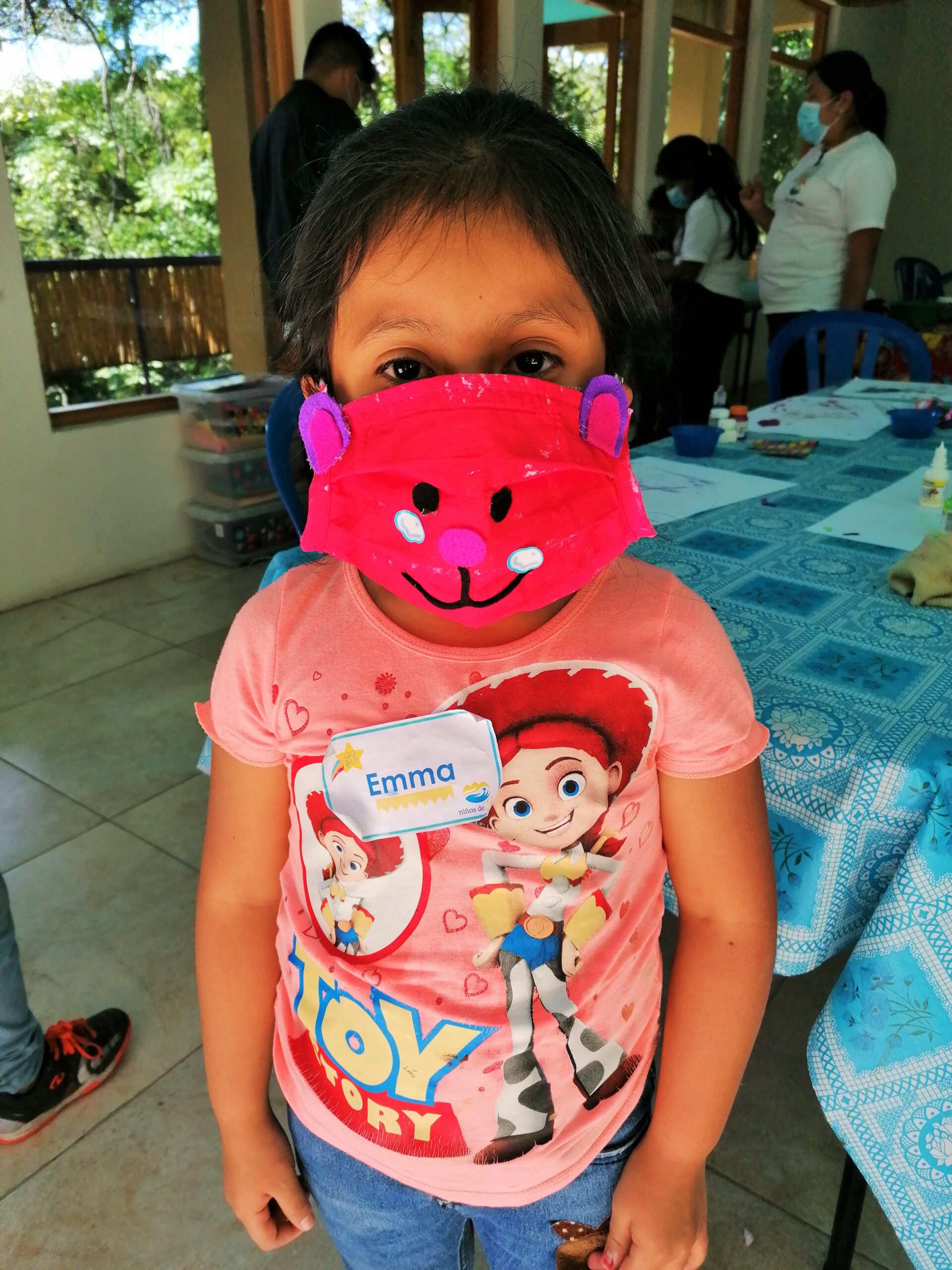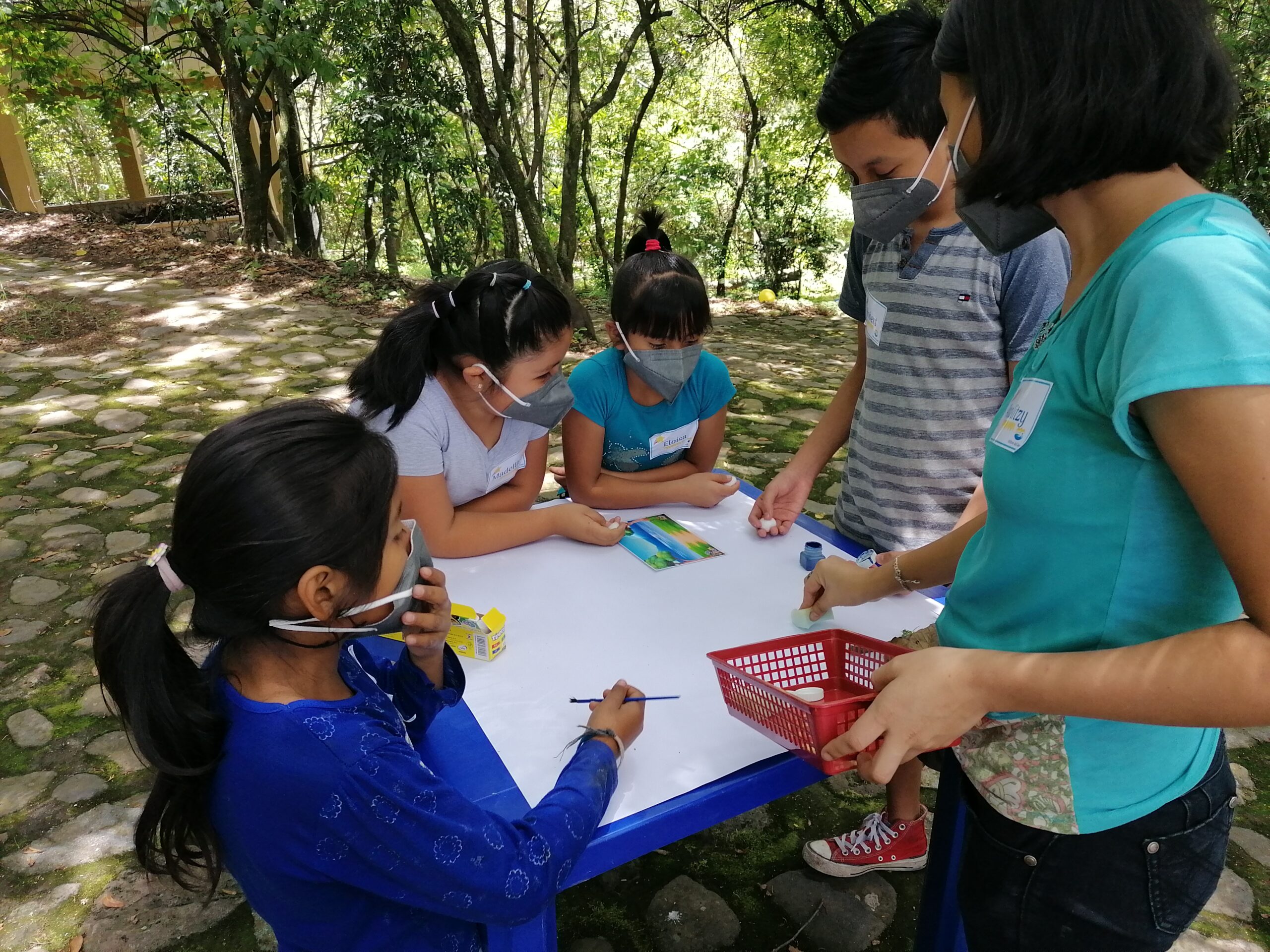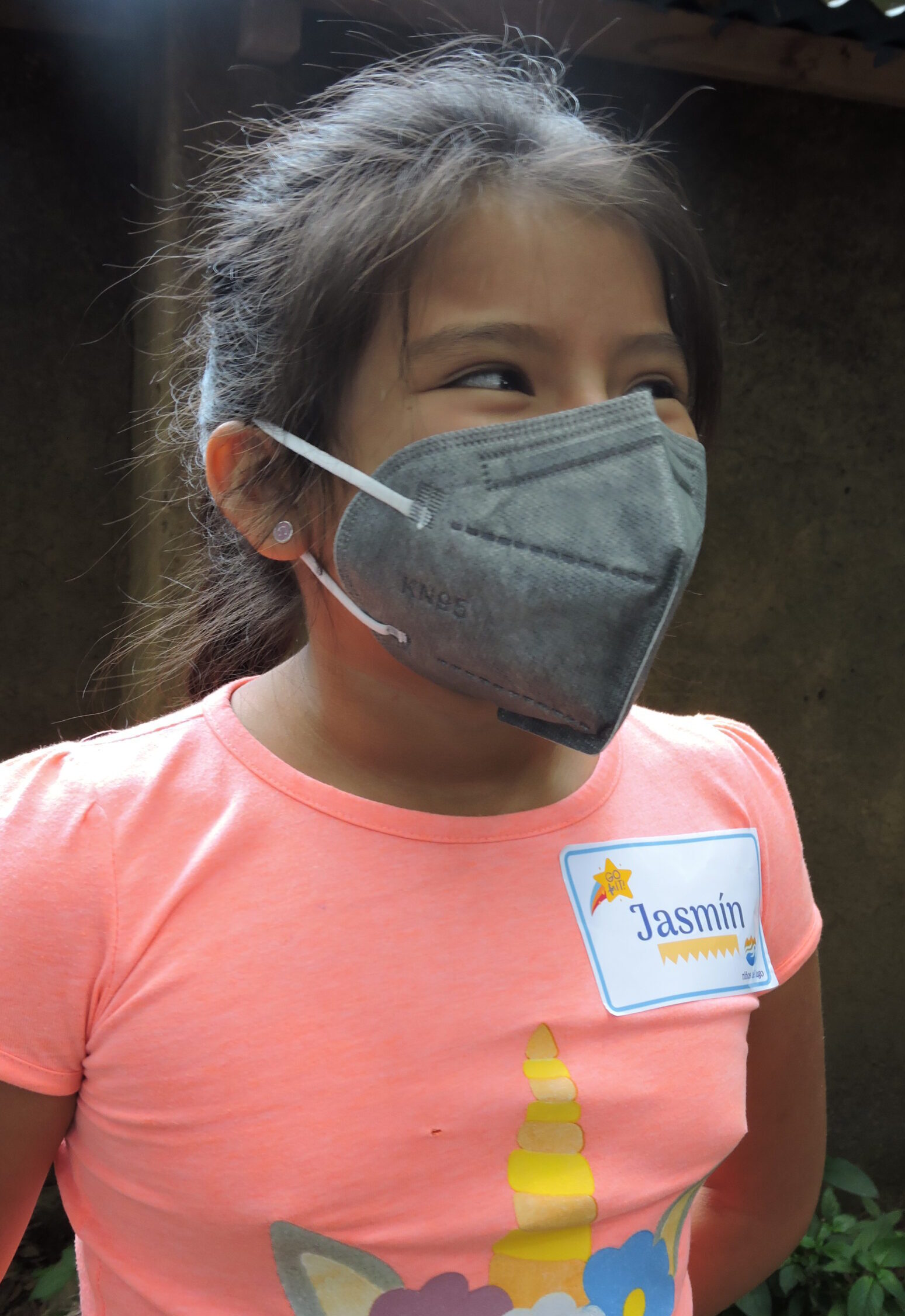 The emotional support and development of Guatemalan children is imperative. The global pandemic has resulted in multiple traumatic factors affecting many children. These sometimes cause a change in their behavior; a change that they often do not understand and do not know how to manage. Journey to the Forest helps to teaches them to recognize and acknowledge their feelings and emotions, and to provide a safe space for them to be able to express and understand them.