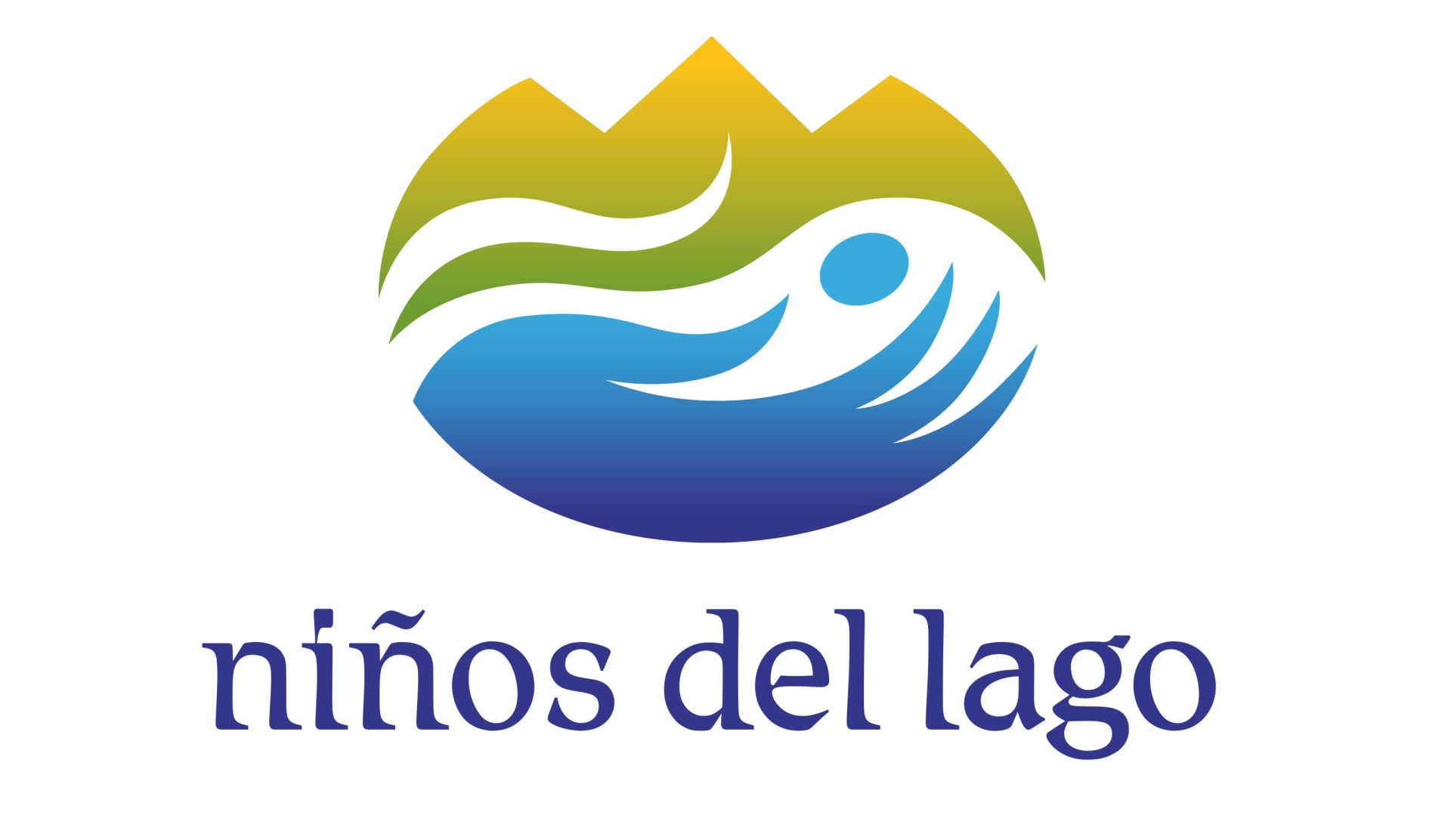 Get Bidding NOW on Facebook! Don't miss out on
30 AMAZING ITEMS!!
ALL MONEY RAISED GOES TO NINOS DEL LAGOS IMPORTANT PROGRAMS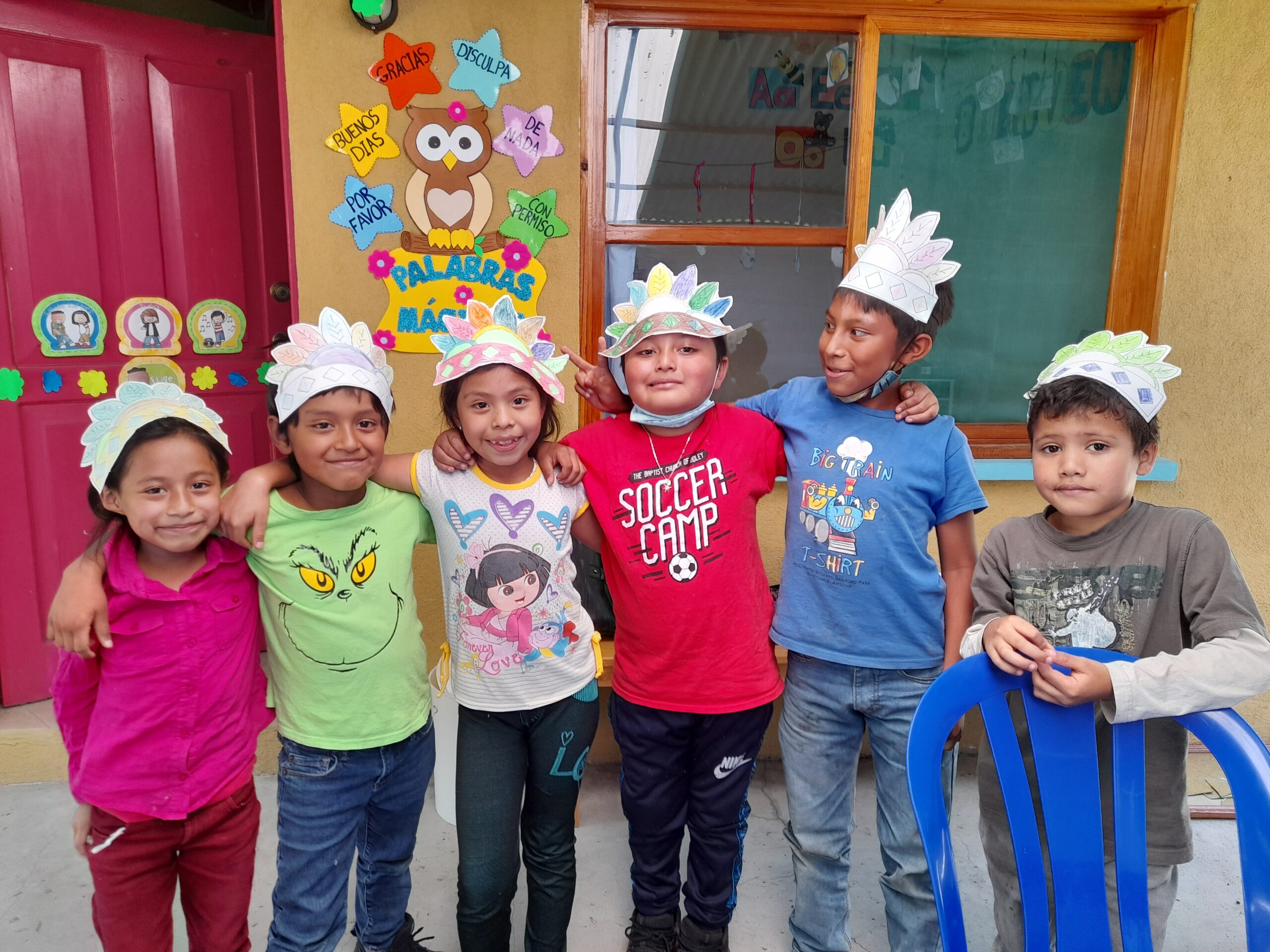 Don't miss out on this amazing opportunity to bid on the 30 incredible items
that have been generously donated to Ninos del Lago for their Second
ONLINE AUCTION via Facebook.
Please click on the link, then scroll down through all 30 items, then decide
which item you wish to bid on. Please follow instructions on the page regarding
how to see all the previous bids and what currency to bid in.
It is easier than it sounds!
BUT, any issues please send us an email or message via Facebook!
This is the link:
https://www.facebook.com/events/531425745513283/?active_tab=discussion
You have until Midnight on Tuesday 10th December to place a bid.
BUT don't forget to keep checking if someone else has bid higher
than you, so you can then counter bid too!
PLEASE SHARE WIDELY WITH FAMILY AND FRIENDS AND HAVE FUN!!
Wishing you all the very HAPPIEST OF HOLIDAY SEASONS and
THANK YOU FOR YOUR SUPPORT AND HELPING US BEING
ABLE TO CONTINUE PROVIDING PROGRAMS TO THE VULNERABLE
CHILDREN OF GUATEMALA!
Very Best Wishes
From the Ninos del Lago Team
PS We will be able to send all physical items to those outside of Guatemala!