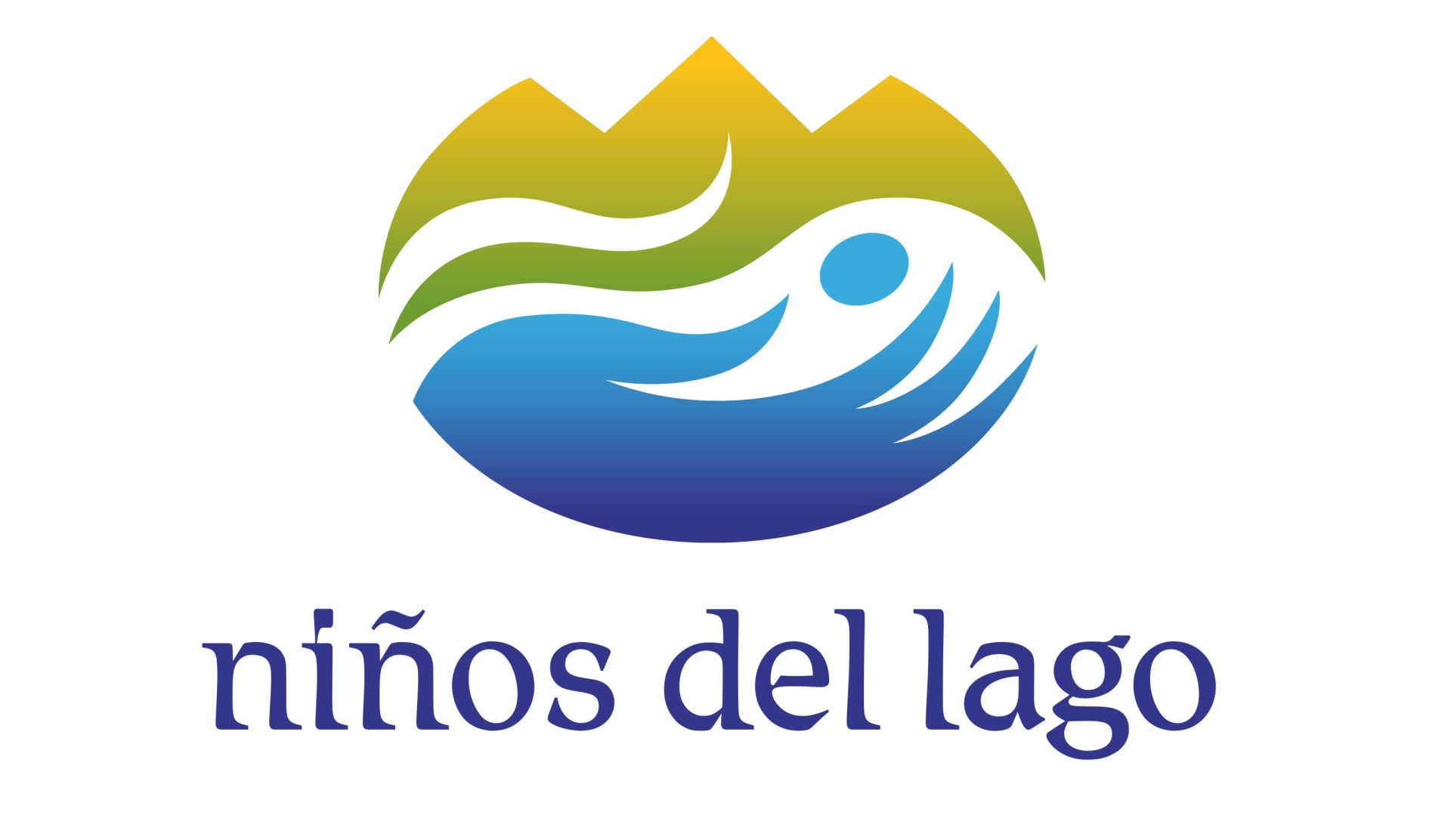 Giving Tuesday
HAPPY THANKSGIVING 2022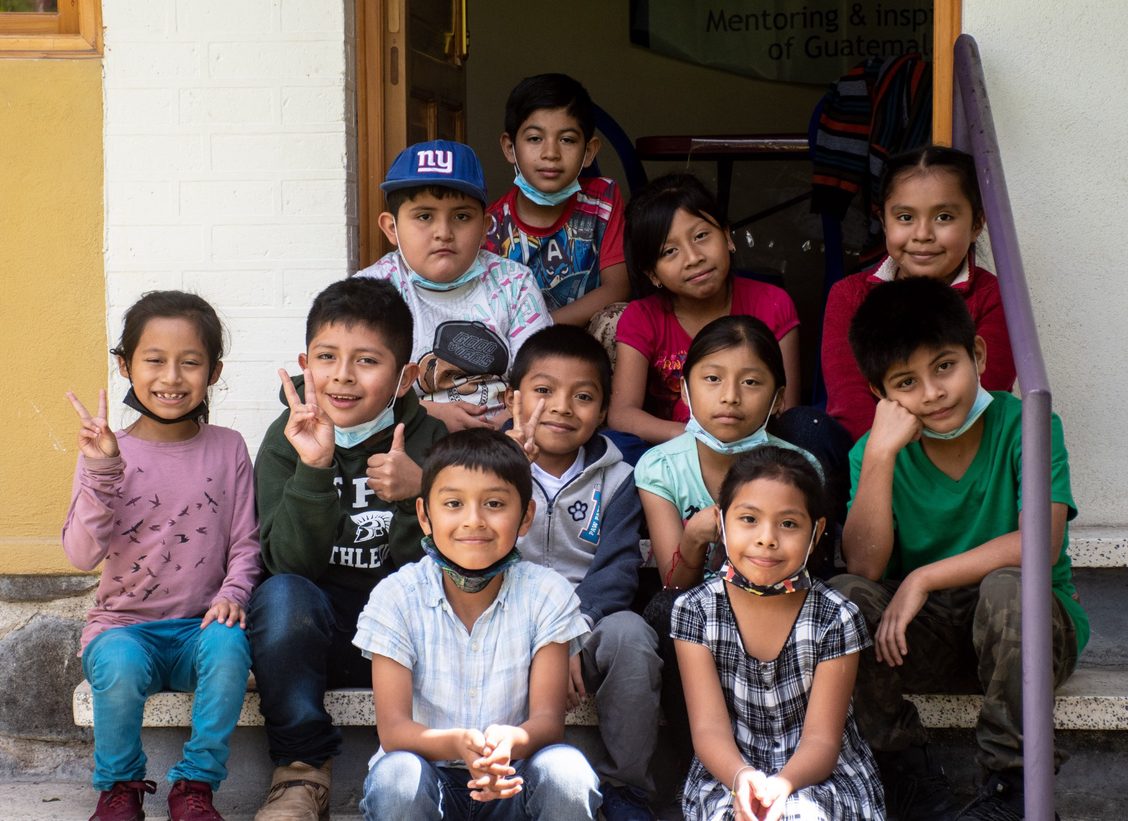 Muchas gracias! Matiox! Thank You!
The young boys and girls of the communities around Lake Atitlan, Guatemala, who have been helped by Ninos del Lago send you their heartfelt thanks for your generous past support and, in advance, for any further support you are able to give. It also comes with their best very wishes for a blessed Thanksgiving.
The children of Niños del Lago are also looking forward to a wonderful Holiday Season next month and our staff and volunteers will do all they can to make it a joyous season for their families and to continue offering educational and motivational support.
As a Niños del Lago supporter, you have made and we hope you'll continue making, a positive difference for the children and families we serve. Unfortunately these families are still facing the effects of the COVID pandemic (in a country with a vaccination rate of less than 14%), the resulting lockdown, the huge negative hit on tourism, and now the world economic downturn which is leading to huge increases in gas, electricity, and propane, as well as the cost of basic goods.
Children are still not present in the school room full time and tragically many will never return now. Full time education will only re-start in January, at the beginning of the new academic year. Guatemalan children have, to all intents and purposes, lost 3 years of education, especially in the rural areas, where there is little access to the internet and being able to attend 'on-line' classes. Even those with internet the signal is often so bad that it was impossible to attend and fully complete even one class. This has had a devastating affect on children in a multitude of ways, not just academically.
As a result, our pilot program Stay in School has been a huge success but limited by space and finances. With your help we can continue this into 2023 and perhaps even expand to reach even more children. The need is huge – we cannot over emphasize this!
Our Journey to the Forest camp experience, due to various constraints, has been limited to just a few One-Day Camps, but all of which have been a great success. Again, with your help, we can offer further One-Day Camps in 2023.
This is where partners like you step in and can make all the difference! We hope our heartfelt thanks encourages you to act again, so we can help more children in the coming year. That's why we are writing to ask for your help.
No amount is too small and every little bit helps.
Your tax-deductible contribution at this urgent time will IMMEDIATELY be put to work to help the 'Children of the Lake' create a better future through their education and motivation to study and continue studying.
Your past generosity is what encourages us to keep helping them.
Thank you.
Warm wishes
When donating please add note: Giving Tuesday and/or Thanksgiving 22. Many thanks.
We can't do it without you!