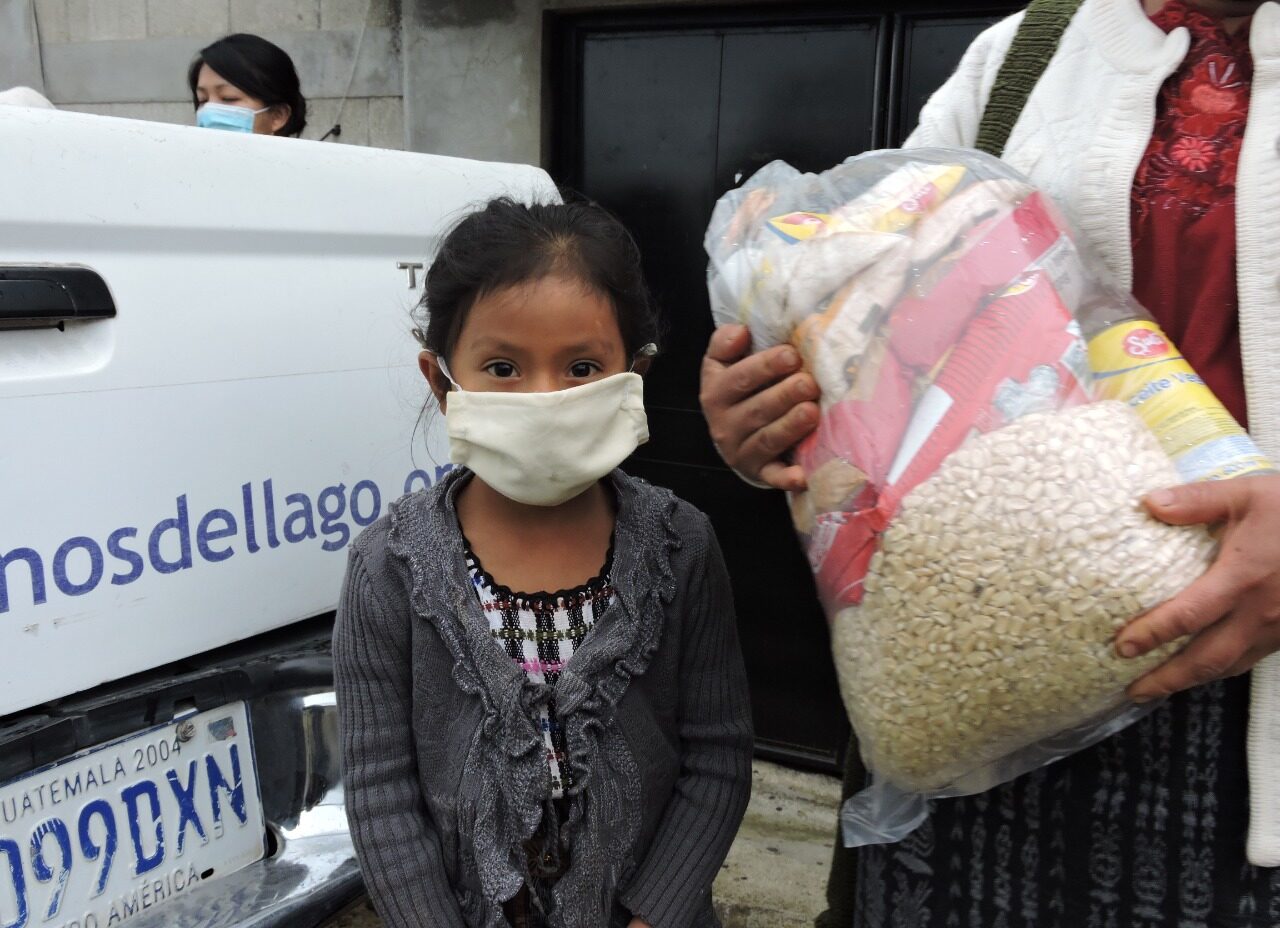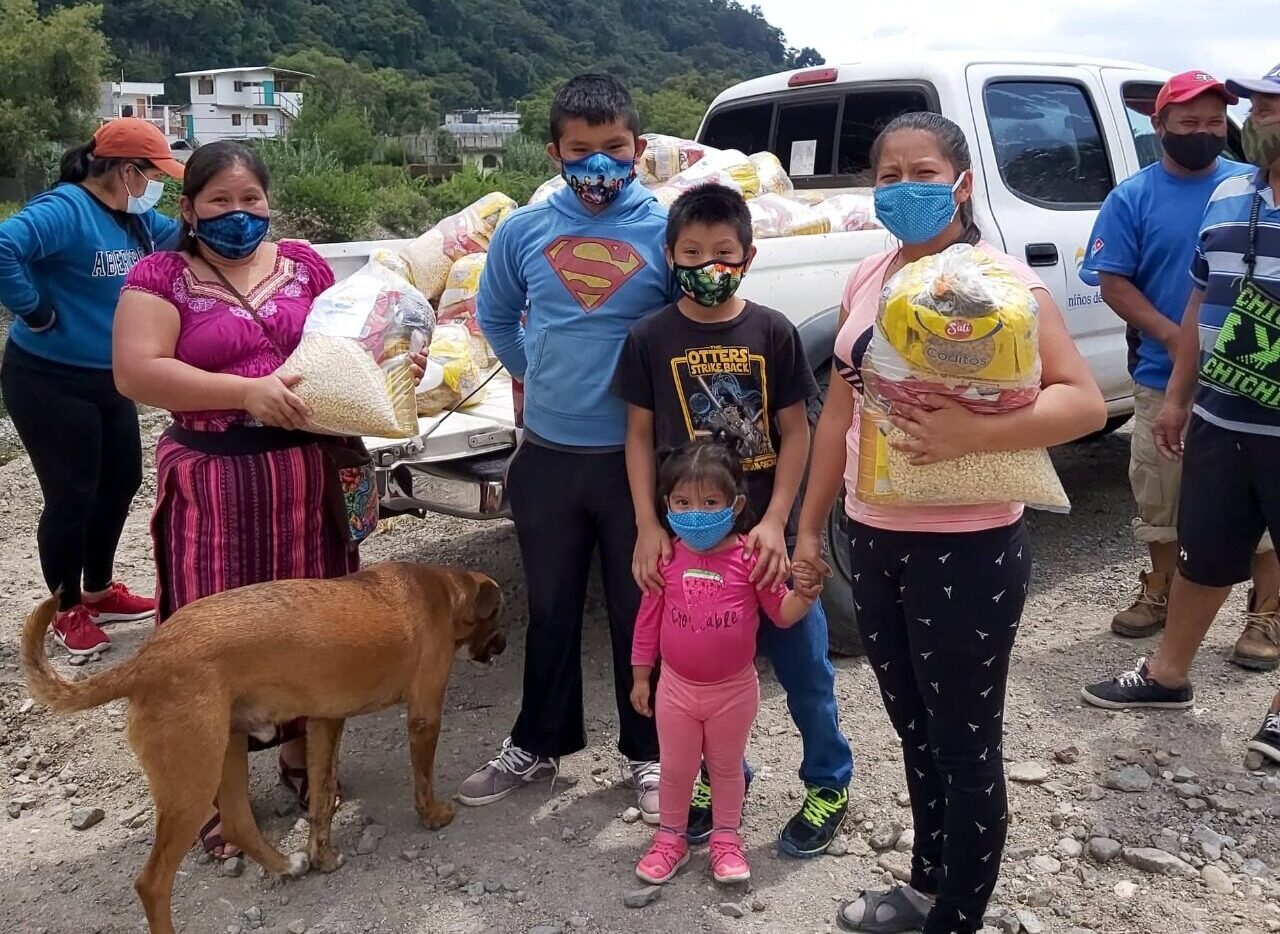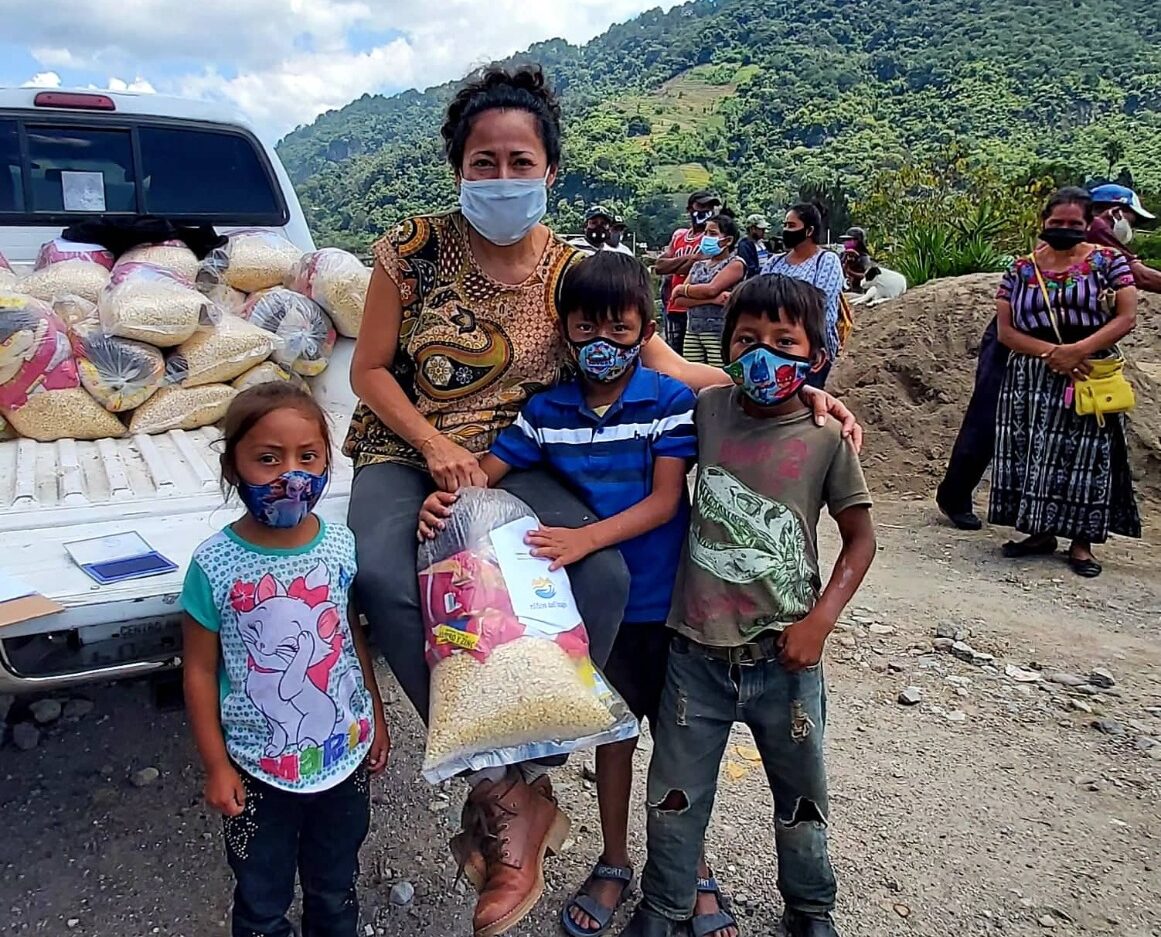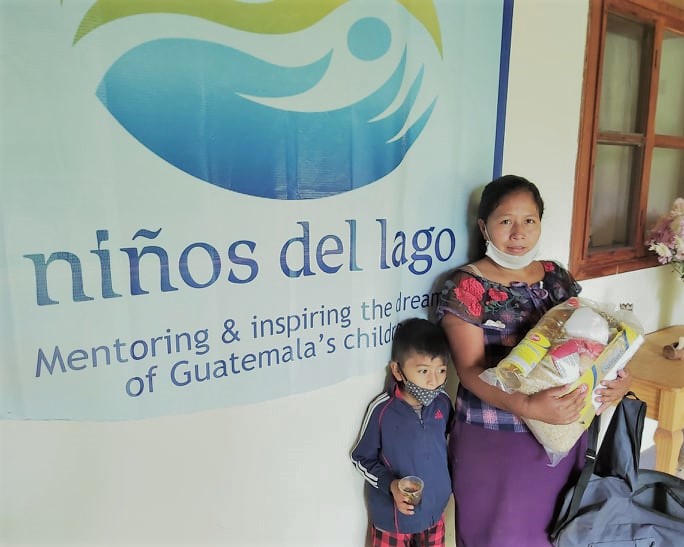 FOOD AID PROGRAM
Since our last Newsletter in June Niños del Lago's (NdL) Food-Aid Program has continued reaching those local Guatemalan government shutdowns, curfew, and restricted movement with PHASE II. Niños del Lago have managed to reach on average 200 families every month since starting back in April. For more detailed information on PHASE I & II, Please Click Here!
The Niños del Lago team has been working hard with local governments, The Bomberos (Emergency Group), Cocodes (Community leaders), civil groups and Centros de Salud (Health Centers) to allocate those families with the greatest need.
The third and final distribution of PHASE II finished at the end of September. With thanks to the generous donations made during a June fundraising campaign, NdL had enough funds left to buy food for the first month of the last phase, PHASE III; this will be distributed later in October. However, we still need your help for funds to buy food for 400 more Food-Aid Packages in order to be able to continue distributions during November and December 2020.
By the end of September NdL had distributed packages to 1,202 families and around 4,800 family members. Please help us reach and help more families.
PLEASE DONATE NOW!
$12 provides 1 Food-Aid Package
$120 provides 10 Food-Aid Packages
$2,400 provides 200 Food-Aid Packages
(enough for 1 month's distribution)
TOTAL NEEDED FOR NOV & DEC
$4,800
Thank You!


WEBSITE
Due to various plug-in issues with our old website, we had to very quickly create a temporary website, so we did not lose all our information! Thanks to our amazing Administrator, Zabdi Pocop Can, we now have a fantastic, new, updated, and temporary website which has just gone LIVE! Please Click Here to see this new website.
We had already planned to completely redesign and upgrade our website along with having it available in three languages: English, Spanish, and Dutch. However, the interim option was needed urgently. We now have a team with members from the Netherlands, USA, and Guatemala working hard to create a 'new look' for Niños del Lago, that will appropriately and dynamically reflect our Vision, Mission, and work.
We plan to launch this new website at the beginning of 2021.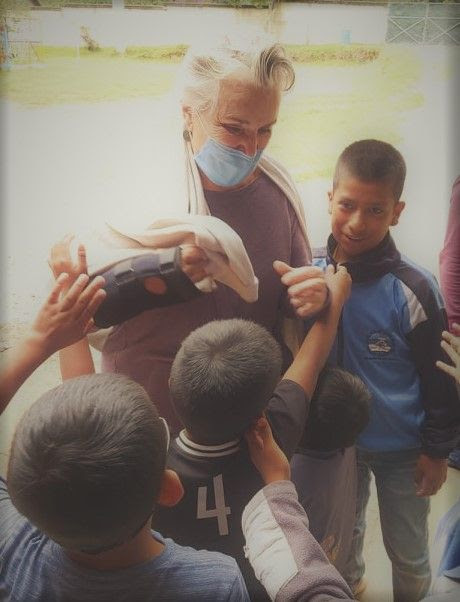 2021 AND THE FUTURE
The NdL Guatemalan office is working hard to finalize plans for the first half of 2021, this will involve some important maintenance that is needed at the campsite in order that it can be ready to welcome children and other guests towards the end of the year. Our 2020 year-end Fundraising Campaign will be for funds to be able to do this (more news on this in December).
Funds raised will also go to providing children a revamped Journey to the Forest Program for the last half of 2021. But of course, much will depend on how the COVID situation develops here in Guatemala.
We also have a number of NEW Programs we would like to implement as soon as we are able. They are currently a work in progress. There are planned to cover areas such as tutoring classes, health workshops, and environmental projects like reforestation. For more information, Please Click Here! and watch this space!
Our 2020 Year-End Newsletter, which we will send out just before the holiday season, will give an update on all these exciting new projects.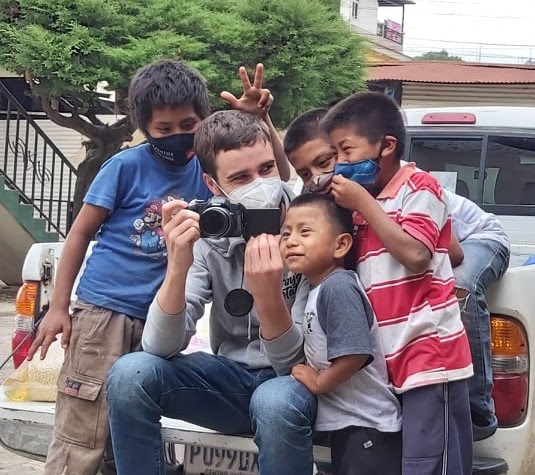 VOLUNTEERS
We are looking for volunteers to work in our Guatemala office and are always looking for advocates to help fundraise in the USA and other places. If you would like to help us, Please Contact Us! We ask for professionalism, respect, teamwork, and a good sense of humor! These are the skills we are looking for in particular:
Helping to put together an extensive database and CRM.
Photography skills, helping to create a photography and video database.
Teachers and educators – in particular, those with environmental, tutoring, and health experience.
Grant researchers and writers.
Social media, communications, and Fundraising skills.
Fluent English and Spanish proficiency preferred.
We look forward to hearing from you!
Again, we wish to thank all of you who have been supporting us through the years and more recently. We very much hope you will continue to join us on this exciting new journey we are taking.
Best wishes,
Guatemalan Board of Directors
Netherlands Board of Directors
US Board of Directors
Guatemalan Staff