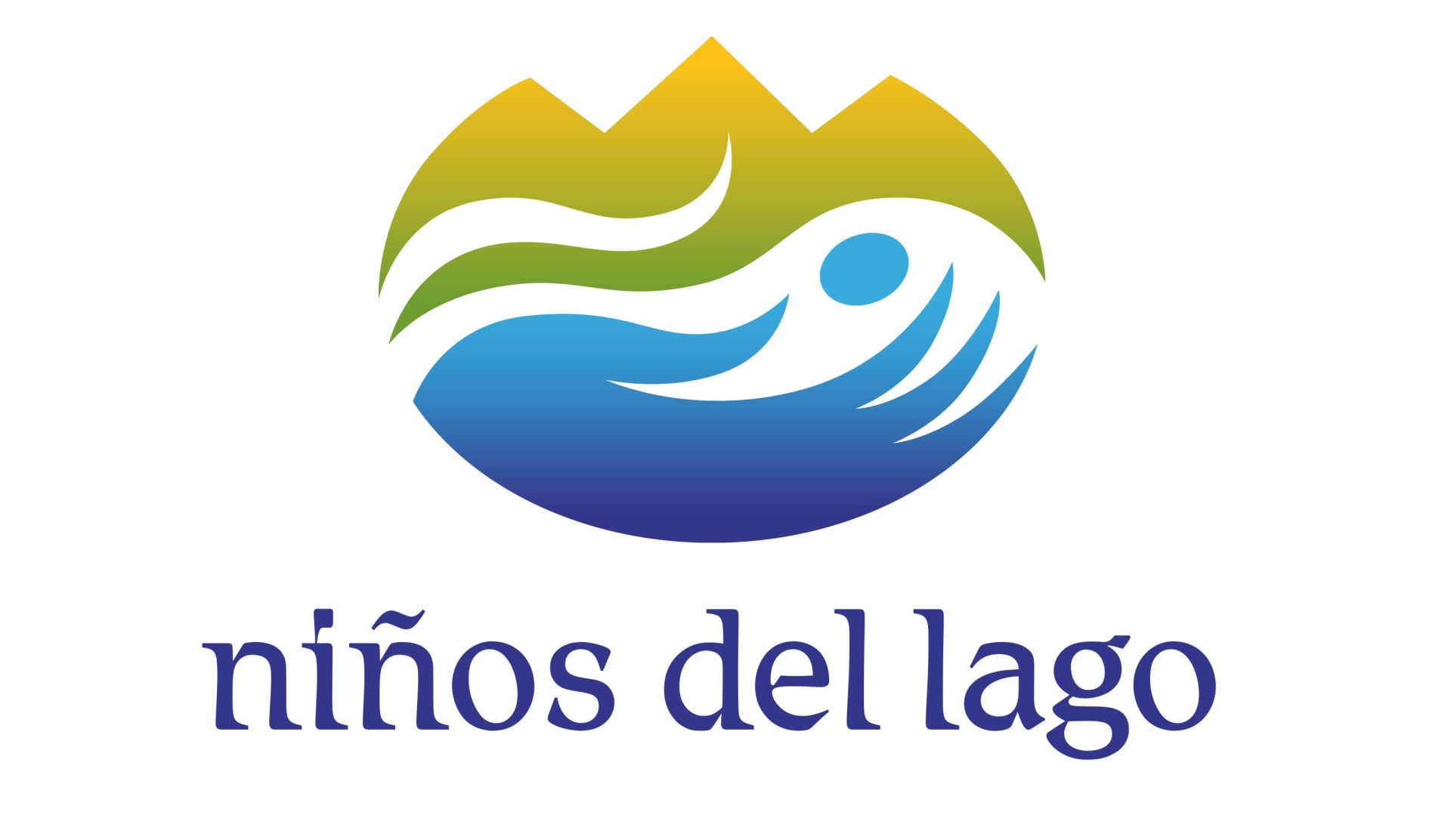 NIÑOS DEL LAGO NEWS
March 2023
We are deep into 2023, which has begun with a lot of opportunities and challenges.  Let us share with you the activities of Niños del Lago during the last quarter of 2022.
VISITING GUATEMALA
NIÑOS DEL LAGO NETHERLANDS
During 2022, the Guatemalan board had been quite active with important matters regarding adapting Niños del Lago to new realities and needs of Guatemalan children. This work has been carried out with the important feedback of the Netherlands board. 
In October last year, after 3 years, we received the visit of Marten Numan, president of the Netherlands board. He came to know about the new programs, to interact with the children we serve, after the changes our organization has been going through, since 2020.
We are very happy about his visit and all the renewed energies he left behind.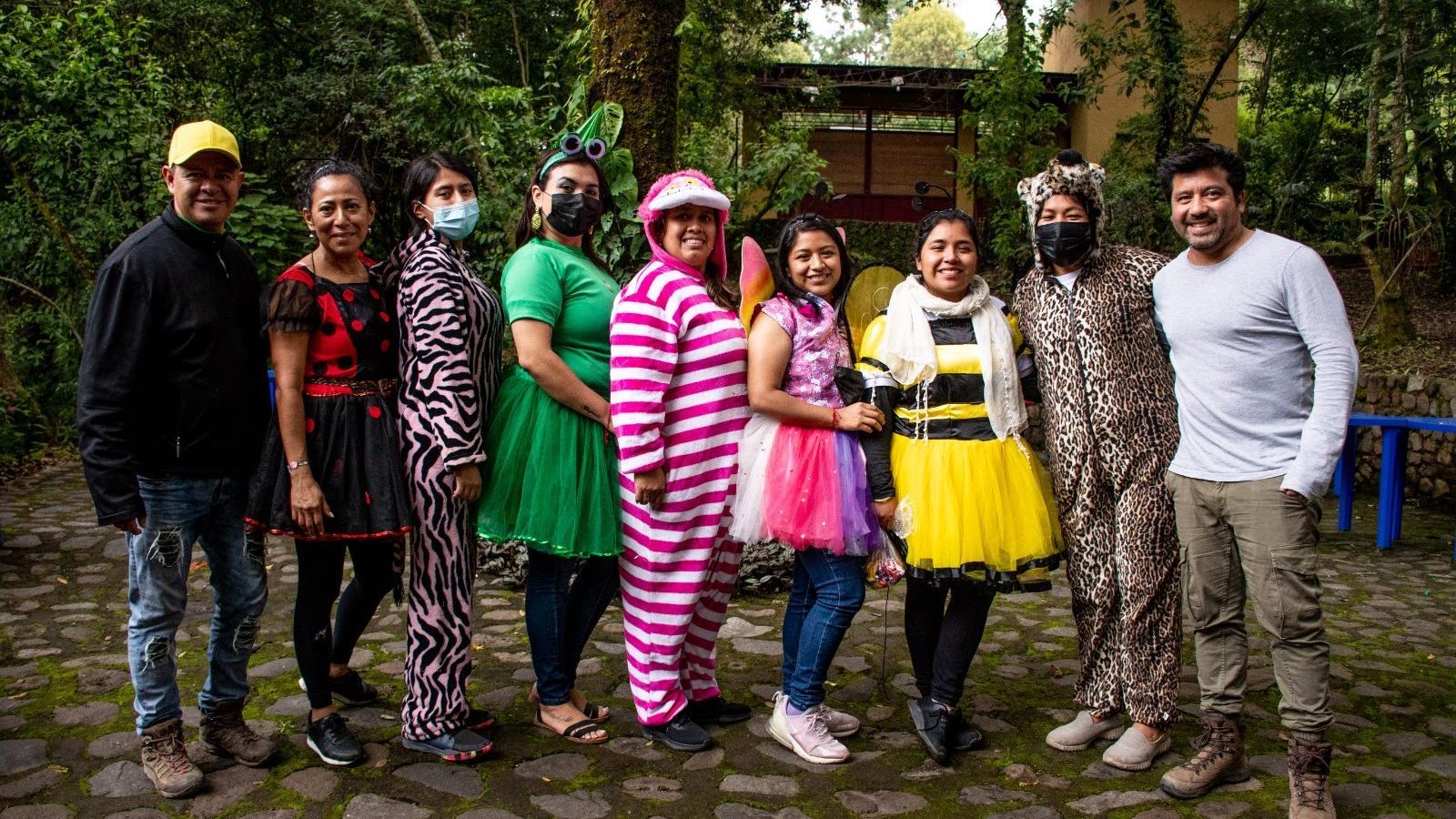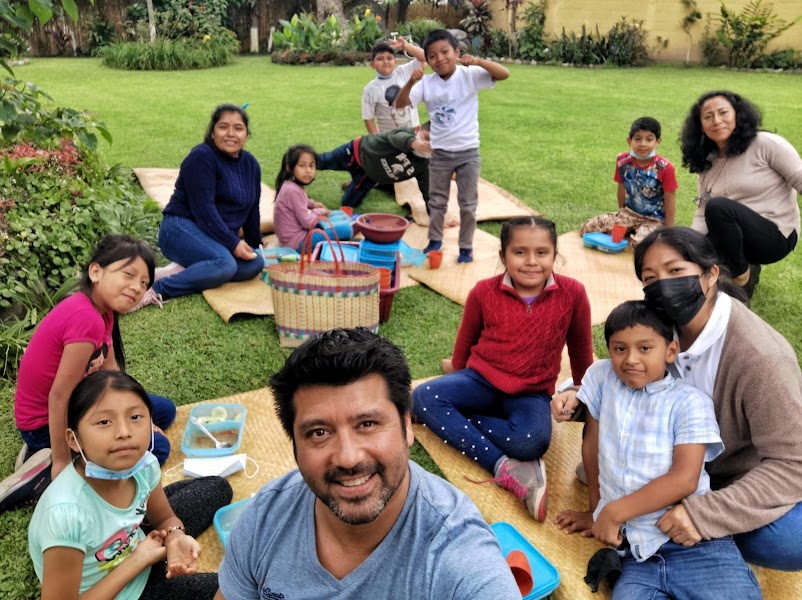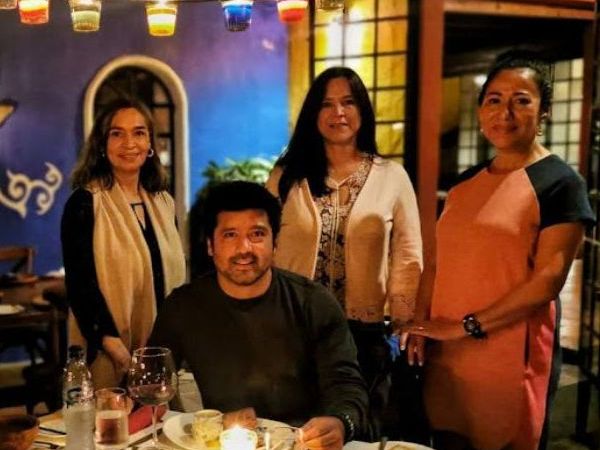 MOTIVATION
CAMPING PROGRAM

(Journey to the Forest)
Niños del Lago ended the Journey to the Forest 2022 season with two wonderful groups of children, invited during October: 
A total of 10 children with disabilities and 14 volunteers worked to create a special and memorable day in children's hearts.